King County Councilmember Claudia Balducci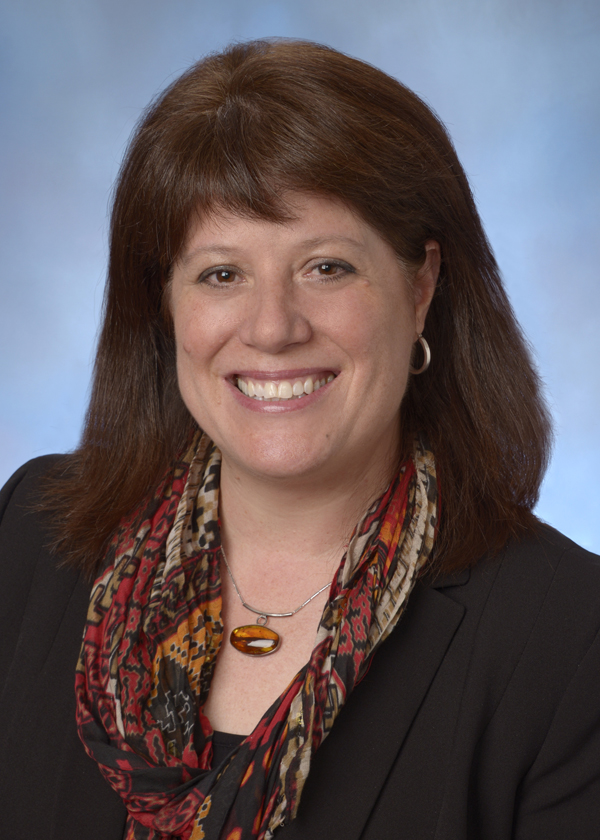 We live in a dynamic, diverse, and growing region.

I am excited to put my experience as a local elected official, transit leader, and mom to work to enhance our communities and our region. I look forward to meeting and working with the people of the 6th District and all of King County!

Claudia


---
County Council recognizes Police Week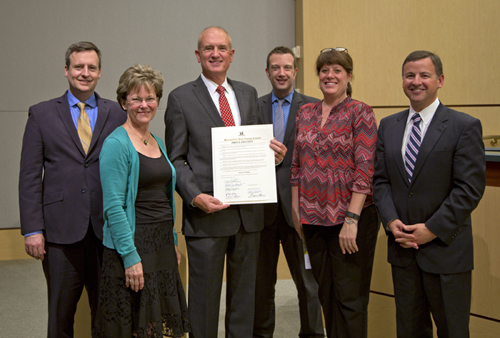 The Metropolitan King County Council recognized May 15-21 in honor of law enforcement officers who have made the ultimate sacrifice while protecting others in the line of duty.
---
East Link Groundbreaking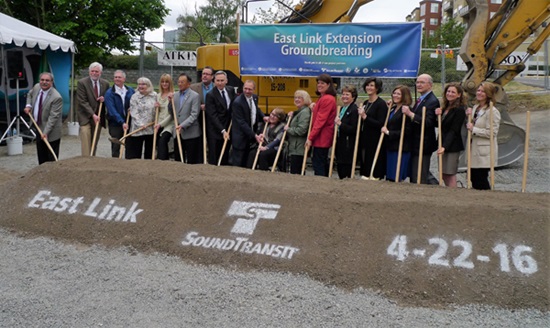 East Link Groundbreaking, April 22, 2016
---
Getting to know the people of District 6


A sense of belonging is so important in our communities. Hear from District 6 resident Alaric Bien about his work as a member of the King County Immigrant and Refugee Task Force as well as the growing diversity and needs of Eastside communities.