Skip to main content
King County Councilmember Kathy Lambert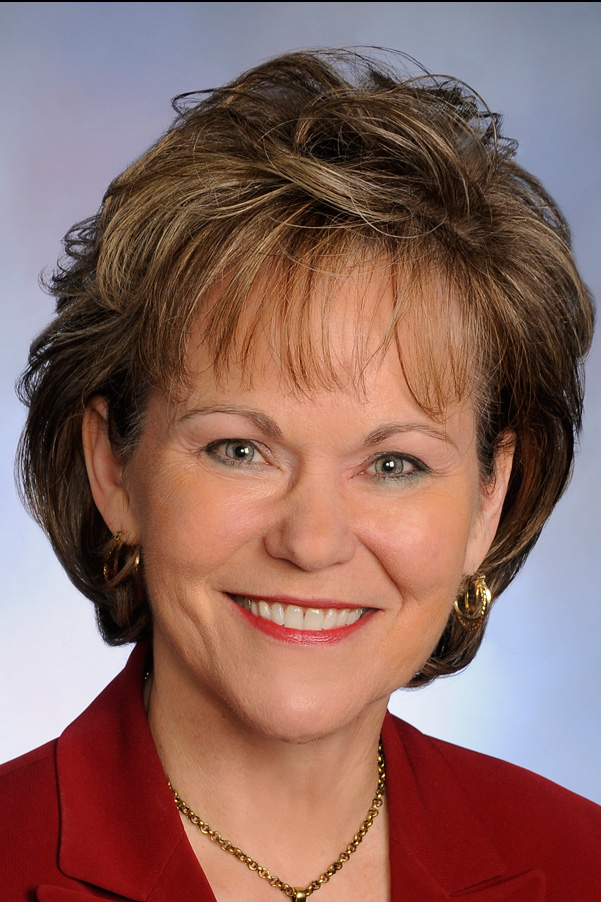 Pothole City
Please take the time to look at this information. It is a huge concern to me that answers from the State are inadequate to solve this problem. A full conversation needs to be held to chart a course that will maintain and preserve our roads infrastructure.
King County Rural Roads: How They Got So Bad by KUOW
---
King County Noise Code
Effective July 2, unincorporated King County residents have a new, improved noise code. If you're experiencing loud and raucous neighborhood noise, you should call the King County Sheriff's Office non-emergency line at 206-296-3311. For construction noise, call the Department of Permitting and Environmental Review (DPER) at 206-296-6680. For unreasonable animal noise, call the Pet Information Line at 206-296-PETS (7387). Learn more, read the
King County Noise Code Fact Sheet
(pdf, 303KB).
---
County Health Rankings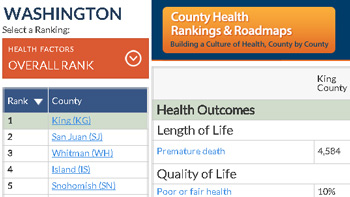 Check out this website that compares the health of King County's residents to other counties around the state and nation.
There are two types of rankings: "Health outcomes" are a measure of length and quality of life. "Health factors" are a measure of health behaviors, clinical care, social and economic factors, and the physical environment.
I thought this was very informative. It's also a reminder that there is always room for improvement regarding our health.