Foster
We provide the supplies. You provide the loving home. Together we provide the attention and comfort that's needed.

Overview
One of the most valuable ways to volunteer with Regional Animal Services of King County (RASKC) is to open your heart and home on a temporary basis to a RASKC animal that is waiting to be adopted.
These animals need to be in a home environment, rather than the shelter, for a variety of reasons including:
Kittens' immune systems are fragile, and they are too small to be spayed/ neutered until they reach two pounds.
Some cats have the sniffles, a slight upper respiratory infection of cats. They need a spot of sunshine in your home to help them heal faster, so they can be ready for adoption.
Some dogs or cats are recovering from an injury.
RASKC's "Golden Oldies" program helps cats that need loving care as they enjoy the last months of their lives.
Your home might be the perfect place for these animals to receive the one-on-one comfort and attention they need. Fostering is a great way to involve the whole family or household in volunteering. RASKC provides free food, litter, and veterinary care while the animals are being fostered. You will also be provided training by our amazing Foster Care Coordinator Lori Mason, LVT.
Note: Please be aware that all foster animals must be kept inside.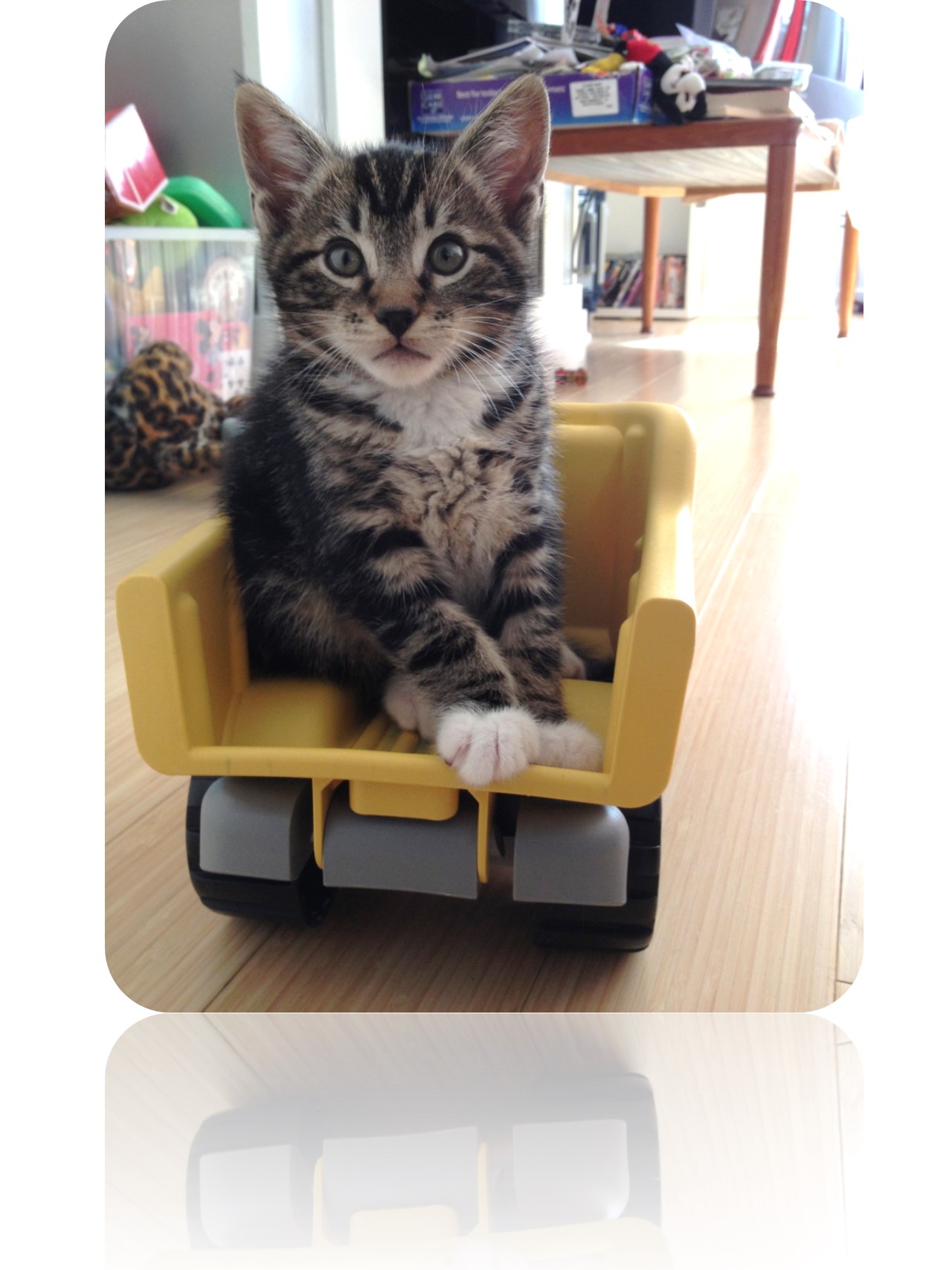 Applying to become a foster parent
Step-by-step instructions
Fill out the online foster provider application.
Register for and attend the Fostering Animals 101 class.
You will be asked to complete some required paperwork. If you'd like to review that paperwork, here are the documents.
You are strongly encouraged to attend new volunteer orientation.
Requirements
Age: The official foster volunteer must be 18 years old or older, though younger family members may assist and attend foster training.
Physical: You must be able to transport foster animals to and from RASKC in Kent for veterinary care.
Time: The time that you need to foster an animal depends on the individual animal's needs. Fostering can last for several days or several months, though you may always return a foster animal at any time for any reason.
Paperwork: See above.
Training: Fostering Animals 101 Training and New Volunteer Orientation.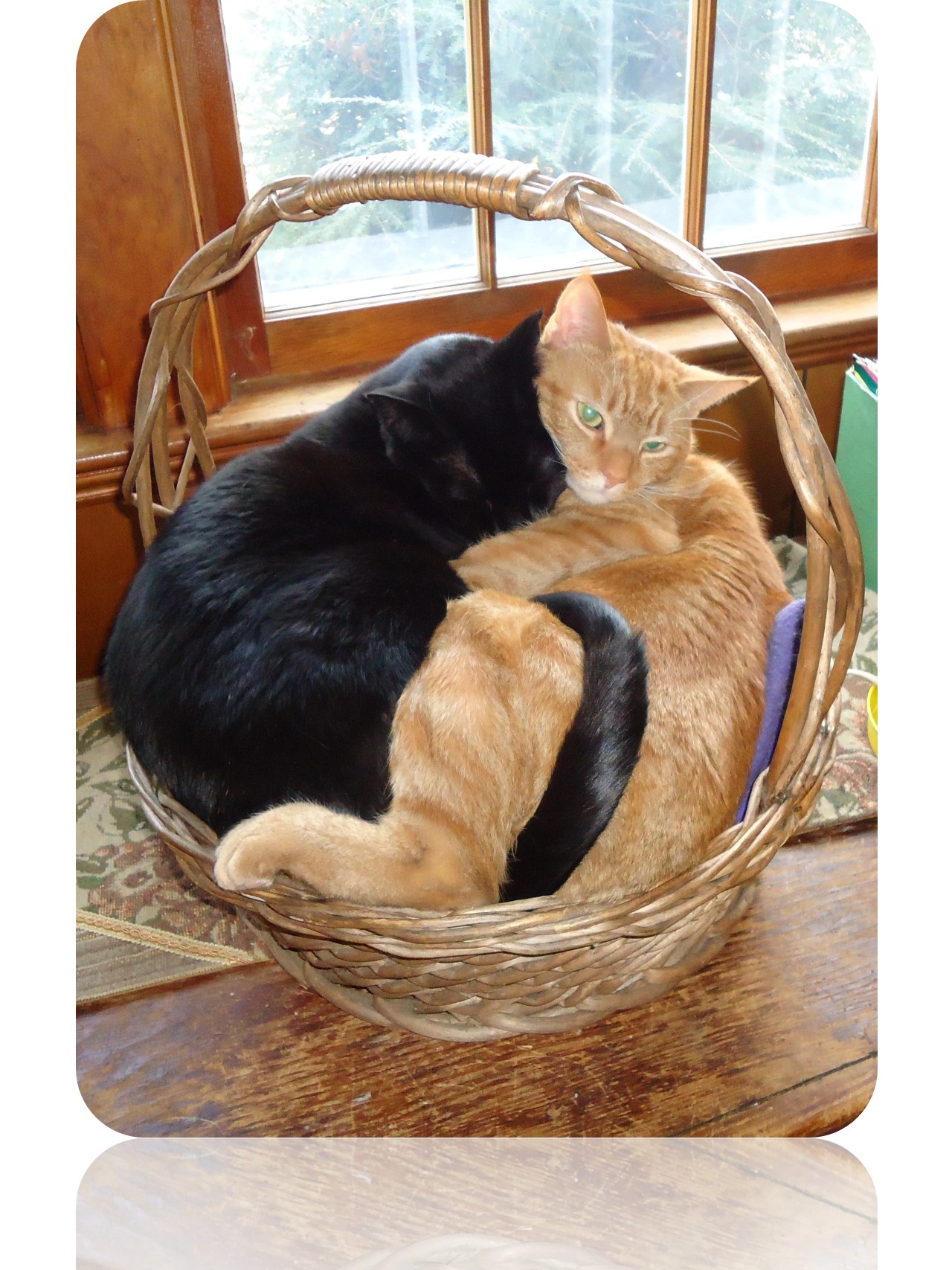 Pet Information Line
206-296-7387 (PETS)