Updates on West Point Investigation
As repairs are made to the mechanical failure at King County's West Point Wastewater Treatment Facility that forced the plant to discharge untreated wastewater/stormwater directly into Puget Sound, the Metropolitan King County Council has authorized a wide-ranging and fully independent investigation of what occurred in the lead up and aftermath of the catastrophic failure of the West Point system.
The adopted ordinance now places the Council in charge of the investigation into the breakdown at the wastewater treatment plant on February 9, which has forced millions of gallons of untreated sewage and storm runoff into Puget Sound.
---
Briefing Materials
---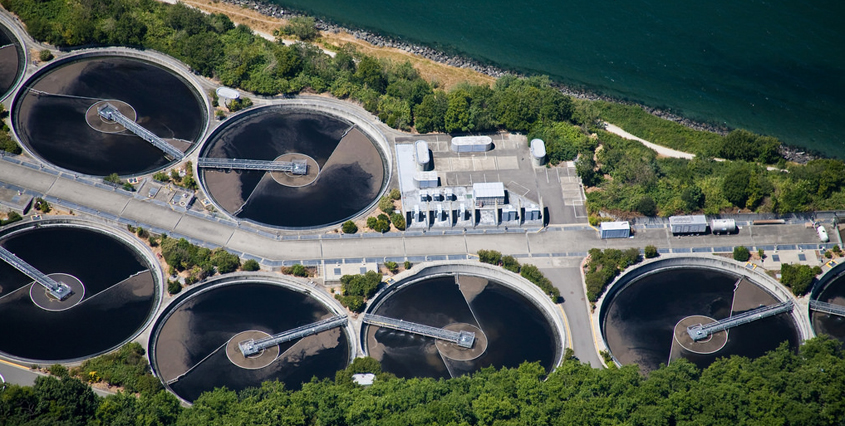 Aerial view of the West Point Treatment Plant in Magnolia.
Contact
For more information, please contact Councilmember Jeanne Kohl-Welles at 206-477-1004 or by
email
.