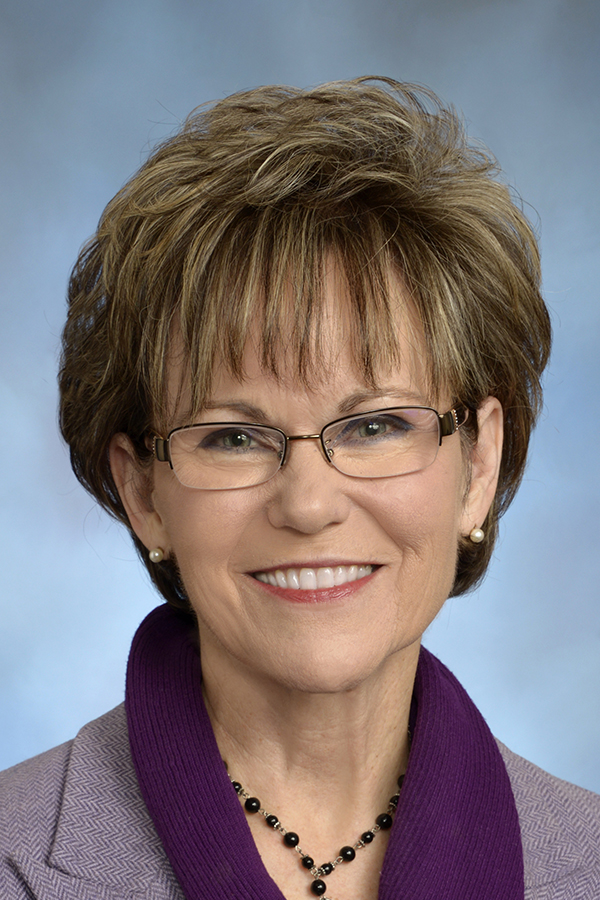 Councilmember Kathy Lambert represents District 3, the largest of the nine council districts, encompassing nearly half the area of the County.

Kathy serves as Chair of the Community, Health and Housing Services Committee as well as the Regional Water Quality Committee, and is the Vice Chair of the Law and Justice Committee and the Local Services Committee.

Some of Kathy's passions include working with the juvenile justice system in programs to keep kids out of the legal system, protecting the survivors of domestic violence and working to ensure that government is both efficient and effective.

Councilmember Lambert was honored in 2013 by the United Way of King County as Outstanding Public Official of the Year for her work with Safe Place, by the Zonta Club of East King County for her leadership on the prevention of domestic violence and by King County as a Technology Champion.

Prior to serving on the King County Council, Kathy was a State Representative from the 45th District for seven years. She received her BA and her teaching credential from the University of Washington. Kathy taught school for sixteen years and is also a published poet and author of a children's book about the life of Dr. Martin Luther King, Jr.

Kathy enjoys traveling, writing and being a grandmother..