Serious Times. Serious Response.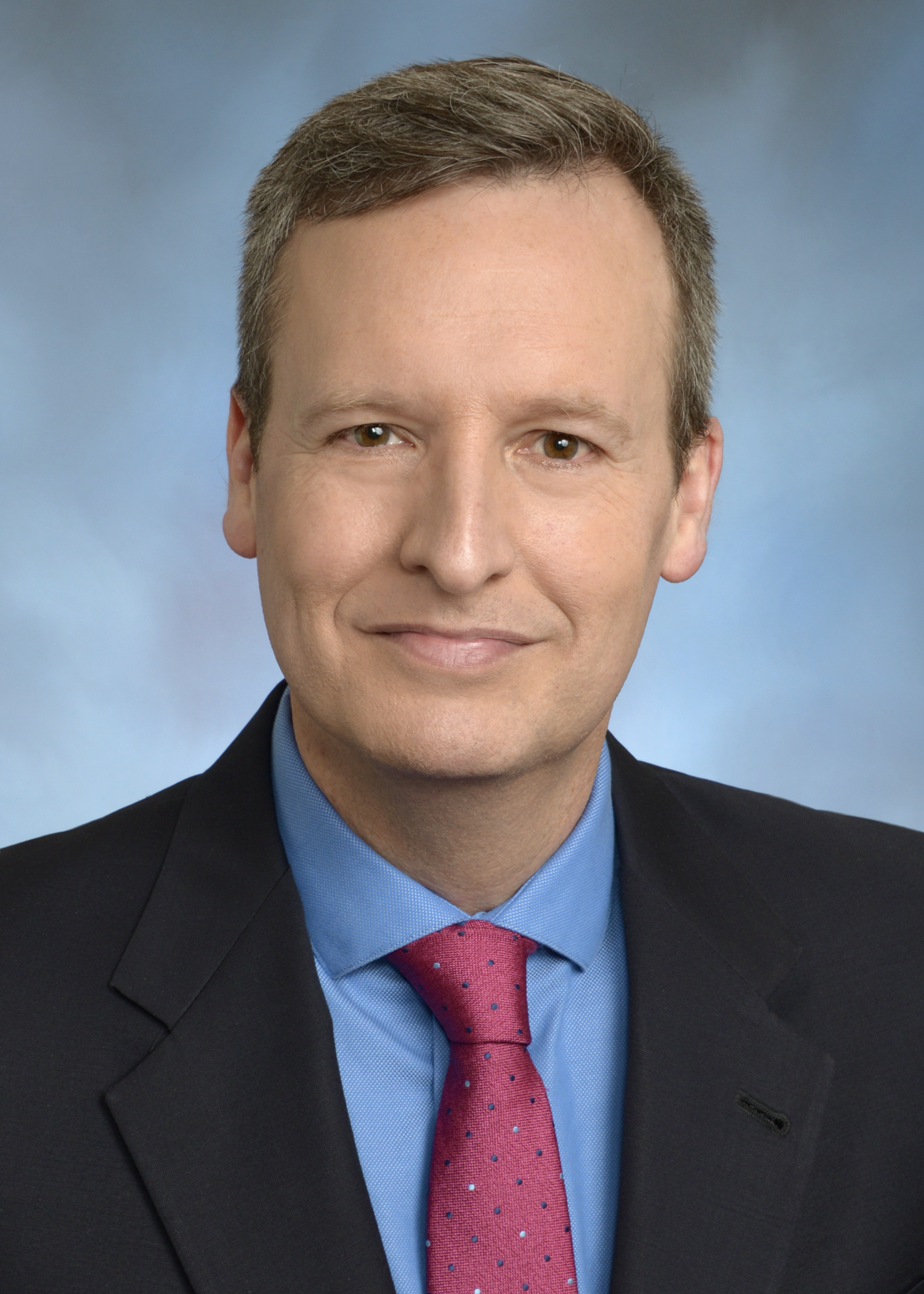 2020 has been a challenging year for our families, our community and especially for those who have lost beloved family members or close friends due to COVID-19.

South King County has been hit especially hard. Together with public health professionals, I have been focused on protecting public health and safety, as well as providing food and rental assistance to those in need.

Below you'll find links to community resources and information to help support our community through this pandemic.
Controlling the spread
To help control the spread of COVID-19, please wash your hands frequently or use hand sanitizer, wear a mask and avoid gatherings. For more information, visit:
https://www.kingcounty.gov/depts/health/covid-19/FAQ.aspx

Current Guidance and Restrictions
For guidance and information on the temporary restrictions Governor Inslee has put in place for restaurants, stores, religious services, and other activities in King County, visit:
https://www.kingcounty.gov/elected/executive/constantine/covid-response/current-guidance.aspx
Getting tested
If you have symptoms or you were exposed to someone confirmed to have the virus, call both your health care provider and the King County Novel Coronavirus Call Center at 206-477-397. To find a testing site near you and schedule an appointment, visit:
https://www.kingcounty.gov/depts/health/covid-19/care/testing/locations.aspx.

COVID-19 Vaccine
Getting a vaccine will help end this pandemic and the County is undertaking a phased roll out. For updates and information on getting a vaccine, visit: https://www.kingcounty.gov/depts/health/covid-19/vaccine/distribution.aspx or call the WA State COVID-19 Assistance hotline at 1-800-525-0127 (then press #)
Reach out for help if you need it
Whether it's for mental health support, domestic violence help, housing assistance, or finding the location of the nearest food bank, you can reach out to King County's Crisis Connections Hotline by dialing 2-1-1 or texting your zip code to 811-211-9274