KC Adult Drug Diversion Court Program Governance
King County Adult Drug Diversion Court's (KCDDC) Executive Committee provides oversight of the program. The committee is comprised of representatives from the King County, including Superior Court, Judicial Administration, Office of the Prosecuting Attorney, Office of Public Defense, County Council, County Executive, Adult and Juvenile Detention, Community and Human Services, Sheriff's Office and the Seattle Police Department and a representative from the treatment community. The Executive Committee is responsible for setting major policy regarding the KCDDC program.
.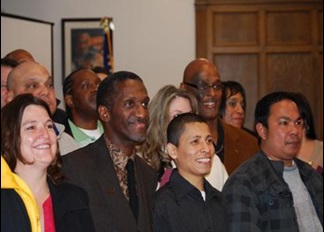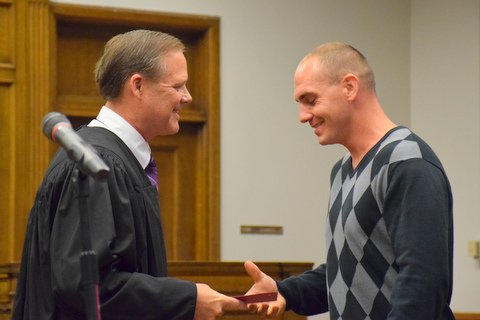 A Unique Partnership
Drug Diversion Courts' are built upon a unique partnership between the criminal justice system and drug treatment community; one which structures treatment intervention around the authority and personal involvement of a single Drug Court judge. Drug Courts' are also dependent upon the creation of a non-adversarial courtroom atmosphere where a single judge and a dedicated team of court officers and staff work together toward a common goal of breaking the cycle of drug abuse and criminal behavior.