Judge Matthew W. Williams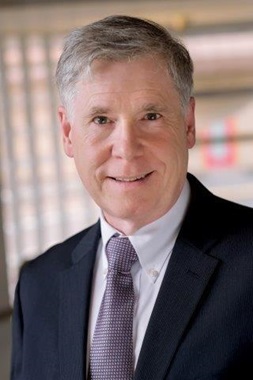 Mailing Address:
c/o King County Superior Court
401 4th Ave. N, Room 2D
Kent, WA 98032
Courtroom Number: 3B
Phone: 206-477-1573
Email: williams.court@kingcounty.gov
Bailiff: Lisa Zimnisky
Department: 41
Assignment: Civil and Criminal
Judge Williams Biographical Information
Accessing Courtroom 3A Video Observation Room


Helpful Links
Rules to Review before Calling
Motions without Argument: Local Rule 7(b)
Trial Continuance: Local Rule 40
Summary Judgment: Local Rule 56 and Civil Rule 56
Requests for hearings are accepted by email. Email the bailiff at williams.court@kingcounty.gov. Summary judgments are heard on Fridays only. All other motions with oral argument may be specially set on other days. Email must include only the following:
Case name and cause number
Names and phone numbers of all counsel
Type of hearing and date(s) requested
Trial Preparation
Status Conferences, CR 16 Conferences, or Pre-Trial Conferences will be scheduled upon request of the parties.
Please read Judge Williams' Standing Order on Jury Trial Procedures. Additional resources may be found here:
Evidence and Exhibits
Contact the bailiff at williams.court@kingcounty.gov. Please call 206-477-1573 regarding submittal of the Joint Statement of Evidence and pre-marking of all trial exhibits. You will be assigned exhibit numbers and asked to bring three copies of each exhibit -- one for the judge, one for the clerk, and one for opposing counsel. Please email the bailiff if your case settles or if you need to strike any motions.