Guardian Ad Litem Registries
For Adoption, Family Law, Minor Settlement, and Guardianship Cases
A guardian ad litem (GAL) is an adult who is appointed by the court to represent the best interests of an individual for a specific purpose for a specific period of time. Under the direction of the court, a GAL performs an investigation and prepares a report for the court of the GAL's findings and recommendations.
A GAL is an officer of the court and must maintain independence, conduct herself or himself professionally, avoid conflicts of interest, treat parties with respect, become informed about the case, timely inform the court of relevant information, limit duties to those ordered by the court, inform individuals about her or his role in the case, maintain the parties' privacy, perform duties in a timely manner, maintain documentation, and keep records of time and expenses.
To become a GAL, an individual must complete an approved training program, provide background information to the court(s) in which the GAL wishes to serve, and meet all eligibility requirements set by local court rule or policy.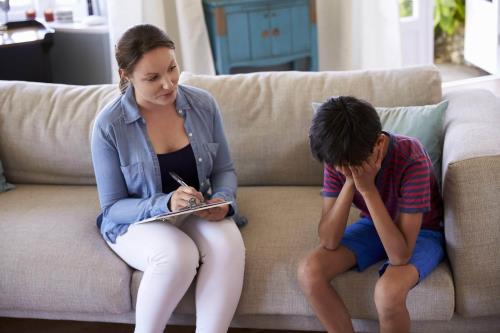 2021 Guardian Ad Litem Registries
The King County Superior Court Guardian Ad Litem Registries are available upon request to Nadia.Simpson@kingcounty.gov for informational purposes only. Please note, when the need arises for the appointment of a GAL in a case involving a subject area for which there is a registry, the Court shall appoint a person from the registry on a rotational basis. In exceptional circumstances where the Court finds a need for specialized skills or training, the Court may appoint a GAL out of rotational order or may appoint a person not listed on the registry. The Court must make written findings supporting such an appointment.