Our annual report provides an overview of the services and supports provided by DCHS staff and community contract agencies to help at-risk youth and adults achieve more independent and productive lives. The report captures the extraordinary partnerships - with federal, state and local governments, community organizations, schools, justice systems, treatment providers, local business and other stakeholders - that help us to maximize resources and provide programs and services that make our communities healthier, safer and stronger.
Read out 2013 Annual Report: Changing lives, reaching people in need

Starting in March 2020, households across our region and across the country will have the opportunity to participate in the 2020 Census. Your participation matters. Learn how you can promote a fair and accurate census at kingcounty.gov/census.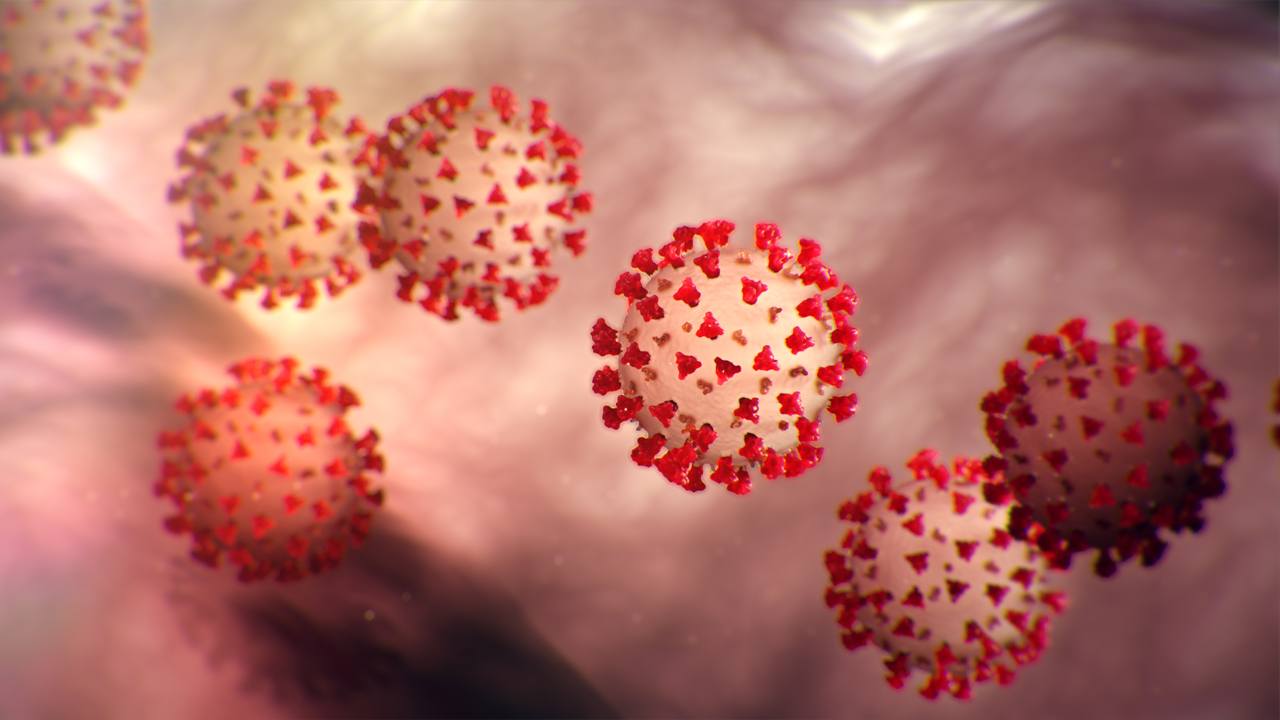 ---
Sign up for free email alerts to learn when significant information is posted about Coronavirus Disease 2019 (COVID-19) or visit kingcounty.gov/covid for more information.
The Washington State Department of Health has established a call center to address questions from the public about what is happening in Washington state, how the virus is spread, and what to do if you have symptoms. Call 1-800-525-0127 and press # for more information.
The Community Communication Network (CCN) is a partnership between Public Health – Seattle & King County (Public Health), Community and Faith based Organizations, and Community Leaders to ensure essential, and potentially, lifesaving information reaches all populations in King County.