Human Services Recommendation Report
The King County Human Services Recommendations Report approved by the King County Council in 2007 provides both an historical perspective on how human service programs have changed over the past ten years, as well as an outline for improving the stability of regional human services for the future. The report reflects the Framework Policies for Human Services approved by the council in 2007 that clarifies the county's role in human services and sets priorities for the expenditure of county discretionary funds.
Implementation of the Human Services Recommendations Report
The report called for a series of program evaluations for a number of human services programs funded by county current expense funds and provided through the Community Services Division.

Background
In April 2006, the King County Council adopted Council Ordinance 15406 (PDF) to guide the implementation of the Veterans and Human Services Levy. Because of the many events and initiatives in recent years affecting human services, the ordinance requested updates to the original framework policies, which were adopted in 1999, as well as a new Human Services Recommendations Report that includes a description of human services paid for with county discretionary funds. These documents were approved by King County Council in August of 2007.

Also See:
Framework Policies for Human Services
Contracting with the Department for a list of current funding opportunities or to learn more about the DCHS contracting process.
View current Human Services Recommendation Report
View previous reports
PDF note: If you have problems downloading a report please contact us, or see the King County PDF help page

Starting in March 2020, households across our region and across the country will have the opportunity to participate in the 2020 Census. Your participation matters. Learn how you can promote a fair and accurate census at kingcounty.gov/census.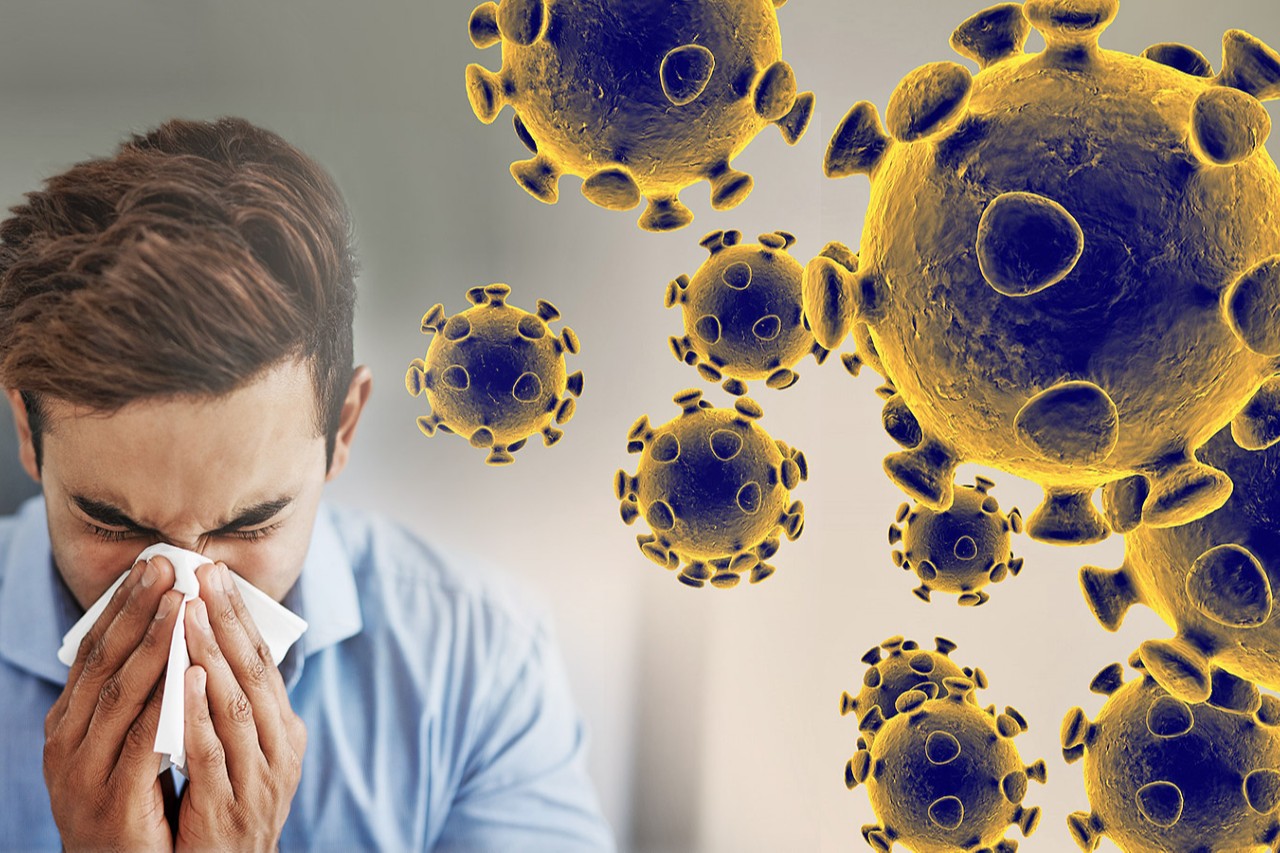 ---
Sign up for free email alerts to learn when significant information is posted about Coronavirus Disease 2019 (COVID-19) or visit kingcounty.gov/covid for more information.
The Washington State Department of Health has established a call center to address questions from the public about what is happening in Washington state, how the virus is spread, and what to do if you have symptoms. Call 1-800-525-0127 and press # for more information.