Healthy Families and Communities Task Force
Overview
The Healthy Families and Communities Task Force (HFC) was convened by King County Executive Ron Sims in July 2005 and charged with identifying the amount of financing needed to stabilize human services for the future; identifying possible new revenue sources for that funding; and identifying the charge, membership and appointment process for a new Regional Human Services Board. Members represented government, business, faith, housing, social services and philanthropy. They met monthly for ten months, issuing their final report in June 2006. See:
Task Force members
.
Background
The HFC was meant to pick up where the earlier Task Force on Regional Human Services (TFRHS) left off, moving the human services system closer to stability. Their work built on that of the TFRHS, as well as the work of the council and the council's Regional Policy Committee in studying the countywide human service systems. As before, the Healthy Families and Communities Task Force focused its work on a specific, identified set of services (103 KB DOC) to be provided through a countywide partnership, and grouped into five Community Goal Areas.
Meeting Summaries
View Task Force report
View report appendices
PDF note: If you have problems downloading a file please contact us, or see the King County PDF help page.

Starting in March 2020, households across our region and across the country will have the opportunity to participate in the 2020 Census. Your participation matters. Learn how you can promote a fair and accurate census at kingcounty.gov/census.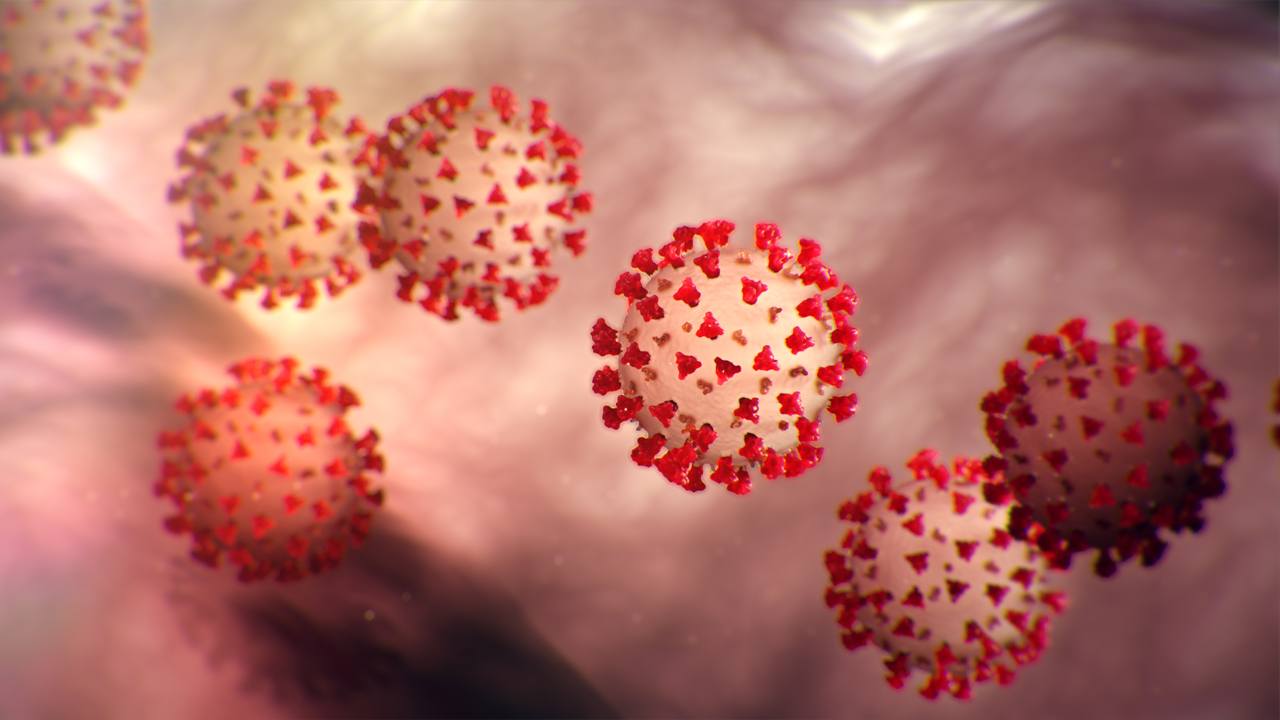 ---
Sign up for free email alerts to learn when significant information is posted about Coronavirus Disease 2019 (COVID-19) or visit kingcounty.gov/covid for more information.
The Washington State Department of Health has established a call center to address questions from the public about what is happening in Washington state, how the virus is spread, and what to do if you have symptoms. Call 1-800-525-0127 and press # for more information.
The Community Communication Network (CCN) is a partnership between Public Health – Seattle & King County (Public Health), Community and Faith based Organizations, and Community Leaders to ensure essential, and potentially, lifesaving information reaches all populations in King County.