King County Women's Advisory Board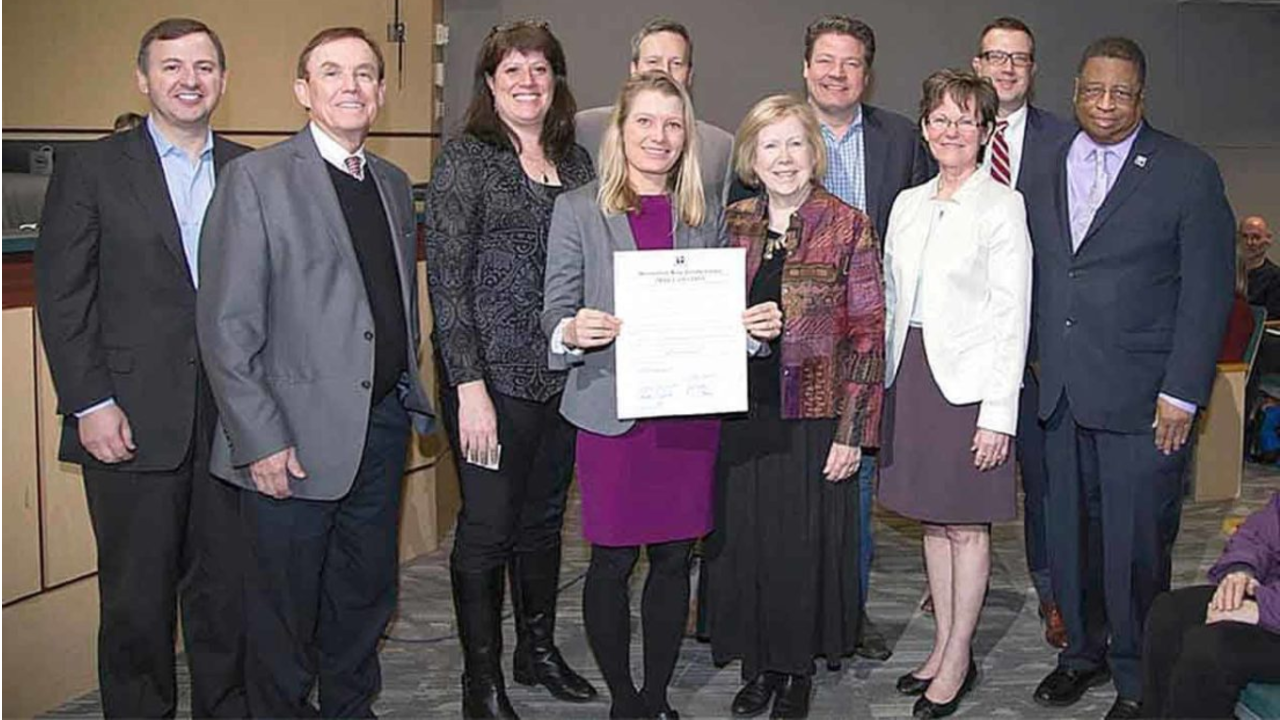 "Improving the Lives of Women in King County"
Established in 1978, the King County Women's Advisory Board (WAB) makes recommendations to the King County Executive and the King County Council to ensure our county government takes into account the needs, rights and well-being of women.
Fifteen individuals comprise the board: two nominated by the King County Executive to serve as at-large members, nine members selected by the county council members to represent each council district, and four additional at-large members chosen by council members. The executive submits all nominations to the council for confirmation.
Meeting Details
These are the upcoming King County Women's Advisory Board for 2019. All meetings are open to the public, although only appointed members are eligible to vote.
January 9, 2019
March 13, 2019
May 8, 2019
July 10, 2019
September 11, 2019
November 13, 2019
We typically hold Women's Advisory Board meetings from 4:00 p.m. to 6:00 p.m. in Room 115 of the Chinook Building at 401 Fifth Avenue, Seattle, WA 98104, on the southwest corner of 5th Avenue and Jefferson Street. Parking is available on the street or in various parking garages near the building.
Contact
For questions or more information, contact Allison Jurkovich, staff for the board: ajurkovich@kingcounty.gov or 206-263-3144.
Women's Advisory Board Members