Community Information and Outreach
Developmental Disabilities and Early Childhood Supports Division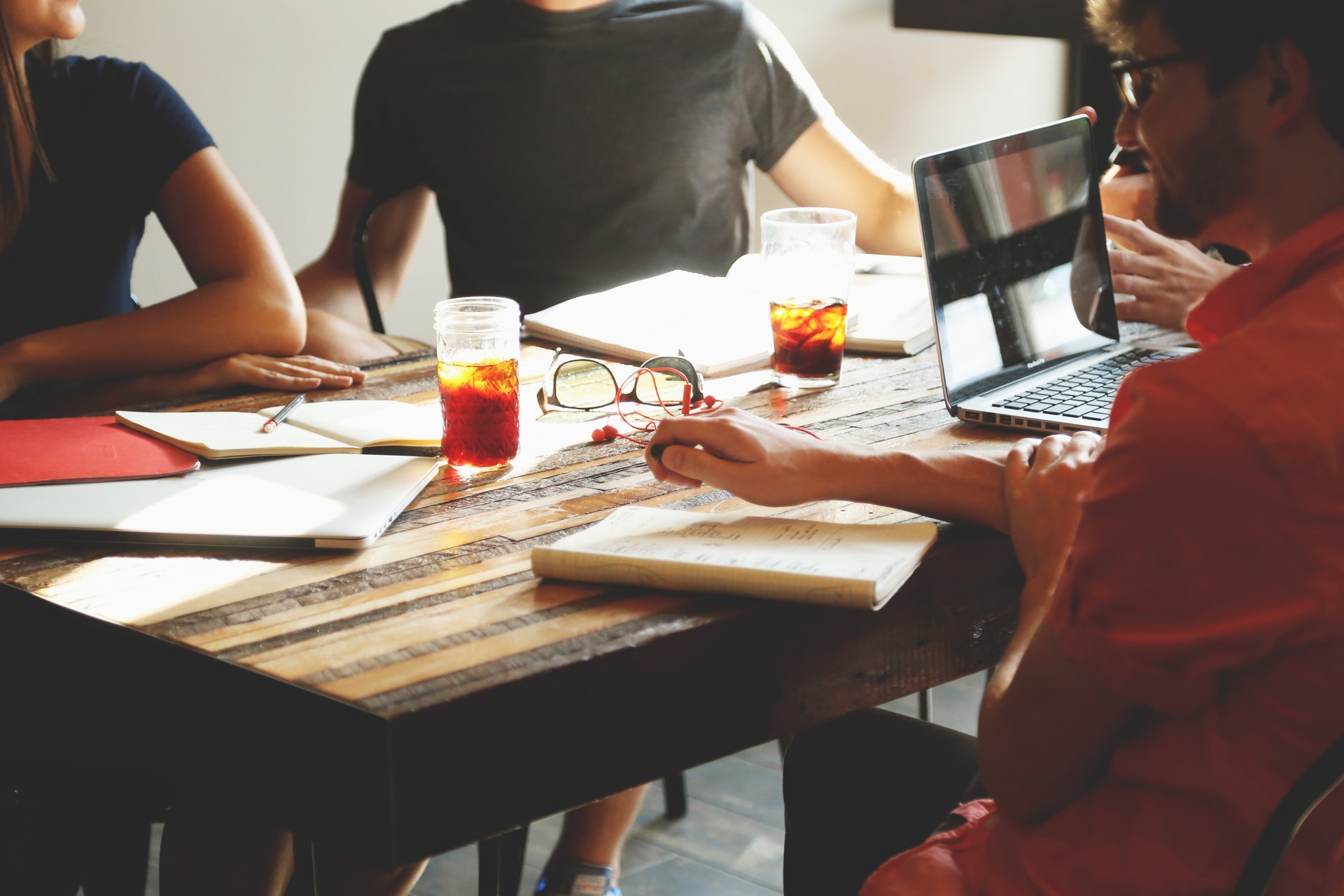 What is Community Information and Outreach?
We provide community information and advocacy, systems navigation, training and technical assistance to individuals, families and providers.
For More Information
Contact Jim Ott
Information and Outreach Manager
(206) 263-9060
Areas of Interest
Behavioral Support
The Behavior Support Team (BeST) at NAVOS works with families that have children with developmental disabilities who are experiencing behavioral and emotional challenges.. To be eligible a child must be between ages 3-17, enrolled with the Washington State Department of Social and Health Service, Developmental Disabilities Administration, and live in King County.
Community Information and Advocacy
The Arc of King County is located in Seattle and provides outreach, information and referral, advocacy, parent leadership, and family support services to individuals and families from across King County.
Open Doors for Multicultural Families is located in South King County and serves families utilizing bilingual and bicultural staff to provide outreach, parent support, advocacy, information and referral to multicultural families from across King County.
Systems Navigation
Children's Home Society of Washington supports the Developmental Disabilities Early Intervention - Child Welfare –Early Learning partnership to promote coordination of services between early childhood systems.
Within Reach supports the Family Health Hotline to connect families with children under three to the Developmental Disabilities Early Intervention (EI) system.
Training and Technical Assistance
Washington Initiative for Supported Employment (Go Wise) provides training and technical assistance to the Adult Employment providers.