Regional Access Points
Coordinated Entry for All (CEA)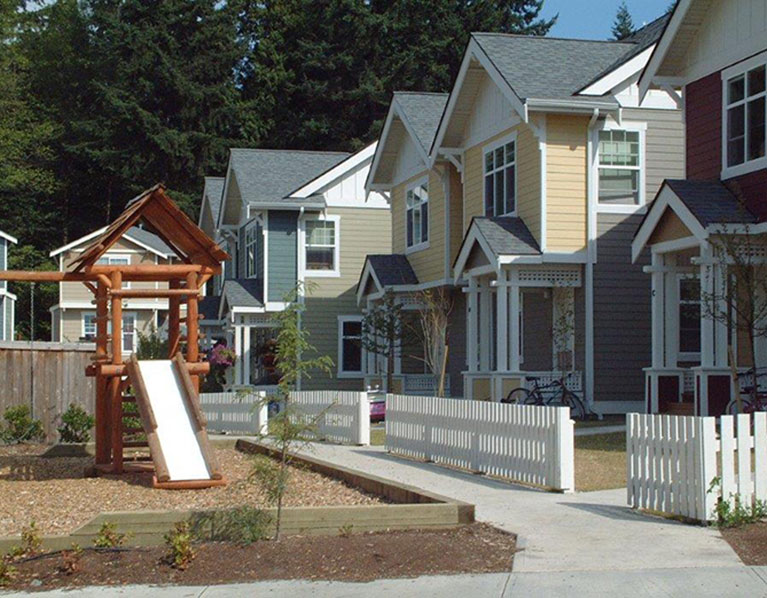 Regional Access Points (RAPs) are an entry point to CEA.
These entry points are resource centers where households experiencing homelessness can get help finding housing and other resources. Individuals and families experiencing homelessness may call ahead to schedule an appointment.
To schedule an appointment for a CEA Housing Triage Tool, households must contact a Regional Access Point directly.
Regional Access Points have limited walk-in hours available. Clicking the drop down arrow for each RAP below will list the walk-in hours available for that location. Walk-ins are first come first served.
RAP Catchment Areas: note that households experiencing homelessness in King County are able to access any RAP, not just the one they are located nearest.)
List of Regional Access Points in King County
Additional Access Points for Veterans
A Veteran (a person that served in the United States Military) experiencing homelessness can schedule an appointment for a CEA Housing Triage Tool evaluation, by calling a Regional Access Point or the VETS ONE LIST at 877-904-8387.
Veterans can also get connected to housing resources and services through Operation: WelcomeOneHome.
The Washington State Department of Veteran Affairs Information and Assistance Call Center is the "Command Center" for Veterans and Neighbors to call to connect homeless Veterans to services. Outreach workers may be "dispatched" by the Call Center and will make contact within 24-hours to Veterans unable to travel. Established outreach methods include:
Phone

WDVA Veterans Information and Assistance Call Center 877.904.8387; VA National Homeless Hotline 877.424.8383; and 2-1-1 Community Information Line.

Site based

WA State Department of Veterans Affairs (WDVA) office: 2106 2nd Avenue, Suite 100, Seattle, WA 98121

VA Puget Sound Community Outreach and Housing Services (CHOS) Renton Walk-in Clinic: 419 S 2nd Street, Suite 2, Renton, WA 98057

Community-based mobile outreach

Supportive Services for Veteran Families,

VA-Puget Sound CHOS, and

King County Veteran and Human Services outreach contracts [El Centro de la Raza, Evergreen Treatment Services (ETS) REACH, Sound Mental Health Project for Assistance in Transition from Homelessness (SMH PATH), Therapeutic Health Services (THS), VA-Puget Sound, Valley Cities Counseling and Consultation (VCC), and WDVA].
Additional Access Points for Young Adults (Non-Parenting)
If you are between 17.5 and 24 years old and experiencing homeless in King County or are at imminent risk of being homeless within 14 days you can also complete a CEA Housing Triage Tool Evaluation through the following agencies. Call or visit one of these agencies during the listed drop-in hours to be evaluated for services.
Contact Us
If you are looking for referral to housing and support services, contact one of the regional access points locations.