Best Starts for Kids Impact in 2018
Best Starts meets King County residents wherever they are, at every stage of life. In 2018, our investments served children, strengthened communities, and delivered impact. Choose an investment area below to view 2018 program performance data.
Dive deeper into the data
Click on one of the investment areas below to view 2018 performance measures.
What we accomplished in 2018
$52.7M
invested in making King County a welcoming place where everyone can thrive
220+
partners leveraged BSK funding and expertise to strengthen their communities
1,355+
hours of technical assistance leveraged by communities
400+
new and continuing programs
16,700+
children received food, essential supplies, and other support
1,920+
families and youth were assisted on the path toward stable housing
3,870+
young people took part in youth development programs

Starting in March 2020, households across our region and across the country will have the opportunity to participate in the 2020 Census. Your participation matters. Learn how you can promote a fair and accurate census at kingcounty.gov/census.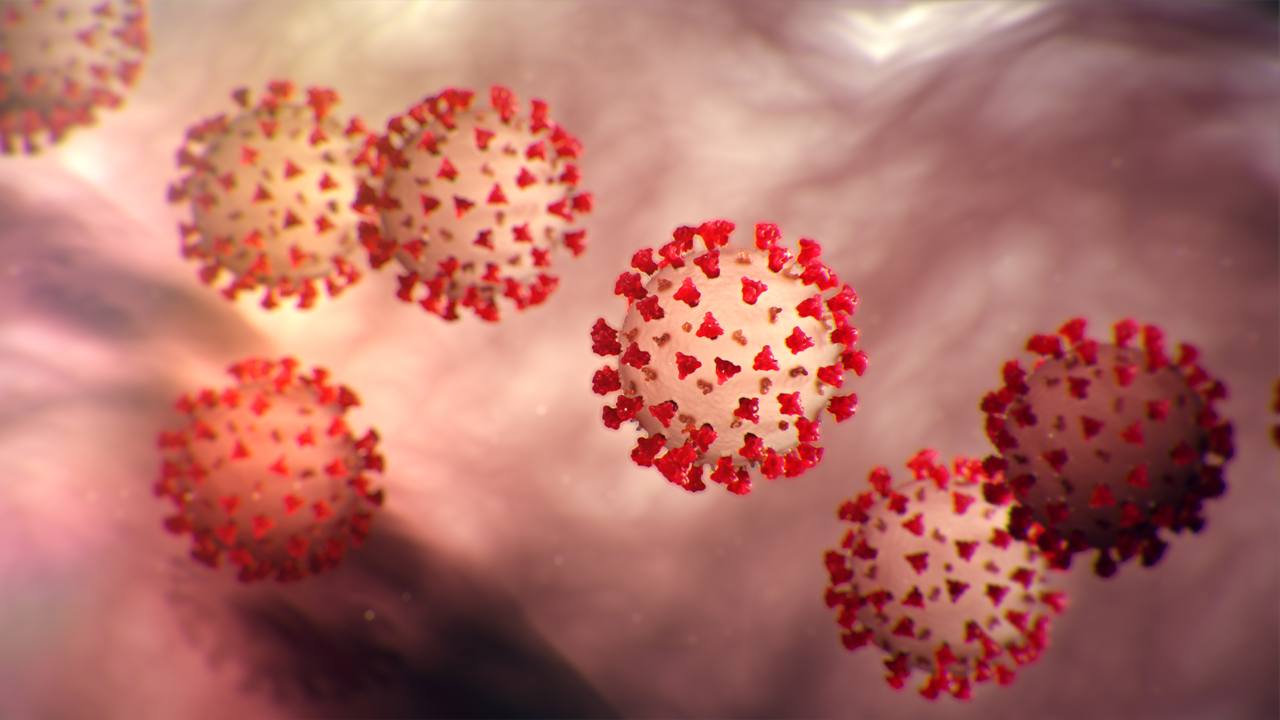 ---
Sign up for free email alerts to learn when significant information is posted about Coronavirus Disease 2019 (COVID-19) or visit kingcounty.gov/covid for more information.
The Washington State Department of Health has established a call center to address questions from the public about what is happening in Washington state, how the virus is spread, and what to do if you have symptoms. Call 1-800-525-0127 and press # for more information.
The Community Communication Network (CCN) is a partnership between Public Health – Seattle & King County (Public Health), Community and Faith based Organizations, and Community Leaders to ensure essential, and potentially, lifesaving information reaches all populations in King County.