Developmental Screening Findings
Best Starts for Kids builds on strengths of communities and families so babies are born healthy, more children thrive and establish a strong foundation for life, and more young people grow into thriving members of their community.
The Developmental Disabilities and Early Childhood Supports (DDECS) Division of King County conducted a Landscape Analysis from 2018-2019. The Best Starts for Kids levy funded this work. The landscape aimed to better understand successes, gaps, and disparities around developmental screening, referral, and connection to services. The landscape took place in partnership with Cardea and WithinReach.
Information from this landscape analysis will set the stage for future work around universal screening, referral, and connection to services. Data reflected here can only be applied to the providers, caregivers, and communities who participated in this work. Please read and reflect on the numbers shared as well as the stories of the people who participated.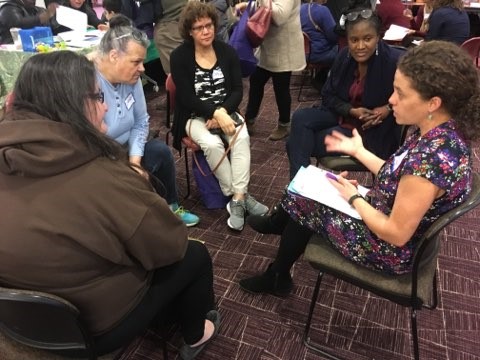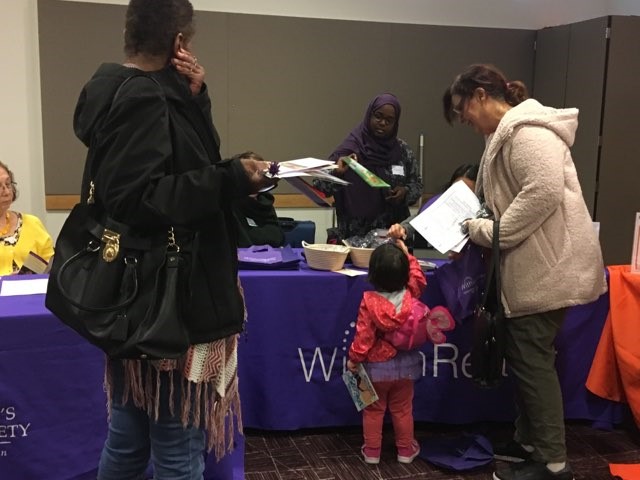 Learn about what we did for this Landscape Analysis
Engaging the community at the center of this work was critical. This ensured ideas for improving systems were rooted in the community. To achieve this, the Landscape Analysis used the following approaches:
Take a look into each of our key findings
Six key findings emerged as a result of this work. They will be used to guide King County's ongoing efforts around access to developmental screening, referral, and connection to services for all families living in King County:

Starting in March 2020, households across our region and across the country will have the opportunity to participate in the 2020 Census. Your participation matters. Learn how you can promote a fair and accurate census at kingcounty.gov/census.