Family and Community Connections
How are we doing?
Healthy and Safe Environments works with community partners to create healthy and safe environments where children, youth, and families can reach their full potential: where they have access to healthy food and physical activity; where they are supported in avoiding substance use; and where their home is both physically and emotionally safe and secure.
---
The Adolescent Immunization Improvement Partnership brings together health care providers in a coordinated effort to increase vaccine coverage. Vaccines are broadly recognized as one of the most effective health interventions available; avoiding infection has a lifelong impact on health and opportunity. In King County, ensuring that teens and young adults receive the full complement of immunizations can help prevent infection with human papillomavirus (the virus that causes cervical cancer) and other infectious agents. Together, these community leaders are working to create equitable opportunities for young people from all backgrounds.
In 2018, this investment fell under the category "Laying the Groundwork." Stay tuned for data!
Read more about Family and Community Connections on the Best Starts Blog:

Starting in March 2020, households across our region and across the country will have the opportunity to participate in the 2020 Census. Your participation matters. Learn how you can promote a fair and accurate census at kingcounty.gov/census.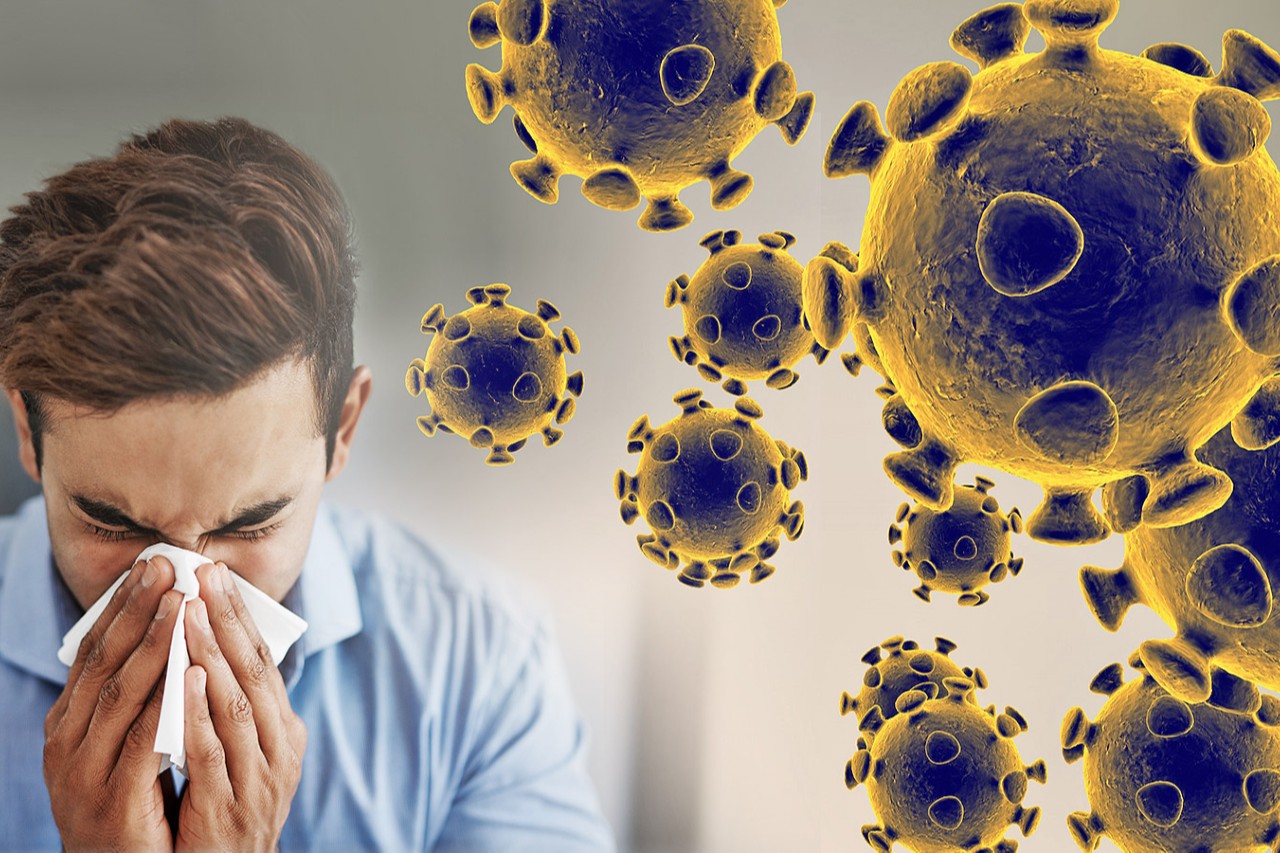 ---
Sign up for free email alerts to learn when significant information is posted about Coronavirus Disease 2019 (COVID-19) or visit kingcounty.gov/covid for more information.
The Washington State Department of Health has established a call center to address questions from the public about what is happening in Washington state, how the virus is spread, and what to do if you have symptoms. Call 1-800-525-0127 and press # for more information.