Mental Health Advisory Board 1969-2016
The King County Mental Health Advisory Board (MHAB) is a volunteer citizen board focusing on access to and quality of mental health services in King County. It is recognized in King County Code 2.32.010. The MHAB reviews services in the public mental health system and provides feedback about how the system could be made better. Board responsibilities include:
Reviewing and providing comments on plans and policies.
Local oversight on activities of the RSN including the resolution of significant concerns about service delivery and outcomes.
Reviewing and approving recommendations from subcommittees.
Providing information to the residents of King County on system change issues and the de-stigmatization of mental illness.
Legislative Advocacy related to Mental Health including identifying and promoting issues of importance in prevention, treatment and recovery
Serving as liaison between service provider boards, Chief Executive Officers, and clients.
Composition
The board is made up of a maximum number of 17 volunteer citizen members. The law requires that the Board be broadly representative of the diverse populations that live in the county and of the persons served by the public mental health program. Representation from all of King County's rich ethnic and cultural diversity is actively sought. Parents and recipients of services are particularly encouraged to apply. People who consider themselves consumers of mental health services, or their family members, must make up at least 51% of the Board. The Board also strives to achieve broad countywide representation. Length of term is three years, renewable once. See: Board Members
Meetings
The King County Mental Health Advisory Board meets on the second Tuesday of the month from 4:30 p.m. to 6:30 p.m. Meetings are held at the King County Chinook Building located at 401 Fifth Avenue, Seattle WA, 98104, in a first floor conference room.
Committees of the Mental Health Advisory Board
Executive Committee: The Executive Committee meets monthly to provide updates and set the agenda for the full committee meeting.
Membership Committee: This ad hoc committee recruits and nominates new board members. They meet as necessary to review nominations of interested individuals, interview candidates, and present the name(s) of prospective board members to the full board for its consideration.
Legislative Advocacy and Public Affairs Committee: This is a joint committee of the MHAB and the King County Alcoholism and Substance Abuse Administrative Board. They focus on legislative advocacy with state and local elected representatives regarding the shared issues of concern in the areas of mental health and substance abuse funding and service delivery. They also focus on public education on accessing services and stigma reduction. The community is welcome at this monthly committee meeting. Find out more.
Quality Council: The Quality Council is made up of members of the MHAB and members of the community. Eleven persons serve on the Quality Council including MHAB members, representatives from the mental health provider network, consumers, advocates, and family members. The Council focuses on quality of care issues, client satisfaction, access to care, and service outcomes. The community is welcome at this monthly committee meeting. Find out more.
Background
The "Community Mental Health Services Act" of 1967 is the state law, RCW 71.24 (external) authorizing the King County Executive to appoint a mental health advisory board to assist in the development of plans and policies for the operation of the county mental health program. The King County Mental Health Advisory Board was created by a County Ordinance (law) passed in 1969. That ordinance was amended in 1976 and again in 1992.
---

Membership
On March 31, 2016, the Mental Health Advisory Board (MHAB) ceased to exist.
For questions about the new Behavioral Health Advisory Board, contact:
Jada Glaspie, Board Liaison
401 5th Avenue, Suite 400
Seattle, WA 98104

Starting in March 2020, households across our region and across the country will have the opportunity to participate in the 2020 Census. Your participation matters. Learn how you can promote a fair and accurate census at kingcounty.gov/census.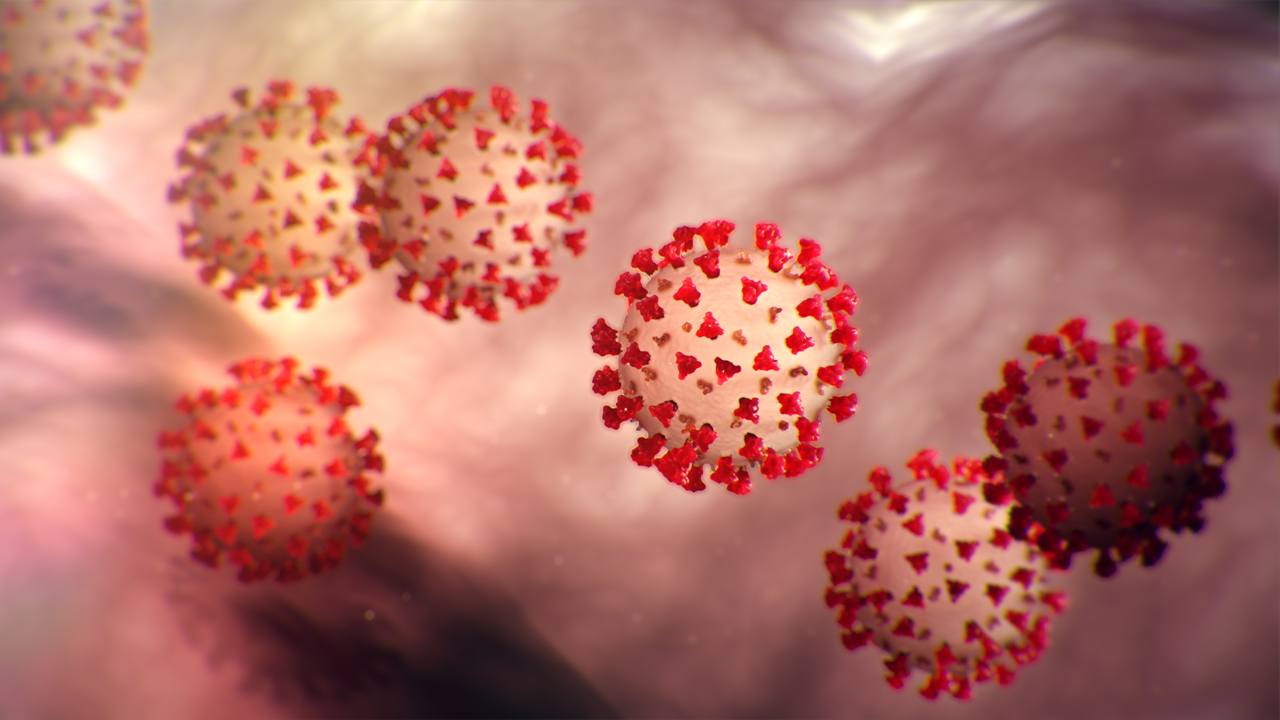 ---
Sign up for free email alerts to learn when significant information is posted about Coronavirus Disease 2019 (COVID-19) or visit kingcounty.gov/covid for more information.
The Washington State Department of Health has established a call center to address questions from the public about what is happening in Washington state, how the virus is spread, and what to do if you have symptoms. Call 1-800-525-0127 and press # for more information.
The Community Communication Network (CCN) is a partnership between Public Health – Seattle & King County (Public Health), Community and Faith based Organizations, and Community Leaders to ensure essential, and potentially, lifesaving information reaches all populations in King County.