About Using BHRD Data and Available Plans and Reports
Behavioral Health and Recovery Division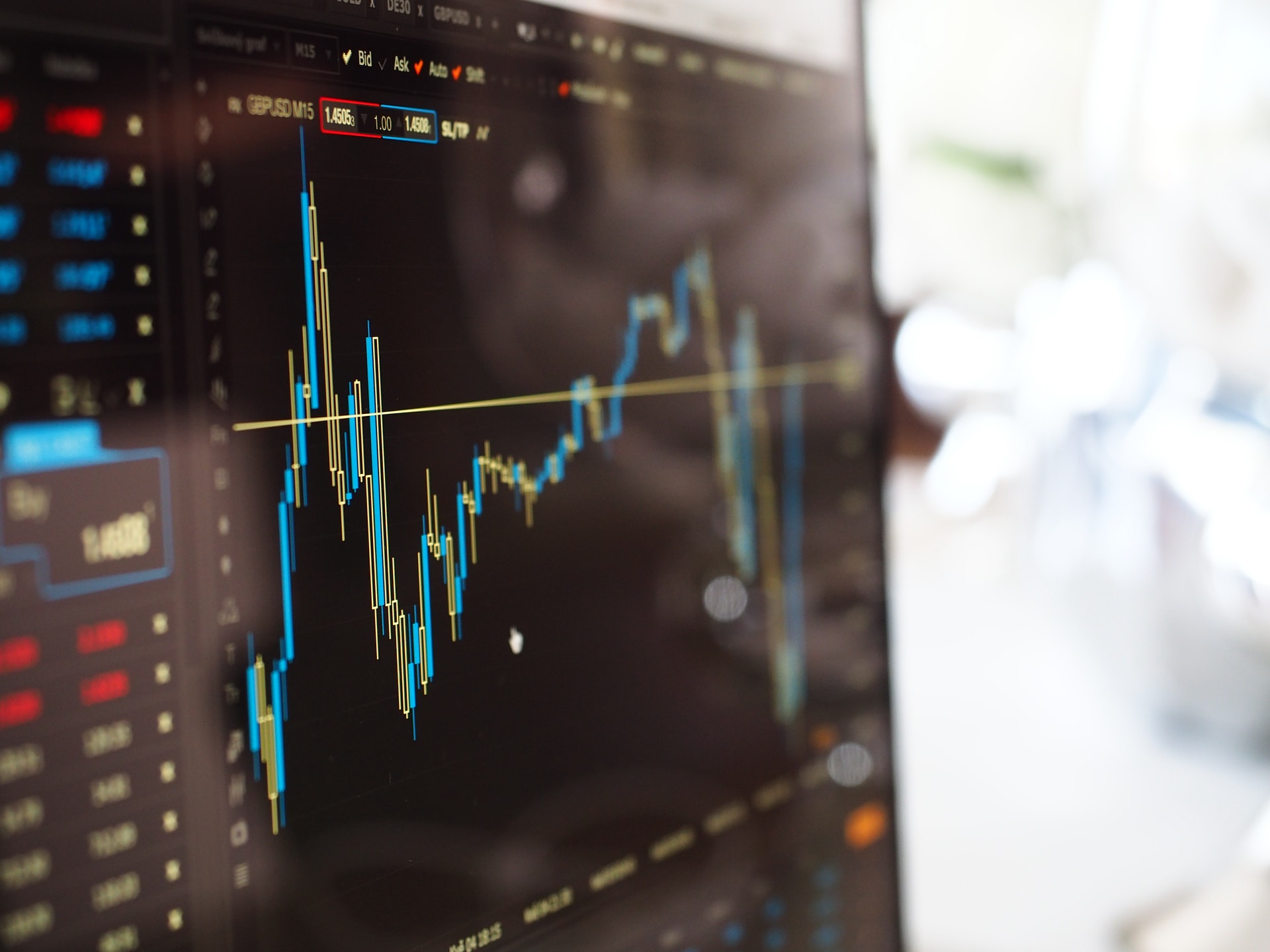 We're happy to support evaluation and research activities that involve data from the Behavioral Health and Recovery Division (BHRD), provided that they meet certain requirements and policies. The BHRD Evaluation and Research Committee (ERC) reviews and approves evaluations and studies that request the use of BHRD data. The ERC assesses applications to determine:
Download forms
Data Sharing Agreement
Confidentiality Oath
Research Needing IRB Approval
IRB Decision Charts
Submitting a Proposal
Important notes before you start
Separate Institutional Review Board (IRB) approval must be sought for studies involving human subjects prior to ERC approval. No work may begin with human subjects until both IRB and ERC approval is provided. Evaluations that are not research do not need IRB approval.
For guidance, see Research Needing IRB Approval and IRB Decision Charts.
Prior to submitting a proposal, contact the Evaluation and Research Committee Chair to initiate a consultation request.
If you are requesting identified or identifiable data from BHRD, you must also consult with the BHRD Privacy Officer prior to proposal submission.
Required materials to include with your proposal
Review and approval
Applications are generally reviewed within one month of receipt, sooner when possible.
Within a week of review, the ERC Chair will send written communication of the committee's decision, which may be approval, rejection or conditional approval pending modifications or IRB approval.
Once a project is approved, a designated committee member will be identified as a primary liaison to the researcher/evaluator for the life of the project.
If a project is approved, all required documents, including a finalized proposal, documentation of HIPAA and human subjects training, a signed data sharing agreement, and a signed oath of confidentiality must be submitted before any work can begin on the project and before BHRD will supply any data.
Approval is granted for one year, and must be renewed annually to remain current. It is the responsibility of the Investigator to submit timely renewal requests.
Project implementation
No individual data provided by BHRD may be redisclosed without express BHRD permission. Any redisclosures must be documented in a Log of Disclosures.
Investigators must assure adherence to data privacy and security policies.
Should there be a data breach during the study or evaluation, contact the DCHS Privacy Officer immediately.
While study/evaluation design and methodology of the project results are the responsibility of the project researcher/evaluator, BHRD requests immediate notification (at the same time that the IRB is notified and before any more data is accessed) in the event of significant protocol changes, protocol changes that impact how BHRD data is collected, used or disclosed, or any adverse unforeseen events throughout all phases of the project. This specifically refers to any events that would have to be reported to the IRB that approved the protocol.
At the end of the project, please submit a Certification of Data Disposition form.
A final report and a copy of publications should be provided to the Evaluation and Research Committee at the conclusion of the project.
Plans and Reports
King County Behavioral Health and Recovery Division produces a number of annual, quarterly and special reports. Please contact us for more information on archived reports.
List of BHRD Plans and Reports