Bag your bags, bring 'em back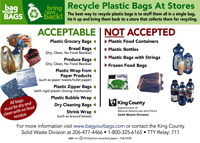 The best way to recycle your plastic bags and film is to bring them back to a store that collects them for recycling. Just stuff them clean and dry into a single plastic bag, tie it up, and drop it into a plastic bag collection container found at these retail partners. Note: The stores listed below have partnered with King County to promote the Bag Your Bag campaign. There may be other stores not listed that accept plastic bags for recycling. Visit the WRAP website external link for a listing of additional stores that accept plastic bags and film for recycling.
Plastic bags and film collected at grocery stores stay cleaner and are easier for recycling facilities to process than bags placed in your home recycling collection bin. The bags are turned into new products like decking, benches, playground structures, and new plastic bags. And remember to bring along your reusable bags when you shop.
The Bag your Bags, Bring 'em Back campaign is a partnership between the King County Solid Waste Division and local grocery stores to show the best way to recycle plastic bags.
Stores, addresses & phone numbers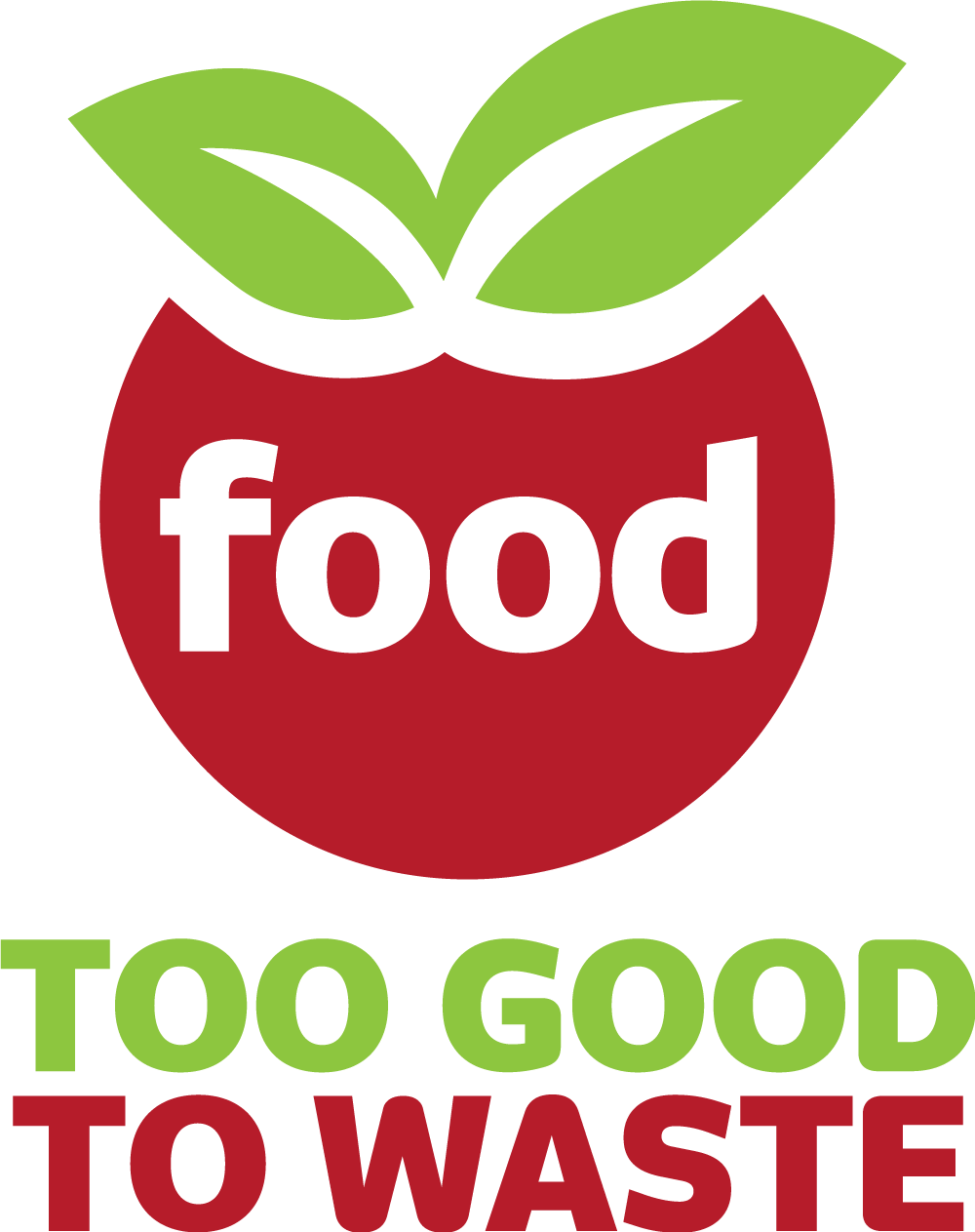 Bag your Bags
Students at Highline School District's North Hill Elementary and Shorewood Elementary competed to see who could collect the most plastic bags and film for recycling. Take a look! Youtube

Watch this short video Youtube to learn more about the benefits of plastic bag recycling.