Update last year's decorations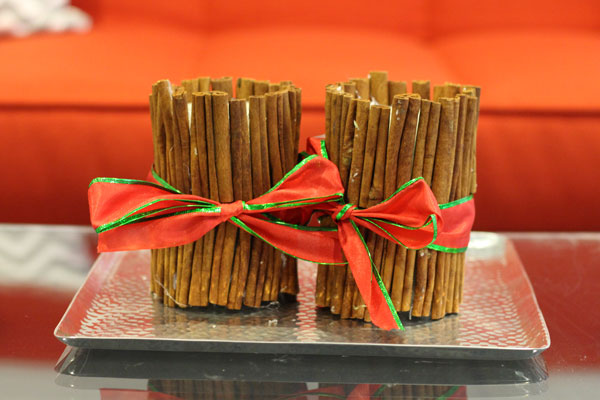 Adding cinnamon sticks or twigs to old candles can update a well-used decoration year after year without spending a lot of money.
Shop the season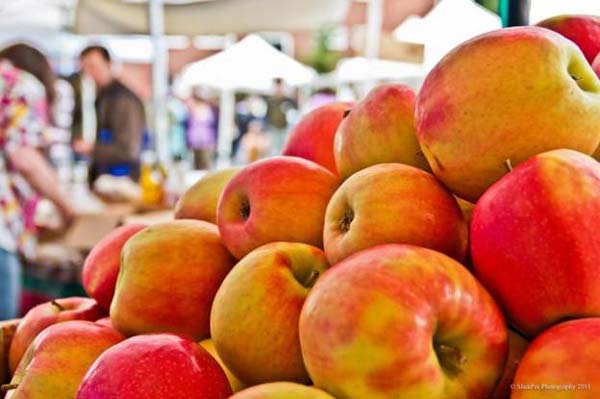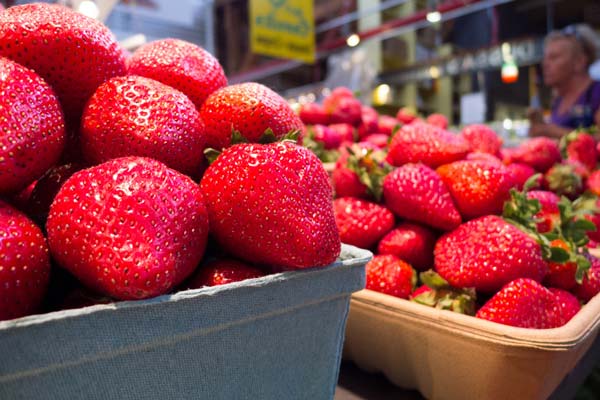 For holiday meals and parties, use as many locally-grown external link and organic foods as possible. Farmers markets external link are a great source for foods, holiday greens and flowers, and some are open through December.
Shop second-hand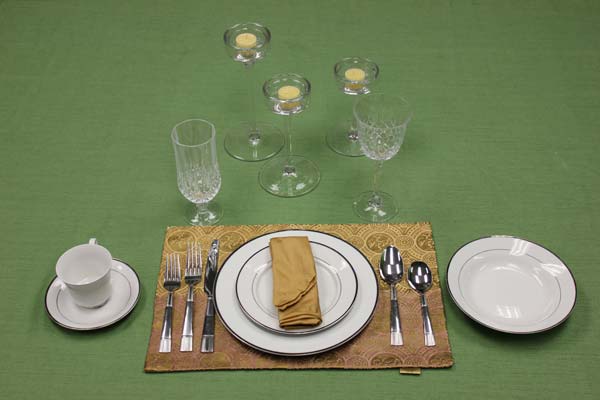 You can decorate your home for the holidays or trim your table with a trip to your local second-hand stores. Can you believe we got every item for this place setting at Value Village thrift store in Seattle? And the grand total? $15.
Natural centerpiece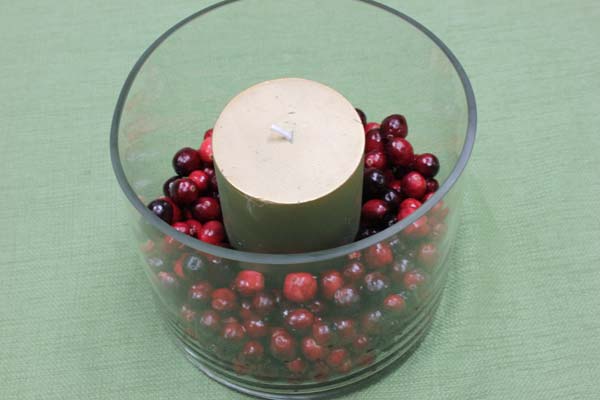 Ask neighbors if you can trim a little of their holly, cedar, corkscrew willow, or plants with berries to use for holiday decorating. Cranberries, popcorn, fruits and nuts also make fun decorations. After the holidays you can eat them, compost them or give them to the birds. For this centerpiece, we found cranberries at the local farmers market and the glass vase at a thrift store.
Be sure you put all your food scraps and food-soiled paper in your curbside food and yard waste cart. Consider donating food external link you don't use for the big dinner or party. Local food banks appreciate many canned items, including juices, nuts, fruits and vegetables. Food banks generally do not want open items, perishables or homemade foods.
Don't forget those leftovers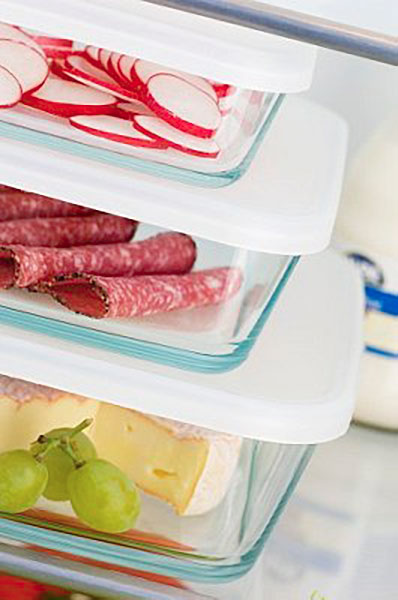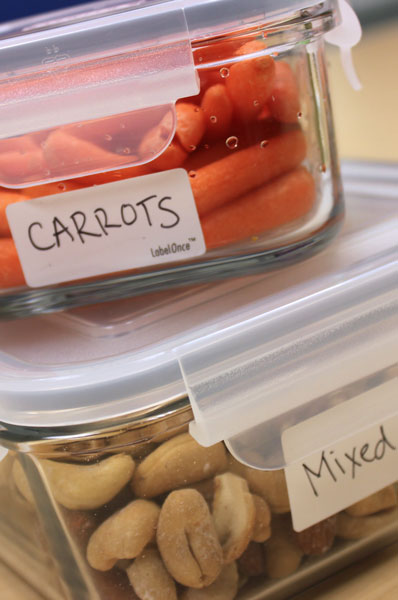 Place leftover food in clear containers so they are less likely to get lost in the fridge and forgotten. Visit Food: Too Good To Waste for tips on smart shopping, easy food prep and how to waste less food.