Middle Fork Snoqualmie River Corridor Planning and Capital Investment Strategy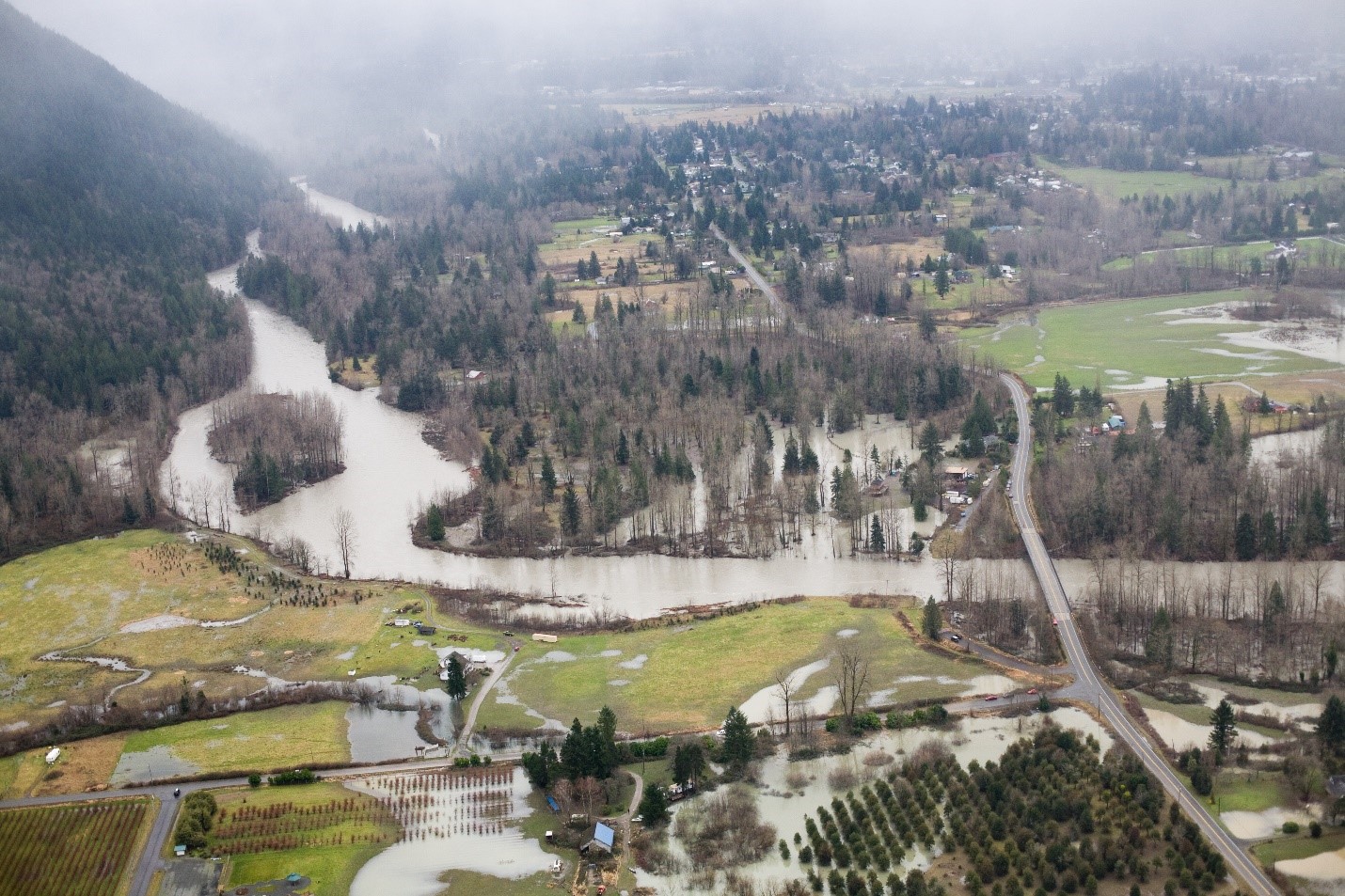 Overview
As service provider to the King County Flood Control District, King County conducted a corridor planning process for the Middle Fork Snoqualmie River which set out to analyze flood and erosion risks and develop a long-range strategy for reducing those risks. The study area encompassed the lower four miles of the Middle Fork Snoqualmie River upstream from where it joins the North Fork Snoqualmie River.
The upper Snoqualmie Valley has experienced several destructive floods in the last 20 years. These floods have posed safety risks to people, damaged homes and negatively impacted both the local and regional economy.
The planning effort involved:
Characterizing existing physical, biological, and social conditions in the corridor.
Identifying the location, nature, and significance of flood and erosion risks and ecological conditions throughout the corridor.
Developing potential solutions to flood risks in the river corridor.
Partnering with tribes, stakeholders and interested community members at key milestones throughout the planning process.
The Middle Fork Snoqualmie River Capital Investment Strategy (CIS) reflects the outcomes on the corridor planning process. It identifies a sequence of coordinated projects that address the most critical flood and erosion risks to public safety and are ecologically and financially sustainable over time.
The CIS projects are intended to:
Increase public safety and protect infrastructure by reducing vulnerability to flood and channel erosion hazards.
Implement cost-effective floodplain management solutions.
Protect and improve floodplain, instream, and riparian habitats, to the degree practical.
Provide equitable flood risk reduction outcomes through project development and implementation.
Sign up for announcements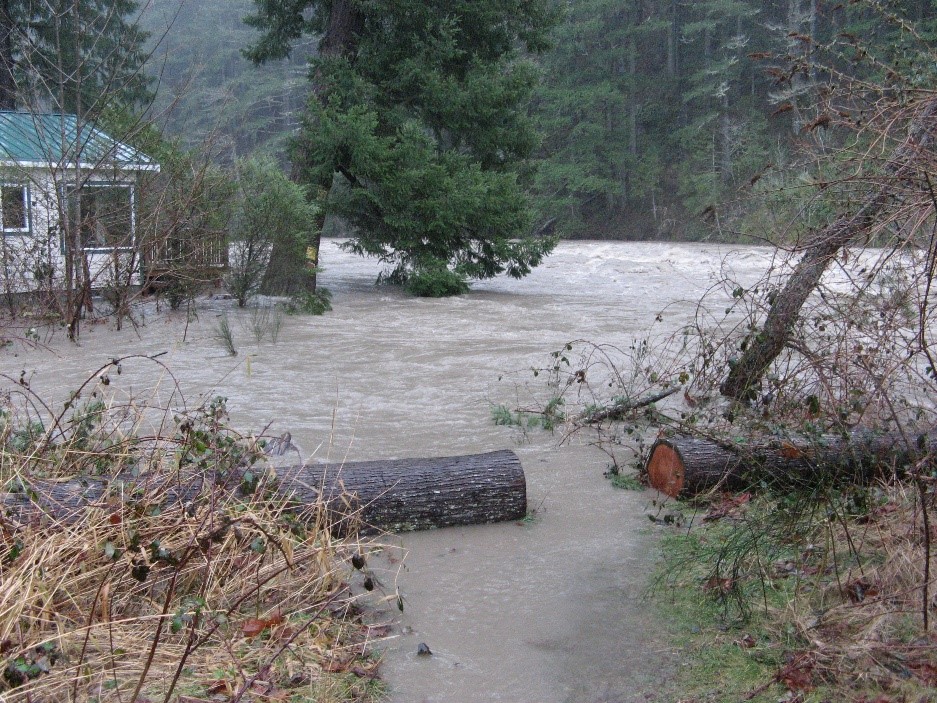 Timeline
Process and Documents
Spring / Summer 2018 - COMPLETED


Project Scoping and Data Collection
Characterize existing conditions of the Middle Fork Snoqualmie River related to:

Flood, geotechnical, channel migration hazards and risk.
Aquatic and riparian habitat.

Fall 2018 and 2019 – COMPLETED

Public Involvement
Engage the community, especially those directly impacted by floods and erosion-related hazards in this area. Through two community open houses and two stakeholder sessions, input from tribes and river stakeholders was gathered about risk reduction solutions for the study area.

Meeting summary presentations and notes:

Fall 2018 – Winter 2019 - COMPLETED

Data Analysis and Identification of Possible Solutions
Analyze existing problems and identify various alternative solutions to reduce flood risks and foster habitat restoration, such as:

Elevating homes located outside of channel migration hazard areas and above flood levels
Acquiring flood or erosion-prone homes and properties from willing landowners to remove people from risk and allow the river to flood and migrate without impacting people
Altering or improving infrastructure such as roads or culverts to reduce disruption to transportation from flooding
Modifying, setting back, or removing levees and revetments to reduce channel constrictions and allow floodplain connection in ways that reduce flood risks
Channel monitoring to inform risk reduction projects involving levee modifications

Summer 2020 - COMPLETED

Capital Investment Strategy

The Capital Investment Strategy is a sequenced action plan for implementing flood risk reduction efforts in the Middle Fork Snoqualmie River Corridor. A motion adopting the Middle Fork CIS as policy guidance was passed by the King County Flood Control District on August 19, 2020.
Acknowledgments
In addition to input from local residents, the project included collaboration with the City of North Bend, the City of Snoqualmie, the Snoqualmie Indian Tribe, the Tulalip Tribes of Washington, local Chamber of Commerce, Eastside Fire and Rescue, Si View Parks District, Mountains to Sound Greenway Trust, state regulatory agencies and other stakeholders.
Additional Resources
Files are provided in Adobe Acrobat.
For questions about this project and actions underway, contact Chrys Bertolotto, Project Manager, Snoqualmie/South Fork Skykomish River Basins, King County River and Floodplain Management Section.