Julie Wise
Julie Wise was elected as the King County Elections Director in November 2015 and will serve during the 2016-2019 term. King County is the 13th largest county in the nation and has approximately 1.24 million registered voters.
Prior to her election in 2015, Wise served as the Deputy Director of Elections, managing all day-to-day operations of elections. Wise is a Washington State certified Election Administrator and is a nationally Certified Election Registration Administrator. She has served King County voters for more than 13 years as a champion of best practices in election administration within King County and throughout Washington State.
Throughout her time at King County, Wise has been a proponent of significant reforms that have made King County Elections a national and international model for voting by mail.
Driven by accuracy and transparency, Wise will focus her administration on innovative solutions to expedite vote tabulation, expand voter outreach and education and increase voter access in Washington's largest county.
Wise began her career at Elections in 2000 working as a temporary employee in the phone bank. She has since held a variety of roles across the organization. A country girl at heart, Wise was raised in Enumclaw where she recently moved back after living throughout the county from Seattle to Auburn, and Lake Forest Park. She enjoys reading and walks along the trails at Kanaskat and Nolte State Parks. She lives with Travis, her husband of 10 years, their adorable dogs Baxter and Millie and beloved old fat cat Juniper.
Stay connected with Julie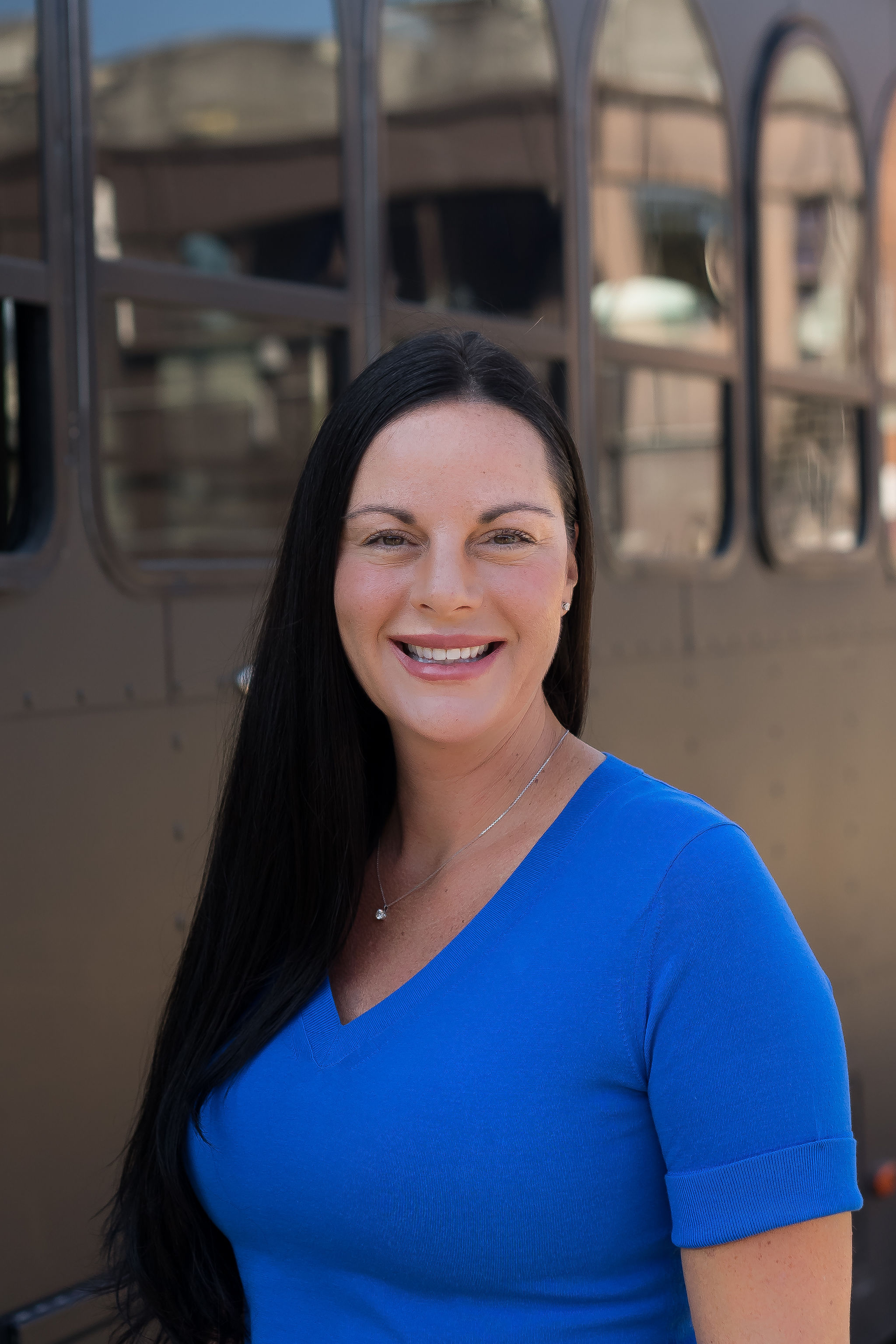 View or download larger version
Sign up for email or text notifications