Julie Wise
Julie Wise was elected as the King County Elections Director in November 2015 to serve a four-year term, 2016-2019. King County is the 13th largest county in the nation and has approximately 1.3 million registered voters. Wise has served King County voters for more than 15 years as a champion of best practices in election administration within King County and throughout Washington State.
Prior to her election in 2015, Wise served as the Deputy Director of Elections, managing all day-to-day operations of elections, but began her career at Elections in 2000, working as a temporary employee in the phone bank. Since then, she has held positions across the organization and continued her leadership training.
A Washington State certified Election Administrator and nationally Certified Election Registration Administrator (CERA), Wise has been recognized at both the state and national level for her contributions to moving elections forward. This has included the Voter Outreach Award in 2017 from the Secretary of State, the King County Information and Technology Award, the National Association of Counties Achievement Awards, and the American Association of Political Consultants Pollie Awards and Campaign and Elections Reed Awards , both received for an exceptional voter outreach campaign.
Driven to remove barriers and increase access while ensuring accuracy, security and transparency, Wise has pursued significant reforms and innovative solutions. She has expanded voter outreach and education and increased voter access through the Voter Education Fund, a government, philanthropic and community partnership, with particular focus on voter access in underserved communities. Additionally, Wise has massively expanded ballot drop box locations from 10 to 60 and successfully added two additional languages; allowing voters to access election services in five overall: English, Chinese, Korean, Spanish and Vietnamese. In 2017, Elections upgraded to a new tabulation and voting system that better serves the County's growing voter population, expediting vote tabulation and providing more significant results on election night.
Particularly noteworthy is how in 2018, Wise worked with the King County Council and Executive to prevail in providing prepaid postage for all registered voters throughout the county. Her example to remove this unnecessary barrier prompted statewide action resulting in prepaid postage to all Washington counties.
This record of proven accomplishments highlights Wise's commitment to voter access and passion for her community.
Stay connected with Julie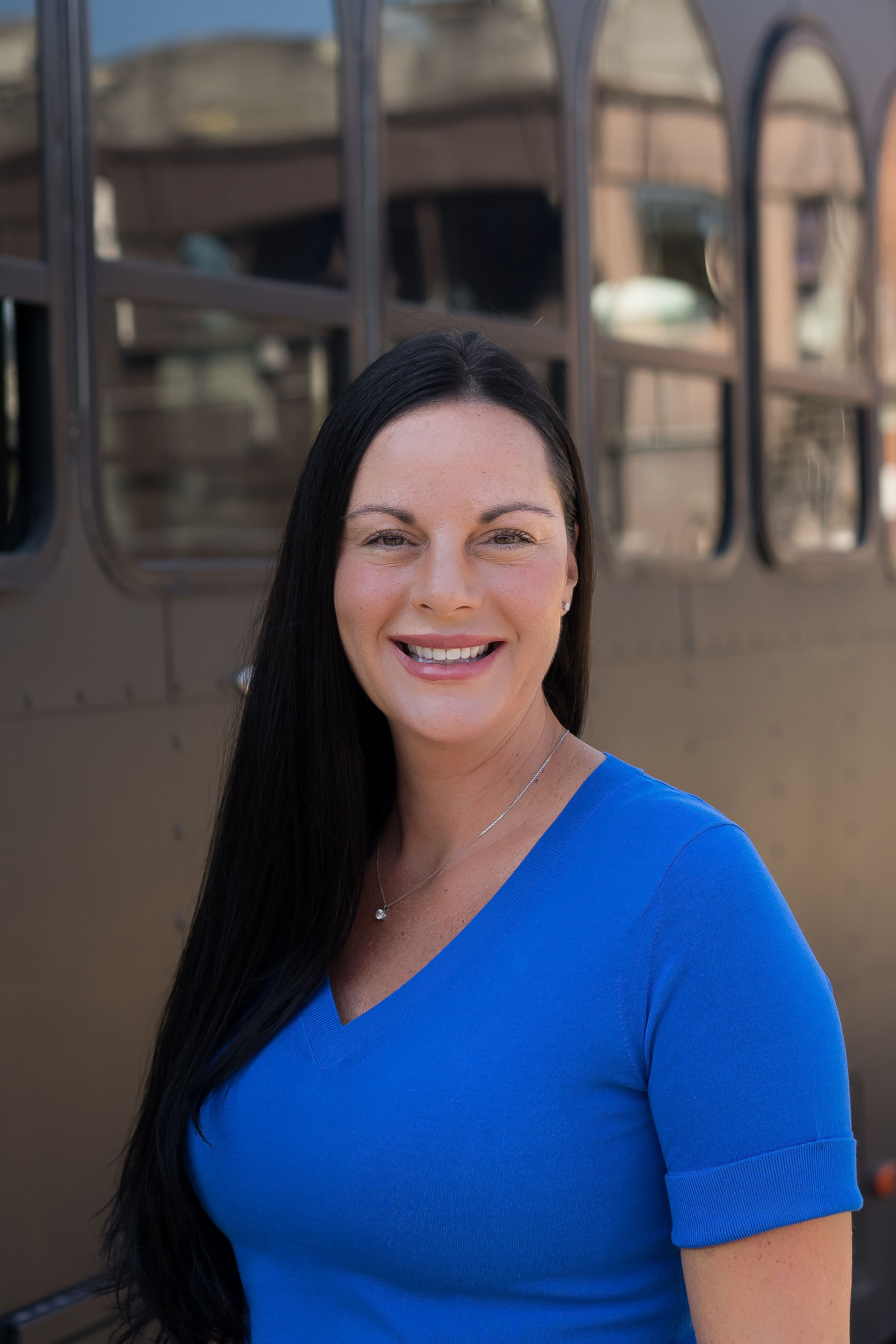 View or download larger version
Sign up for email or text notifications