From the director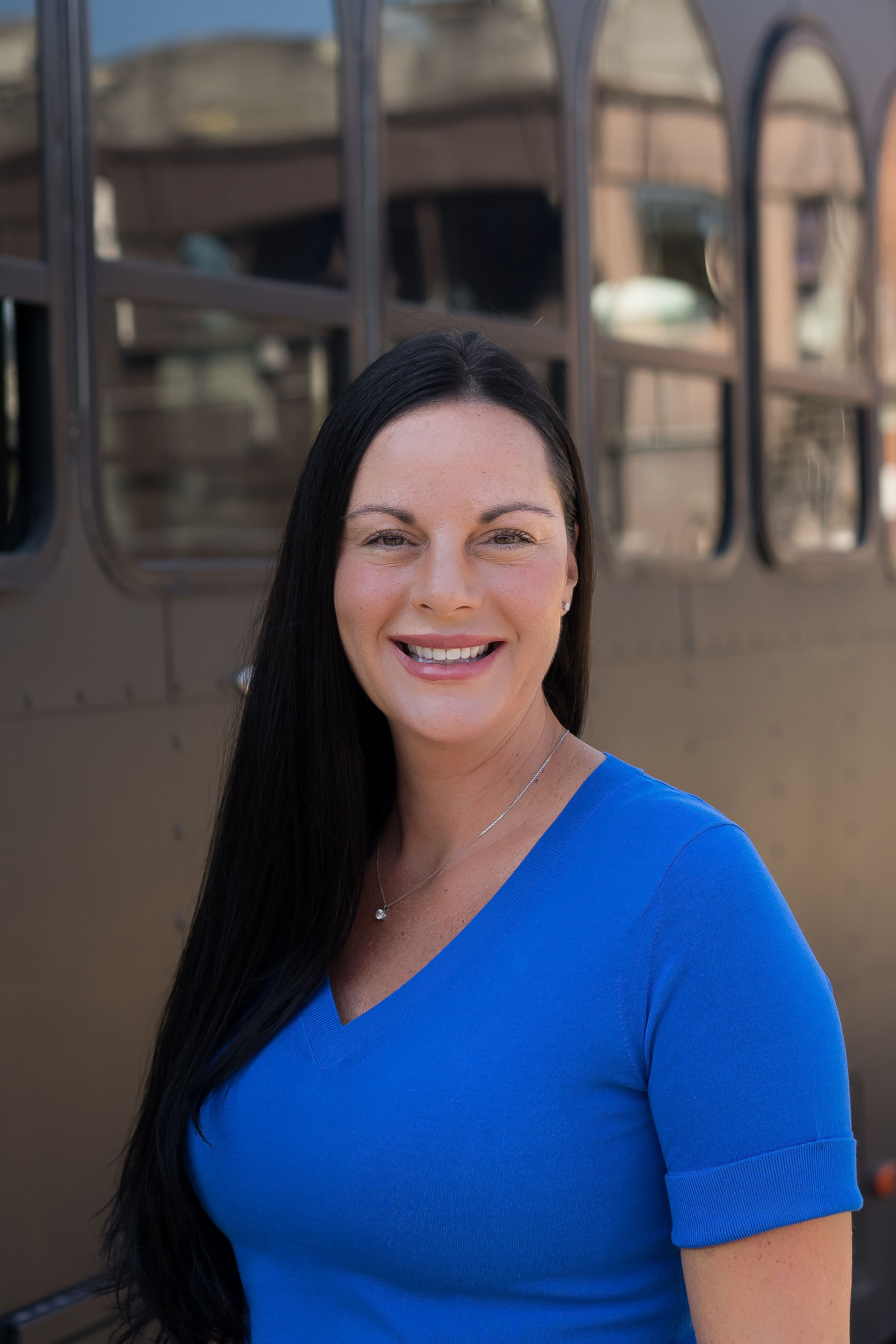 I am pleased to share with you King County Election's Year in Review for 2015. There were many accomplishments to be celebrated and we've selected ten that we believe best represent our mission and values.
Most importantly, we continued to excel at our core business. We made sure every single eligible ballot was counted – and counted accurately – in each of 2015's four elections. Our streak is now 27 straight elections without a single discrepancy, a feat that no other organization in the country can claim.
I'm also particularly proud of the work we did to improve our customers' experience. By redesigning our website to be more user-friendly and translating our Guide to Voting in King County into Amharic, Chinese, Korean, Punjabi, Russian, Somali, Spanish, Ukrainian and Vietnamese, we made it easier for King County residents to participate in important decisions about their community. Efforts like these that expand access and participation make me gratified to be a part of this department and the important work that we do.
As the newly elected Director of Elections, I am excited about what's ahead. I'm eager to continue our track record of transparency and accuracy – especially in light of this year's Presidential Election – but I am also looking forward to projects that will mean transformative change for elections such as continuing our work to build an agile and adaptive workforce and adding additional ballot drop off locations. It's going to be an exciting 2016!
Sincerely,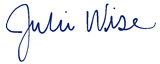 Julie Wise
Director of Elections
Sign up for email or text notifications