New system streamlines processes
A new election management system (EMS) was implemented that reduces the time needed to manage new voter registrations and registration updates. It also minimizes the possibility of error when new voters register.
Prior to launching the new EMS on December 7, 2015, the system was fully tested and evaluated. The project team tested the system using a variety of scenarios, including two full mock elections and identified 244 gaps. Each of these gaps were prioritized and all critical priority items were resolved by the vendor prior to launching the new system. Resolving these gaps improved processes not only for King County, but also for other counties. In addition to process efficiencies, we were able to retire most of our in-house applications that were necessary workarounds with the legacy EMS, allowing our IT staff to focus on other priorities.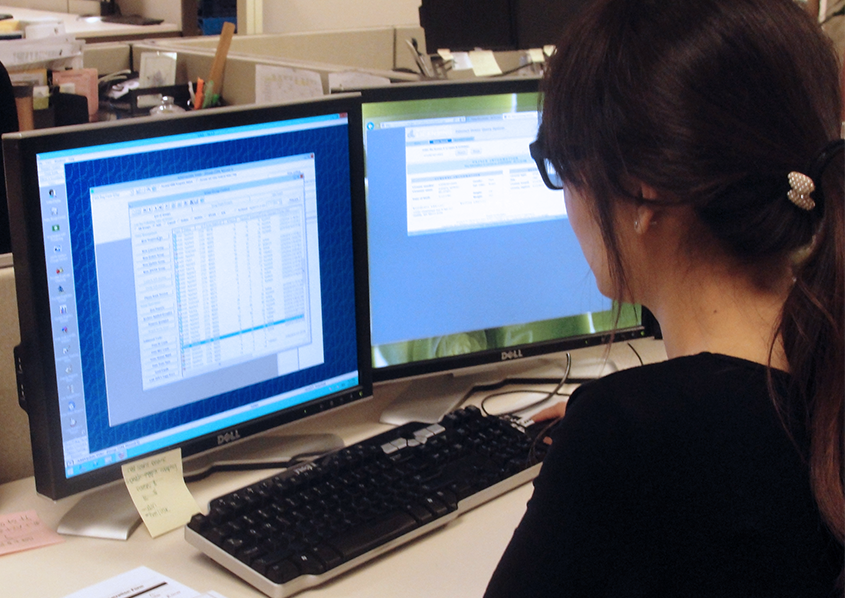 Staffing using the new election management system

Sign up for email or text notifications