From the director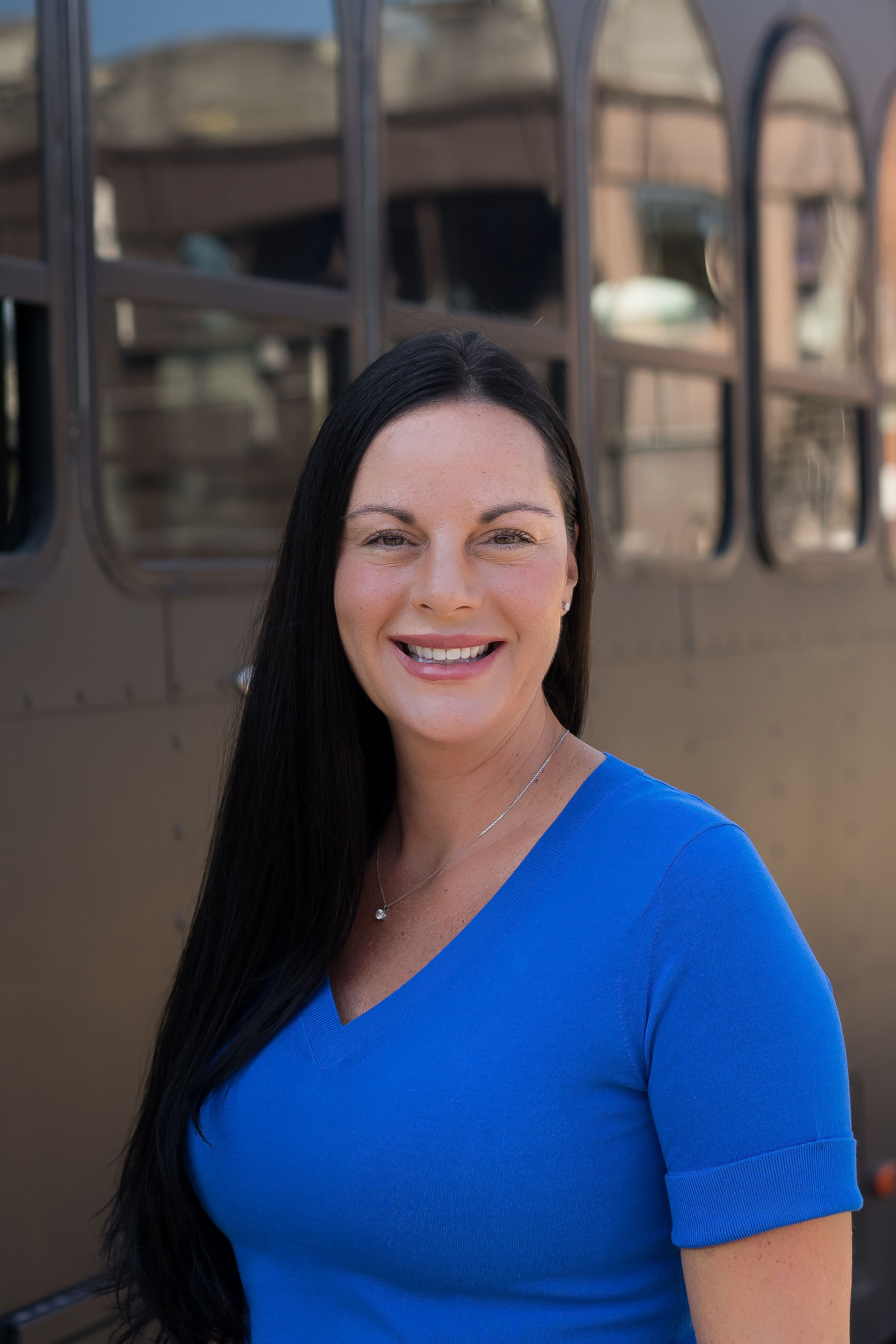 I am happy to share with you King County Elections' Year in Review for 2016. This was the first full year of my term as Director of Elections, and I'm very proud of our many accomplishments. We've selected 10 that we believe embody our values and our mission to improve voter access.
I'm especially proud of the work we did to remove barriers to voting. We teamed up with Seattle Foundation to make voting more accessible to communities who speak a language other than English. The project provided a total of $224,000 to community-based organizations to do voter engagement.
We also opened 33 new drop boxes throughout King County, for a total of 43. About 91 percent of County residents now live within three miles of a drop box. The additional drop boxes provided unprecedented convenience to voters. During the 2016 General Election, more than half of the voters returned their ballots at drop boxes.
King County Elections processed a record number of ballots during the 2016 General Election, more than 1 million. Our dedicated staff worked diligently to make sure every ballot was counted quickly and accurately.
As we settle into 2017, I'm excited about what's ahead. We're testing prepaid postage with two jurisdictions in the February Special Election. We're also replacing our elections tabulation equipment with a state-of-the-art system that will let us be more efficient and adaptive to voters' needs. I look forward to 2017 being a transformative year!
Sincerely,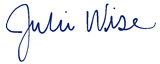 Julie Wise
Director of Elections
Top 10 Accomplishments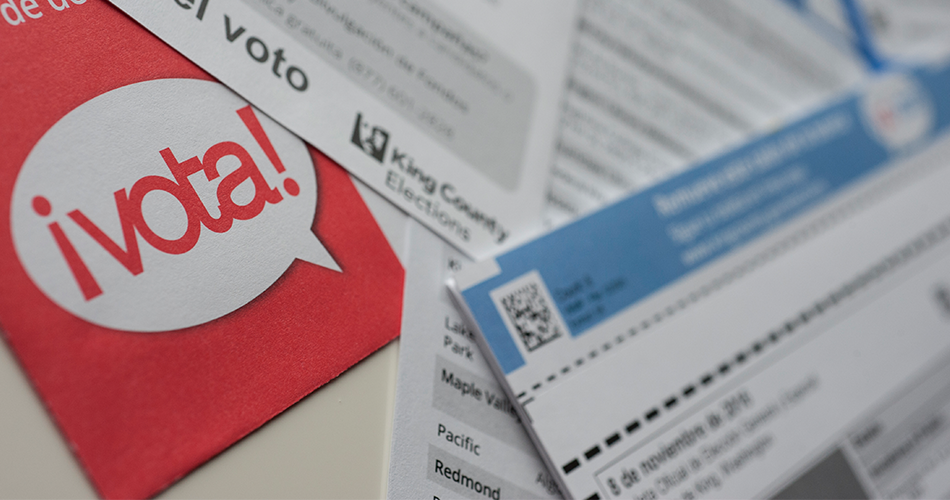 New languages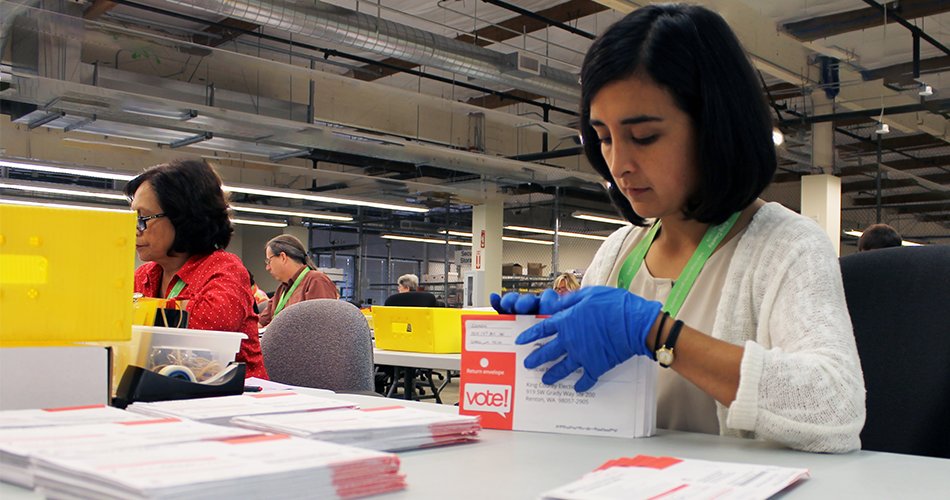 Most ballots processed ever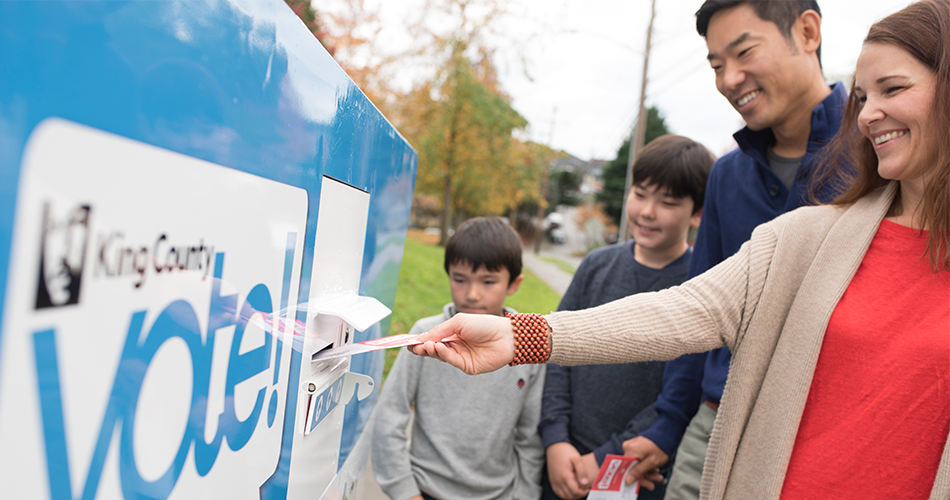 Record number of ballots returned to drop boxes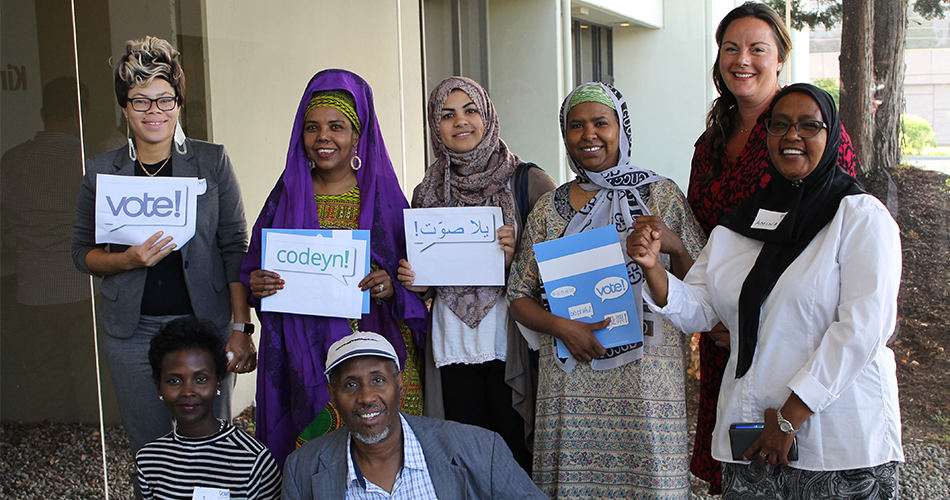 Community-based organization partnership program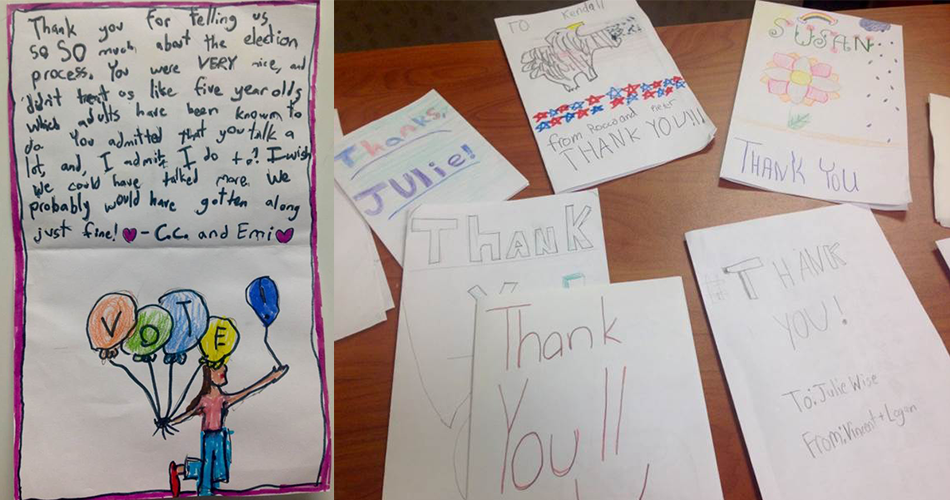 Civic engagement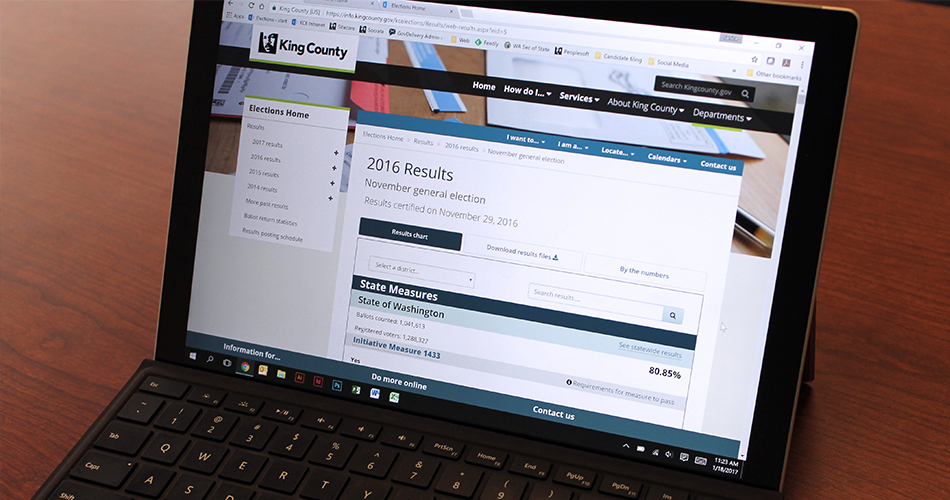 Web results
New drop boxes installed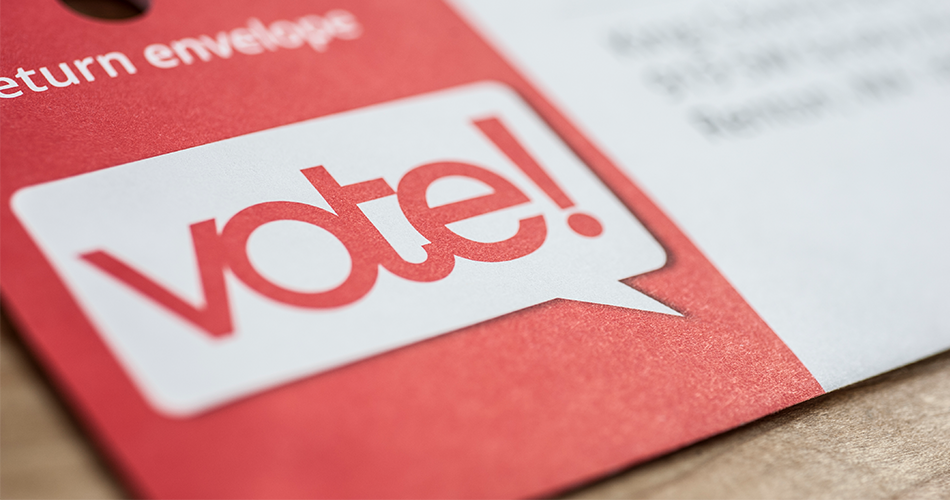 New branding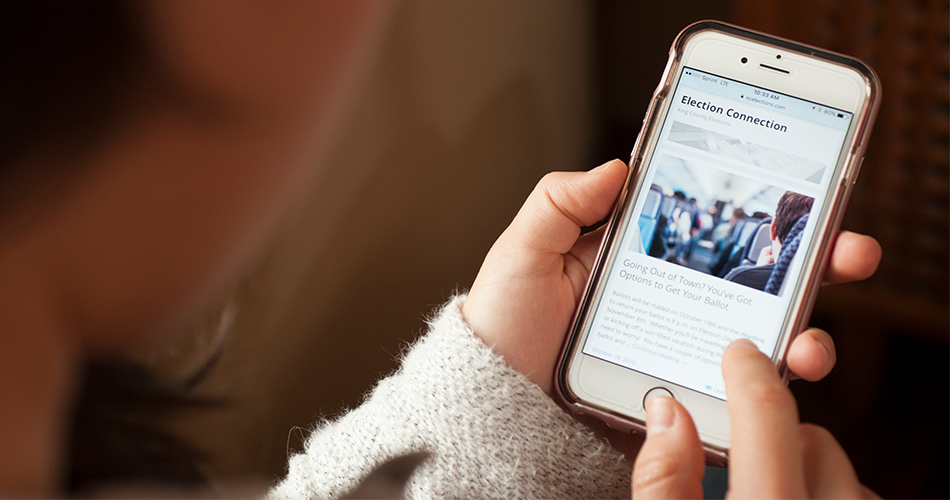 New blog and social media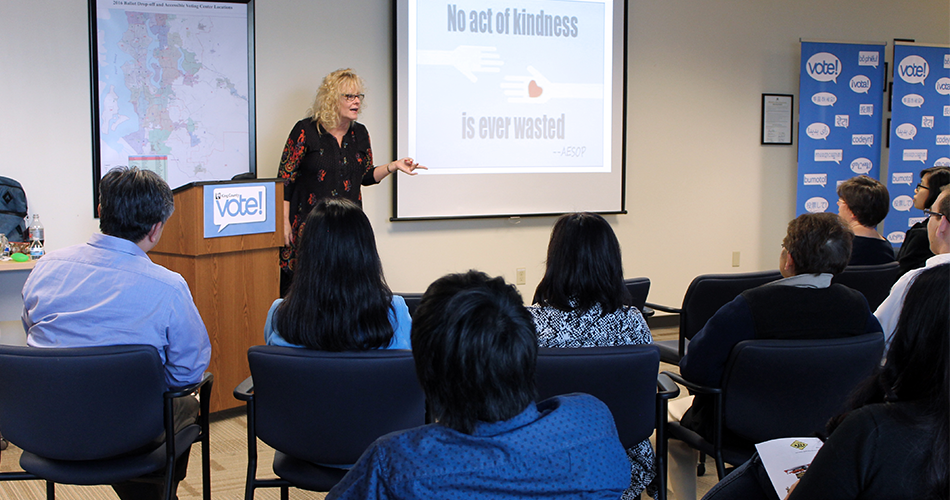 Employee development
Sign up for email or text notifications