From the director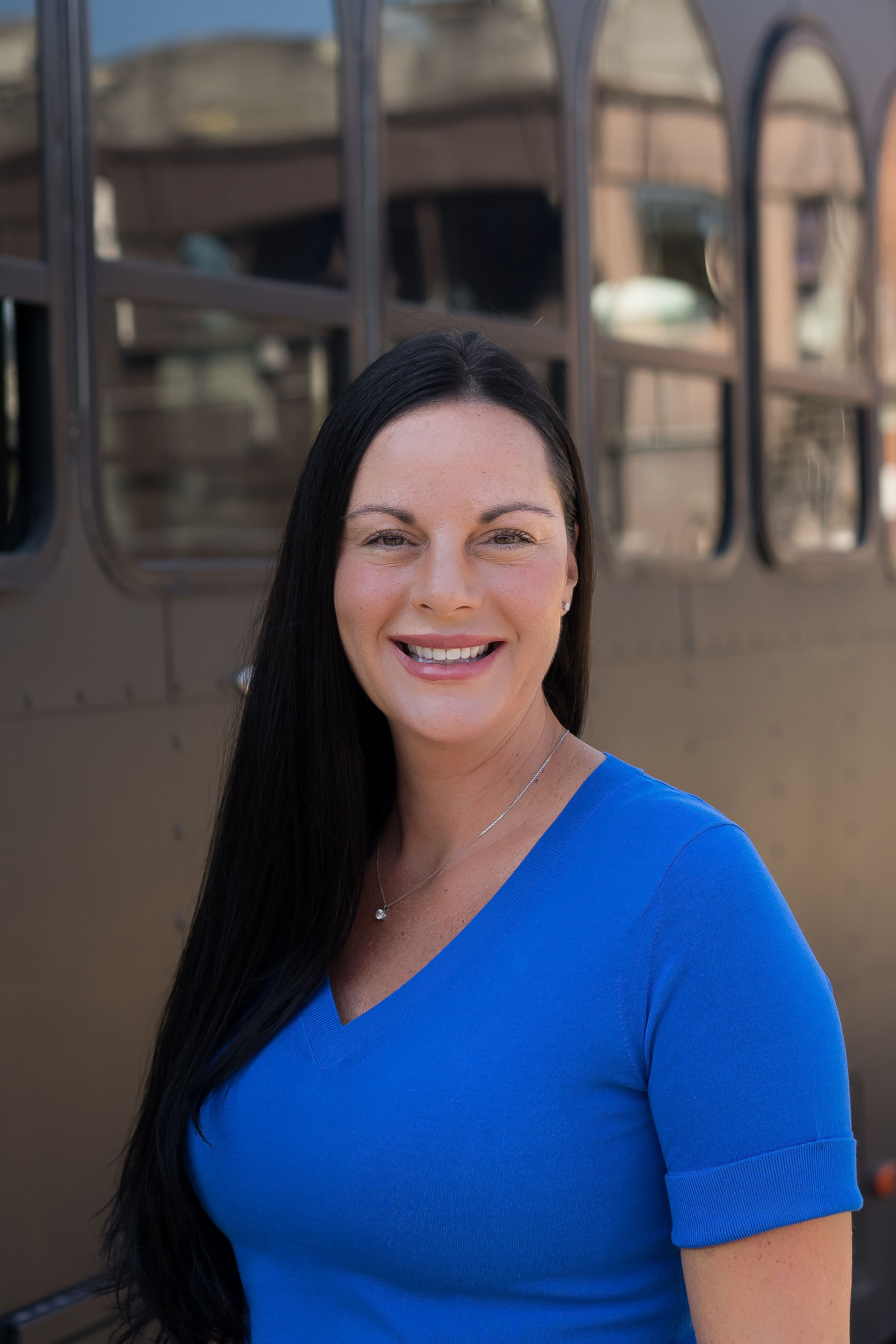 I am excited to share with you King County Election's Year in Review for 2017. I'm very proud of our many accomplishments. We've selected ten that we believe represent our mission to improve voter access and to conduct fair, open and accurate elections.
Most important to me is the work we did to remove barriers to voting. Elections opened 12 new ballot drop boxes throughout King County, for a current total of 55. Many of the new additions were in cities and communities receiving their first drop box. Voters continue to greatly appreciate this option as we saw more than half of all ballots returned to a drop box during the 2017 Primary and General elections.
We successfully piloted prepaid postage during the February and April special elections. As part of their ballot packets, voters received return envelopes with the postage already paid. We were thrilled to see that overall voter turnout for the elections was seven-to-ten points higher than our projections.
Also in 2017, we joined forces with the Seattle Foundation to create the Voter Education Fund, a government and philanthropic partnership to remove barriers to voting in diverse and historically underserved communities. A total of 30 community-based organizations received $435,000 in grants to increase voter engagement in their communities.
Lastly, we replaced our elections tabulation equipment with a state-of-the-art system that better serves the County's growing voter population. The new system has allowed us to process ballots with increased efficiency and produce faster results on election night.
As we head into 2018, I'm excited about the future. We're hoping to launch prepaid postage countywide and are actively working towards this goal. We're also working with the State Auditor and the US Department of Homeland Security to conduct security audits of our facility and IT systems. I look forward to 2018 being another year of success and continual improvement.
Sincerely,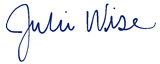 Julie Wise
Director of Elections
Top 10 Accomplishments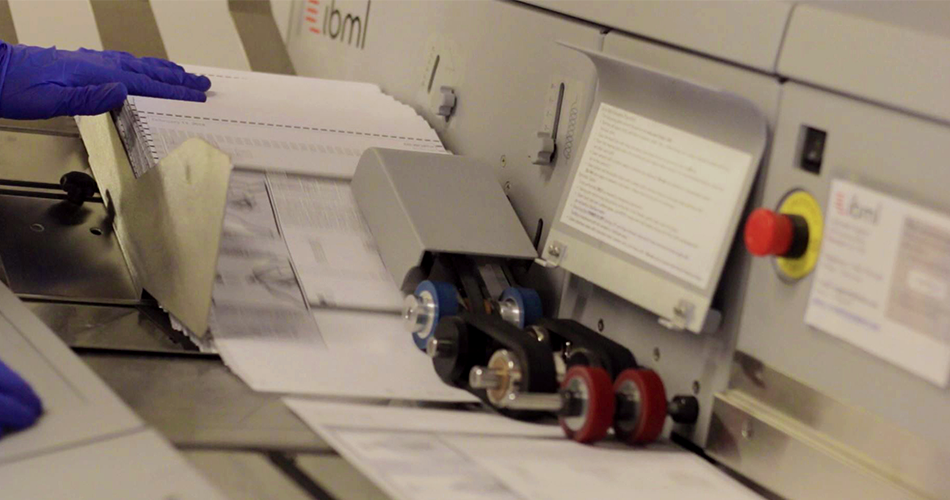 New tabulation system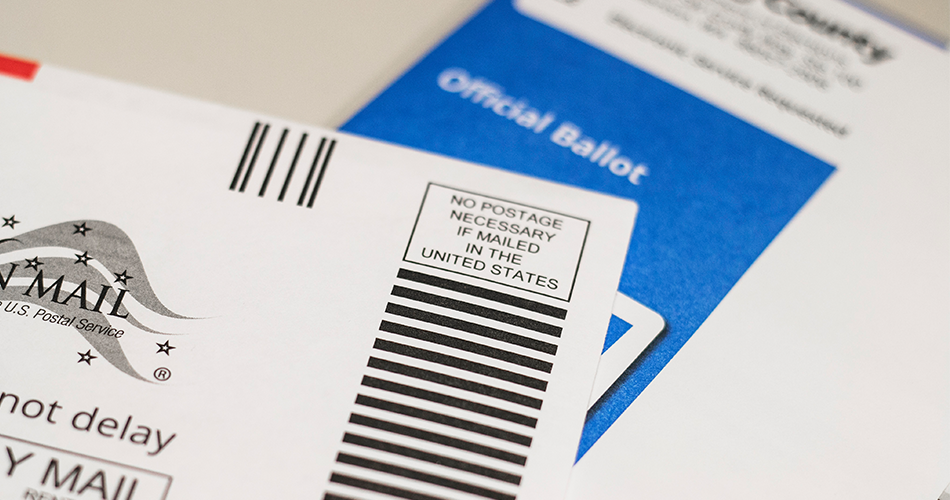 Prepaid postage pilots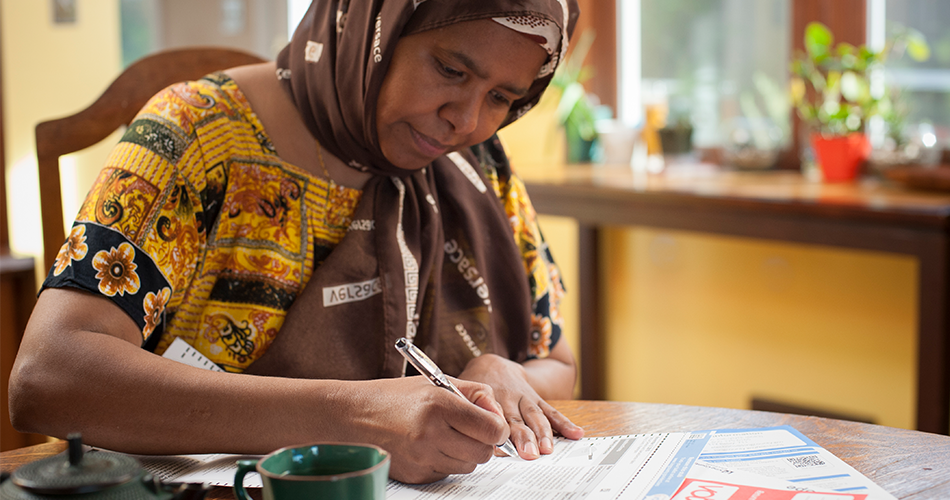 Voter Education Fund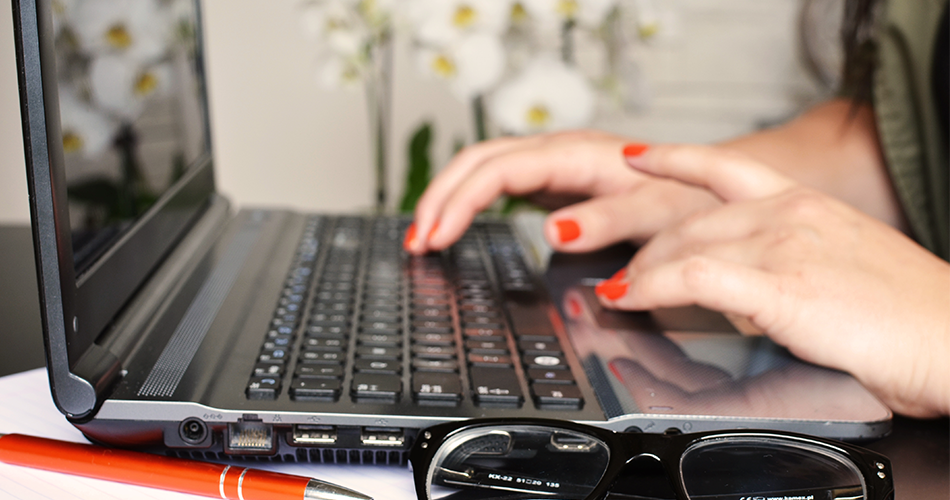 Record-breaking number of candidates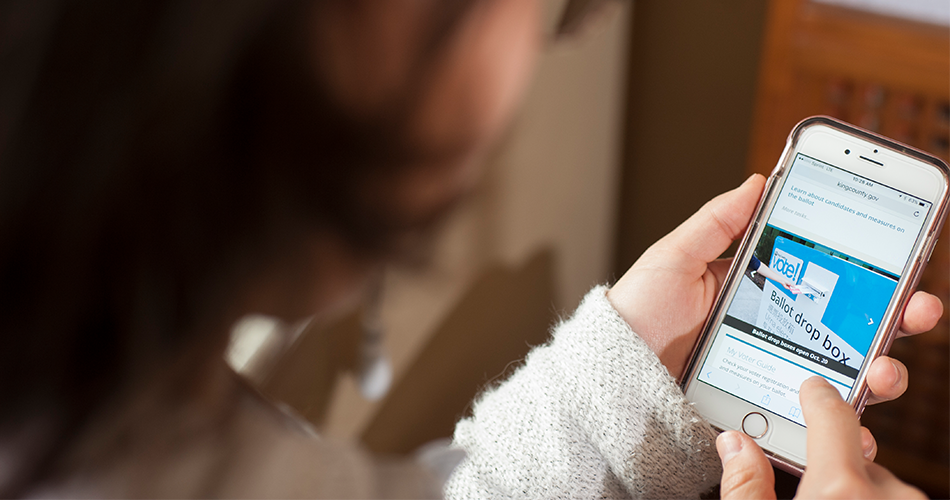 My Voter Information tool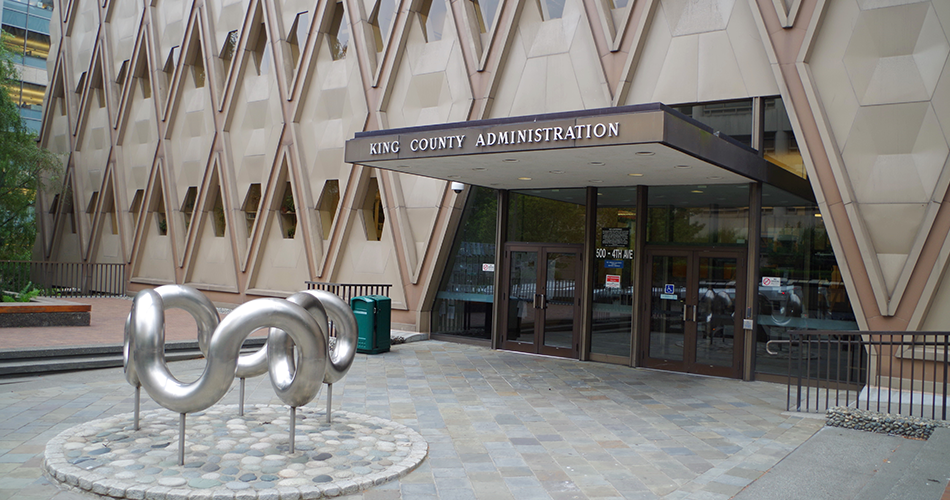 Expanded service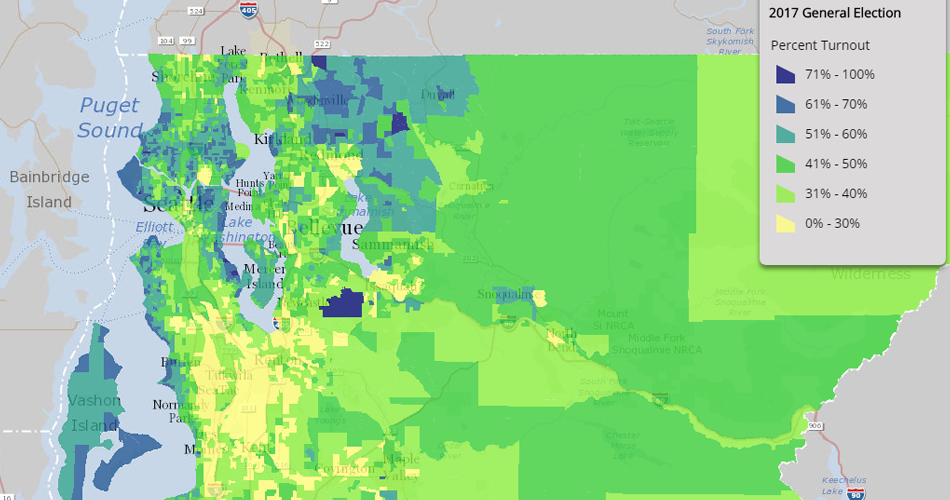 New interactive maps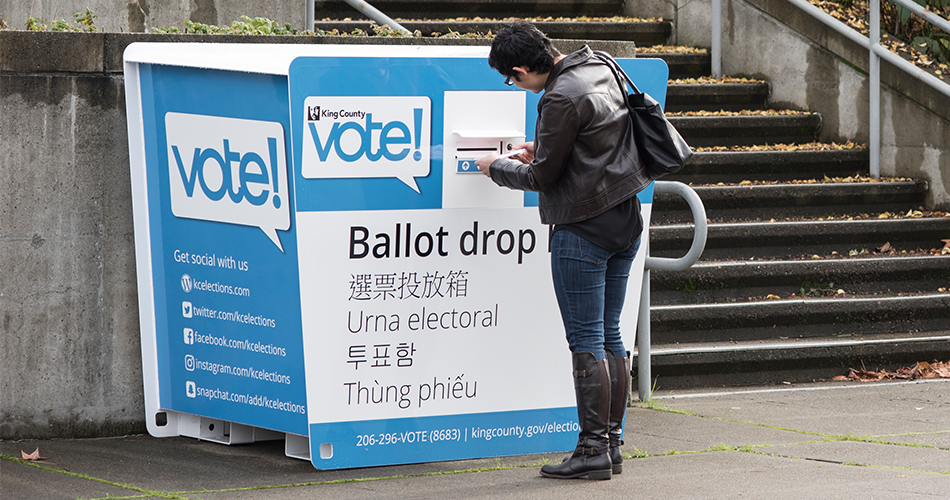 More ballot drop boxes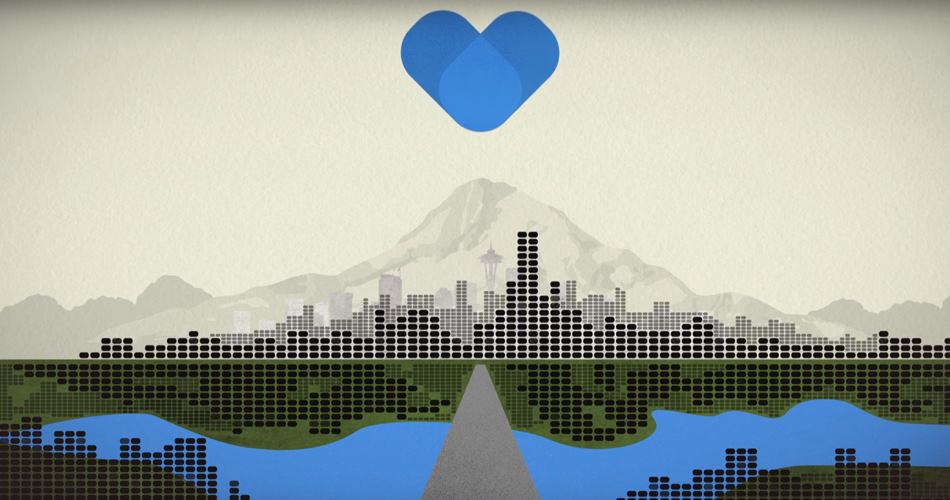 New campaign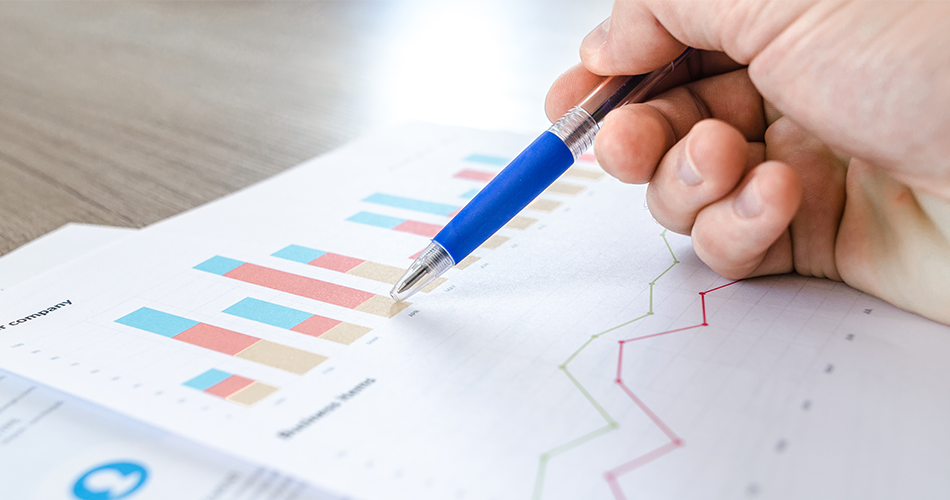 Data-driven voter input
Sign up for email or text notifications