From the director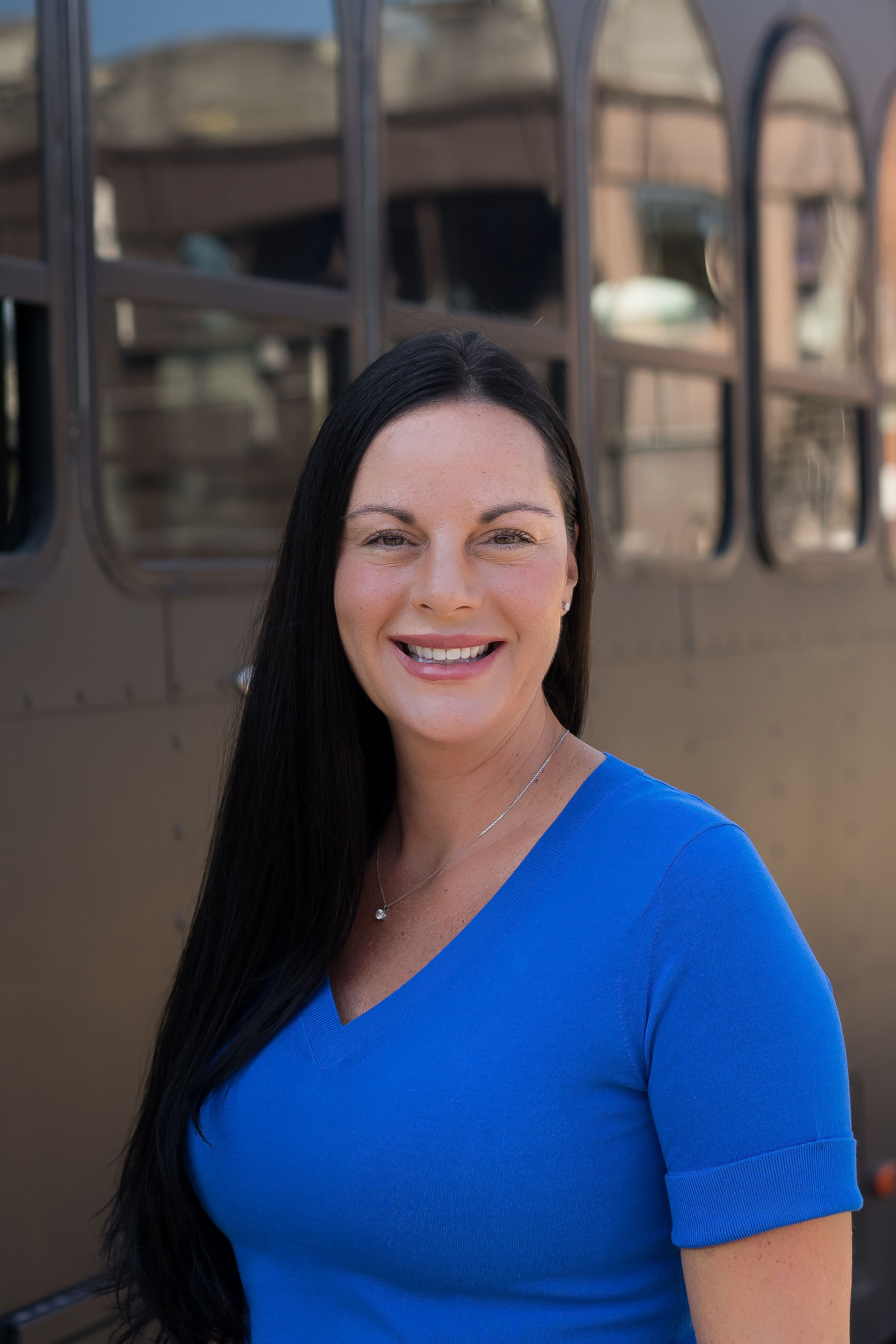 I am happy to share with you King County Elections' Year in Review for 2018. I'm very proud of our many accomplishments. We've selected seven that we believe embody our mission to improve voter access and to conduct fair, open and accurate elections.
I am encouraged by our ongoing efforts to remove barriers to voting. For the first time in King County history, we successfully launched prepaid postage for the primary and general elections. Voters greatly appreciated this option as more than two-thirds of them returned their ballots through the U.S. Postal Service. Elections also opened 10 new ballot drop boxes throughout the County, for a current 66. Many of the new additions were in cities and communities receiving their first drop box.
Our Voter Education Fund, a partnership with Seattle Foundation, invested more than $460,000 in the County's diverse communities. The program funded 33 local organizations that focused on voter outreach in their communities.
In our efforts to update security procedures, we invited state and federal officials to conduct independent audits of King County Elections. The state audit assessed the security of Elections' IT system and the U.S. Department of Homeland Security inspected the physical security of the Elections building.
Lastly, voter turnout for the November General Election was the highest for a midterm election in nearly half a century. Our record voter participation was due to a number of factors, including greater public interest in elections as well as the availability of prepaid postage and additional drop boxes.
As we head into 2019, I'm excited about the future. We're implementing new legislation that improves voter access, including providing voter registration through Election Day and pre-registering 16- and 17-year-olds to vote so they can automatically receive their ballots when they turn 18. We're also following up on recommendations from the state and federal audits by developing a strategy to assess and manage risks. I look forward to 2019 being another transformative year.
Sincerely,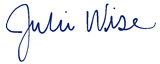 Julie Wise
Director of Elections
Top Accomplishments of 2018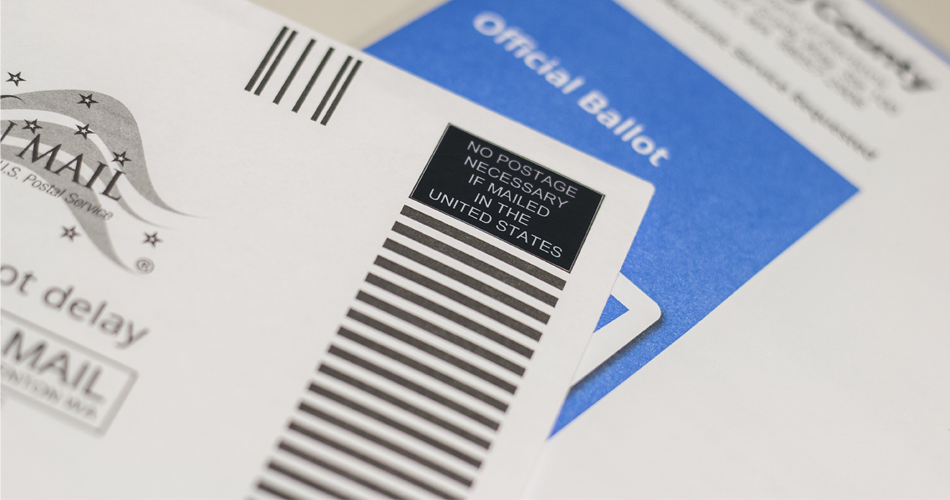 Prepaid Postage Launches Countywide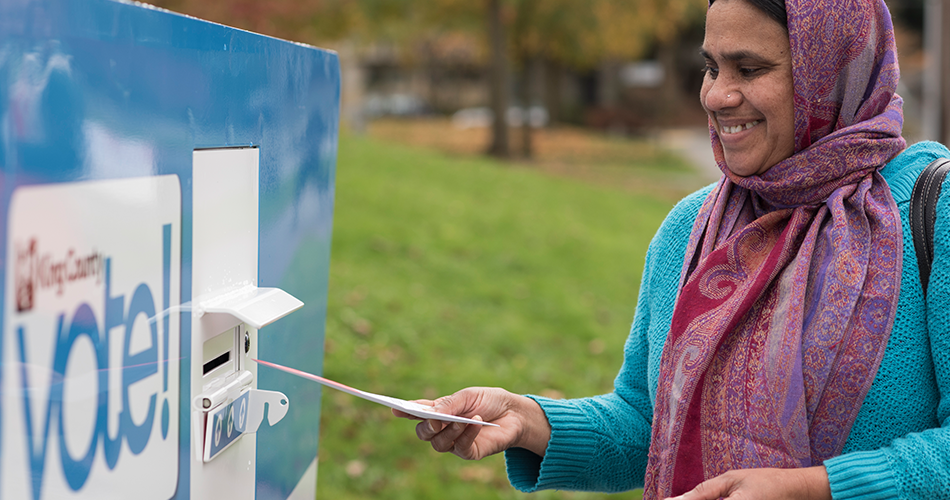 New Ballot Drop Boxes Open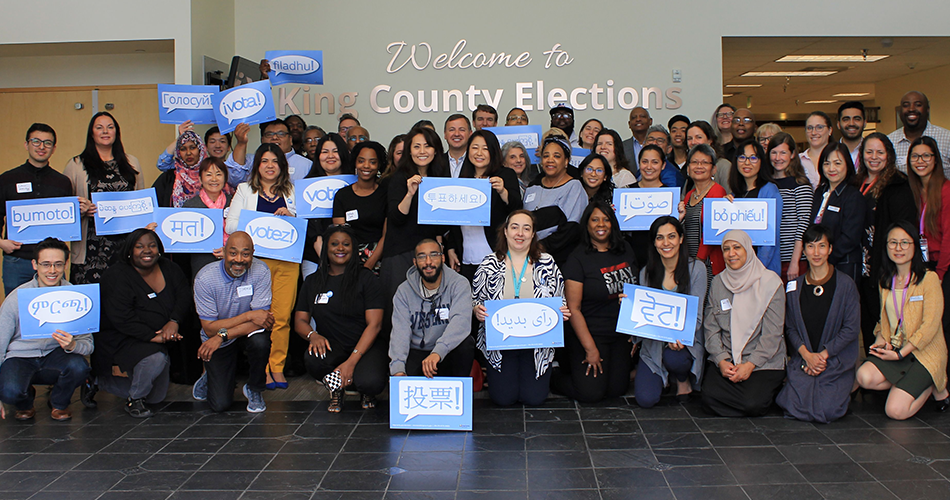 Voter Education Fund Invests in Diverse Communities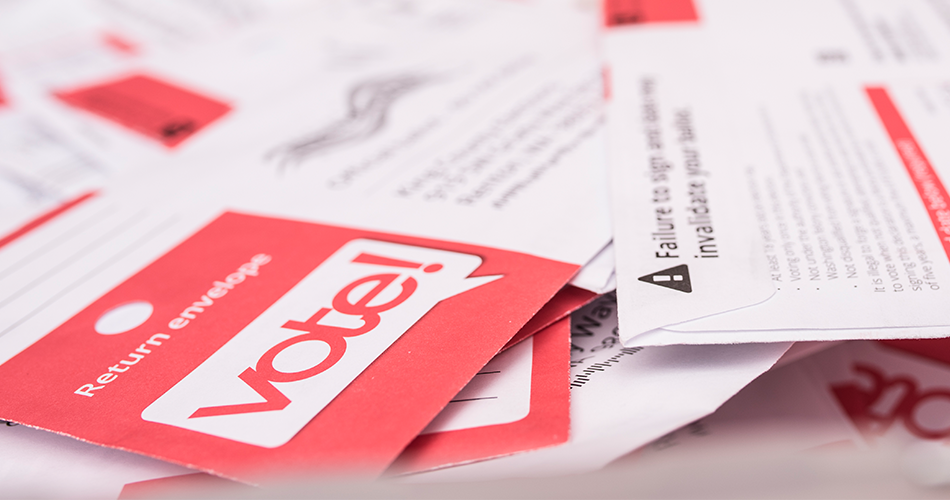 Historic Midterm Election Turnout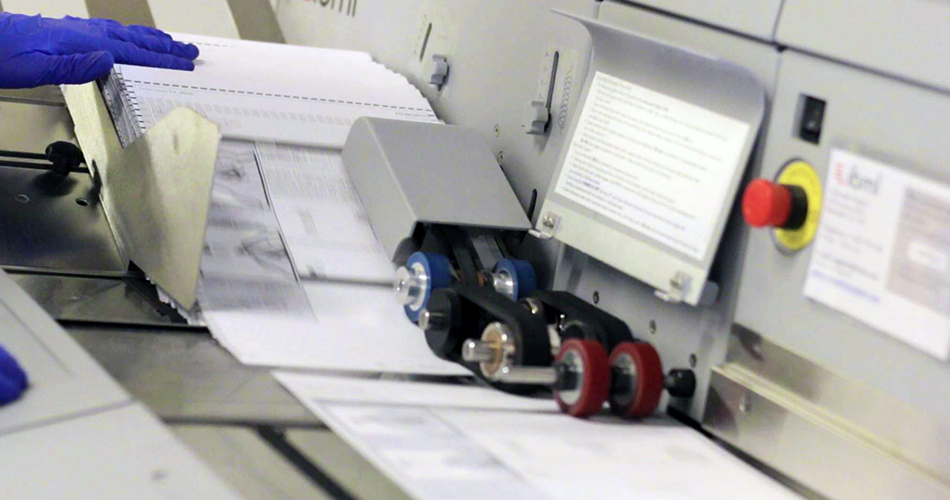 Most Results Posted on Election Night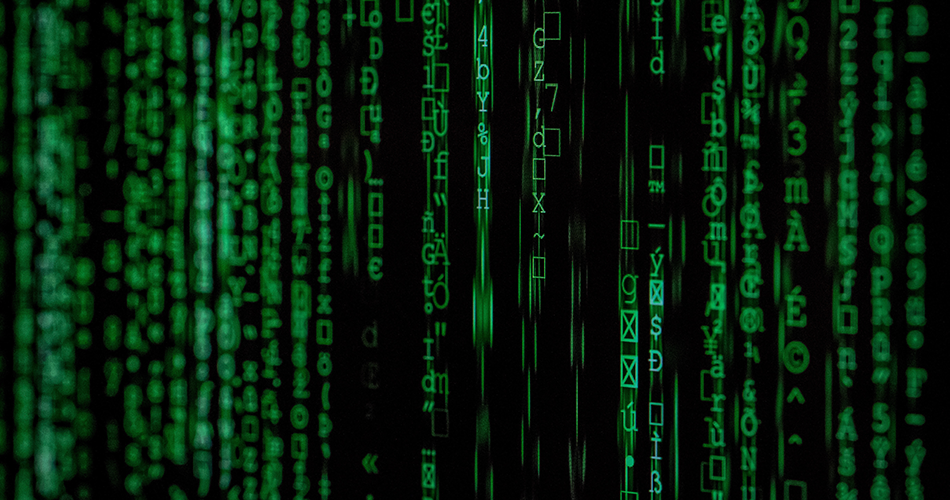 State and Federal Audits Completed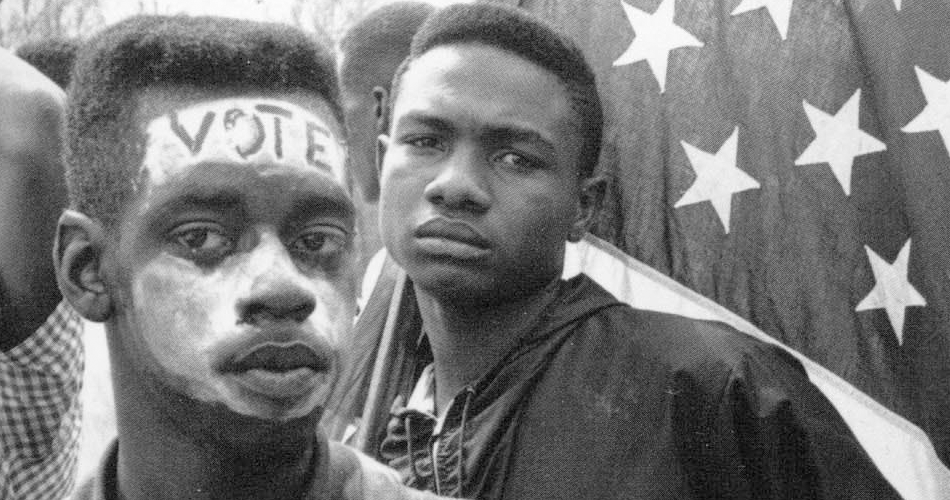 King County Elections Wins National Awards
Sign up for email or text notifications