From the director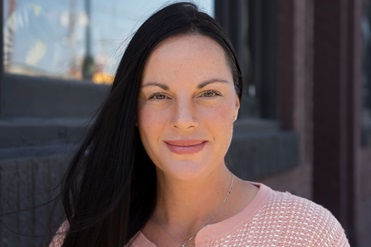 Dear Friends,
It is hard to reflect on what a success 2020 has been for King County Elections without remembering and recognizing what a difficult year it was for so many of us. COVID19 devastated our families and communities and put healthcare workers to the test. A source of tremendous grief, the pandemic forced us into a new reality that felt insurmountable, even as we planned and prepared for this year's election cycle.
In spite of a difficult year, we made it. Surrounded by adversity, our team stepped up and made sure we came through not only for voters, but for democracy. Whether we were piloting a new voting technology, installing loads of plexiglass, sorting through millions of ballots, answering voter inquiries, or soaking wet in the rain as we emptied and closed drop boxes, election workers gave it their all.
When I reflect on what is to come, I am acutely aware of how fortunate we are to have such supportive and engaged voters, stakeholders, partners and staff. This year challenged us in ways we could not imagine just a year ago, and yet, in the name of democracy, we never gave up. I now see a light at the end of the tunnel, along with a newfound confidence in our ability to overcome whatever comes our way. I look forward to the new year, as we continue to put in the work and evolve with the needs of the electorate so that every single voice is heard.
Sincerely,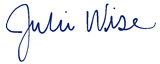 Julie Wise
Director of Elections
Top Accomplishments of 2020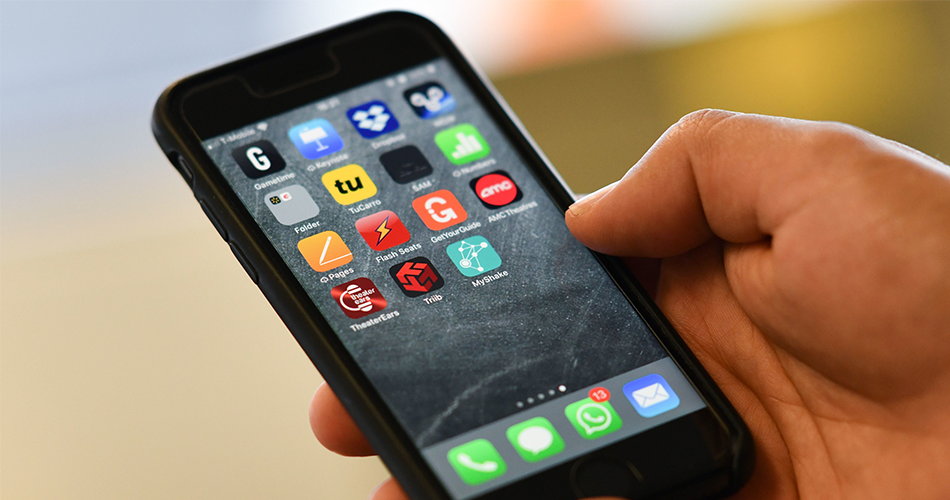 Vote by Mobile Device
Exploring the Future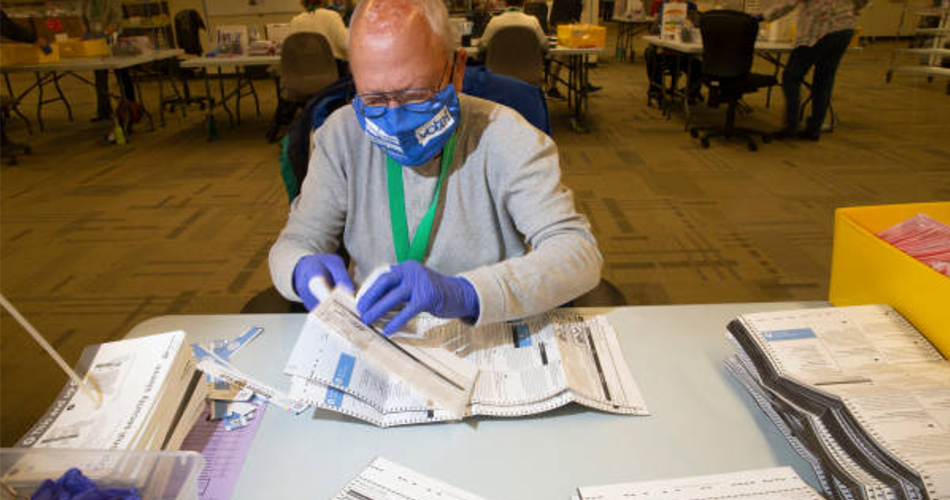 Elections during a Global Pandemic
Prioritizing Public Health and Safety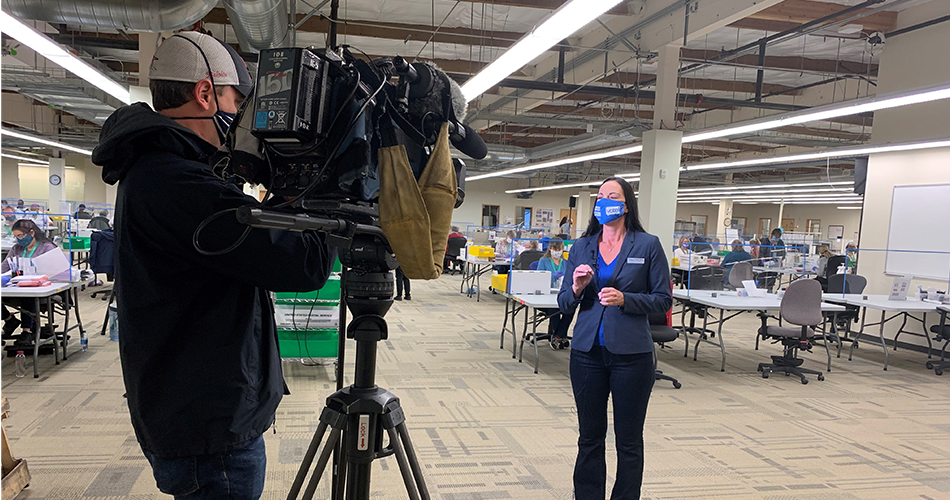 Presidential Primary
Increased Interest from Voters and Media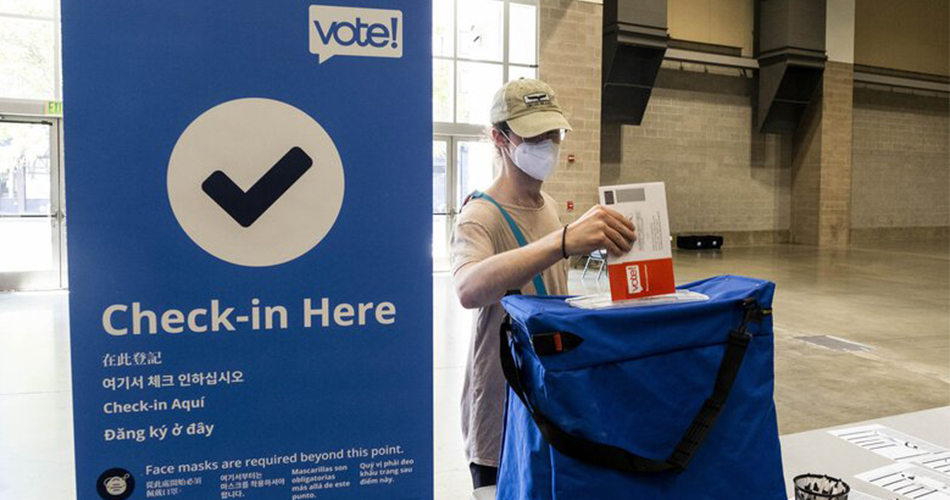 Record Turnout
A Testament to Vote-by-Mail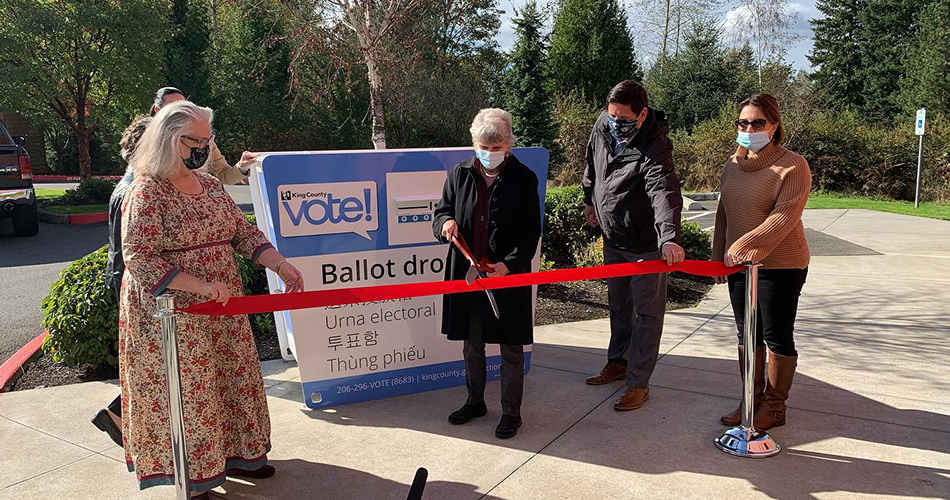 Expanding Ballot Drop Boxes
Prioritizing Accessibility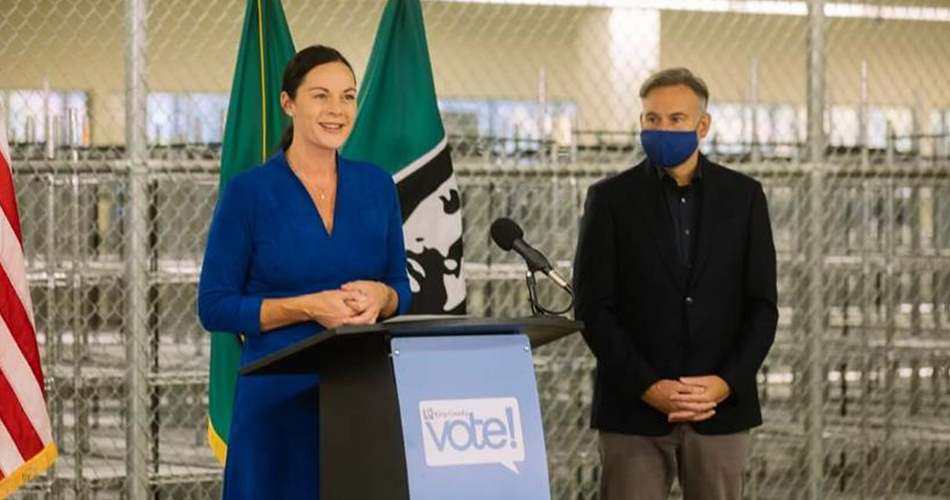 Congressional Committee Testimony and Public Outreach
Fighting Misinformation, Engaging with Voters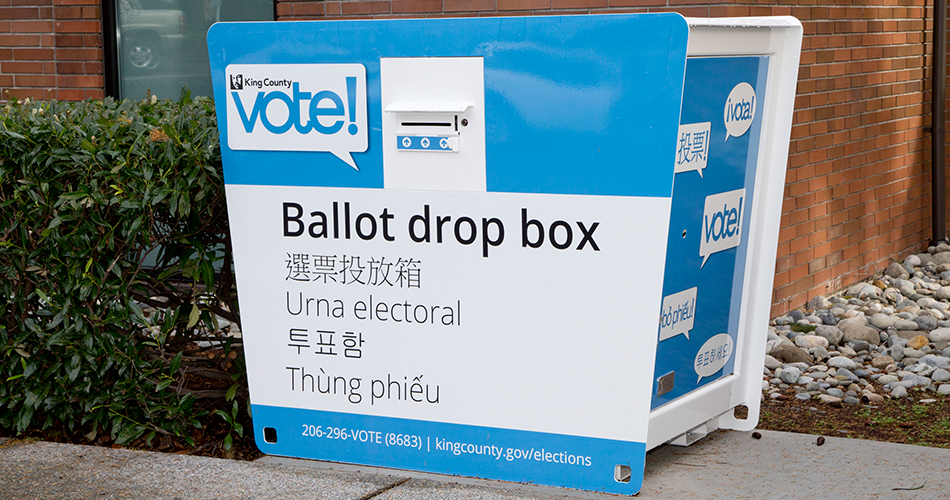 ESJ Town Hall on Systemic Racism and Oppression
Holding Space, Listening and Educating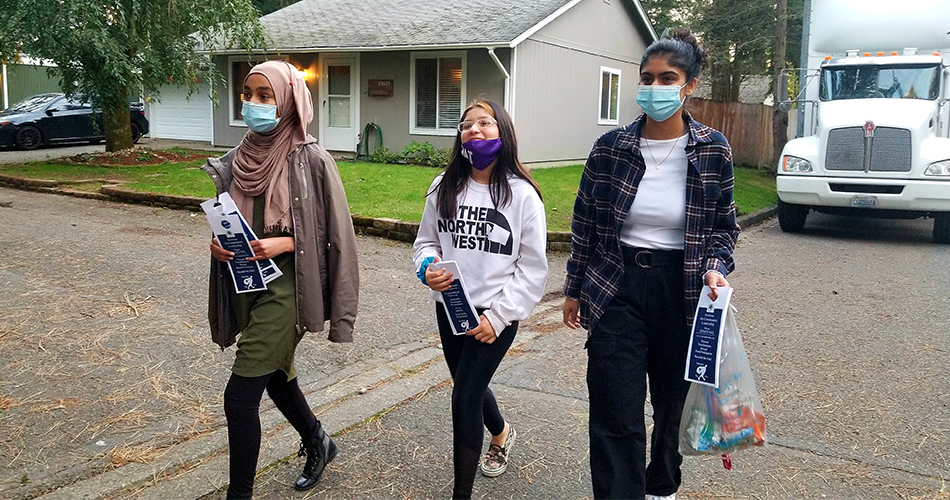 Voter Education Fund
Grassroots, Community Outreach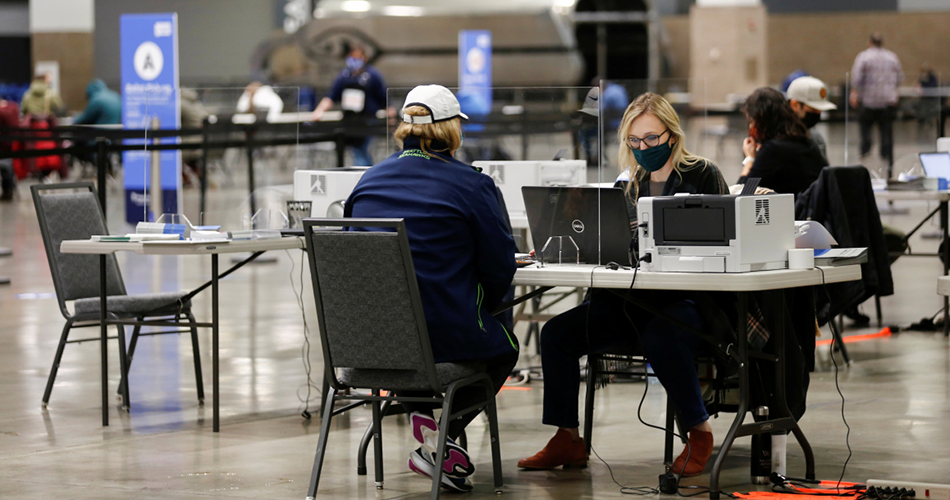 Vote Centers and Voter Services
In-person and Virtual Support for Voters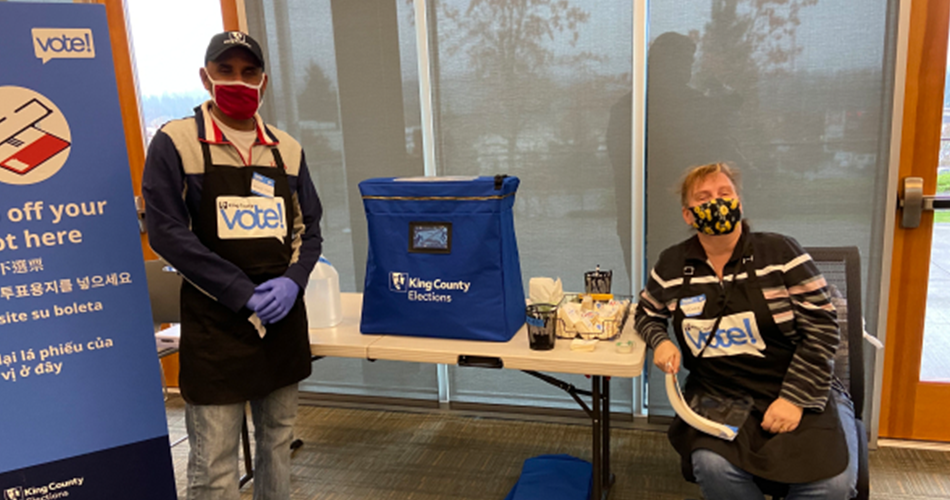 Health Ambassadors Program
Strength in Partnerships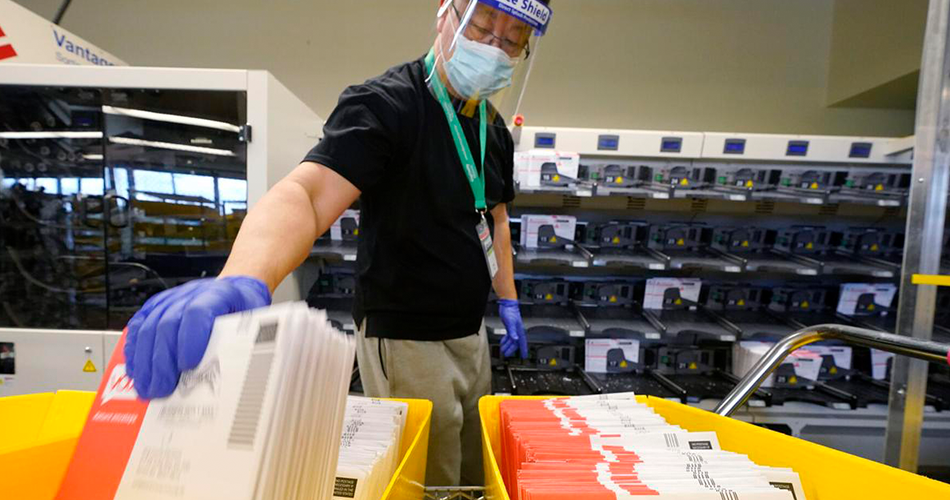 Presidential Election Staffing
Overcoming Obstacles for a Successful Election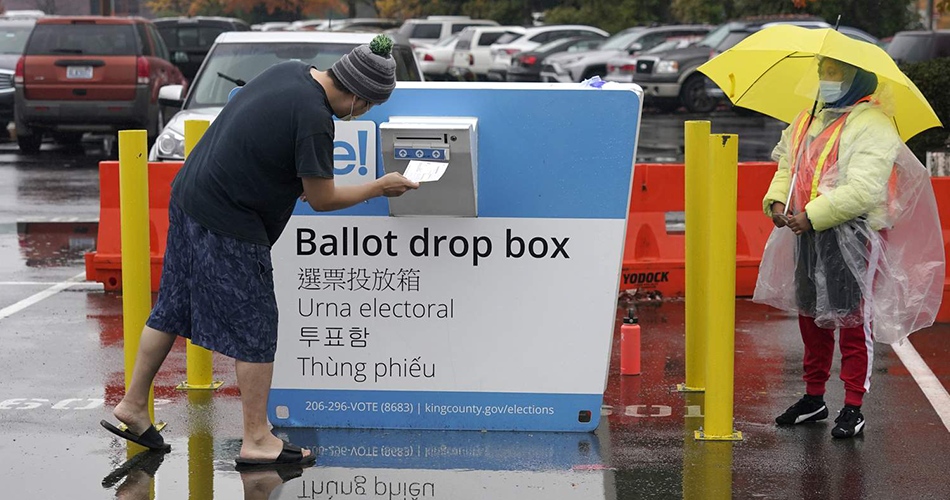 Presidential Election Turnout Highlights
Beating the Odds
Sign up for email or text notifications