From the director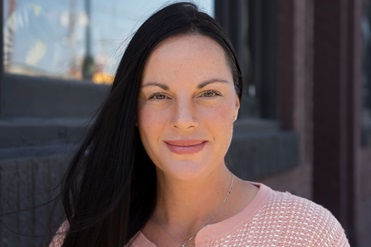 Dear Friends,
As I reflect on 2021, one word that keeps coming to mind is gratitude. I'm grateful to live and work in a place that continues to remove barriers to voting. I'm grateful for incredible voters who make their voices heard and get involved. And I'm grateful for a term that never hesitates to put in the hard work it takes to ensure all voters can meaningfully participate in our elections.
While 2021 was undoubtedly a hard year for all election administrators, my team continued to amaze me with their commitment and dedication to accessible, secure, and accurate elections.
We came together to conduct and fully reconcile five (yes, really FIVE!) elections. We dug in and worked together to define our organizational values and affirm our mission and vision statements. We found new ways to increase transparency and pushed the envelope on voter education, supported our election colleagues around the state and country, and welcomed more election observers to Elections HQ than ever before.
Our team is ready to face the challenges and opportunities ahead. We will continue to put our shared values of accuracy, integrity, equity, service, teamwork, and transparency into action every single day.
Sincerely,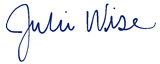 Julie Wise
Director of Elections
Top Accomplishments of 2021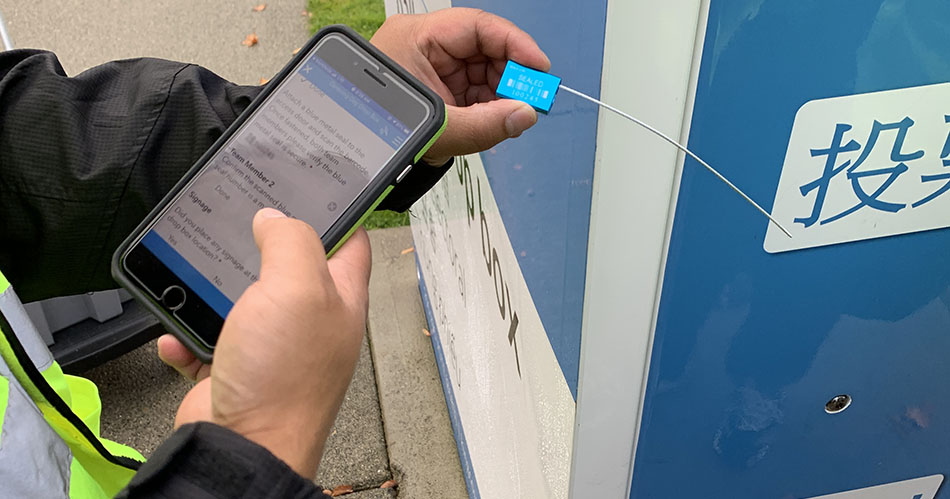 Nationally Recognized for Innovative Work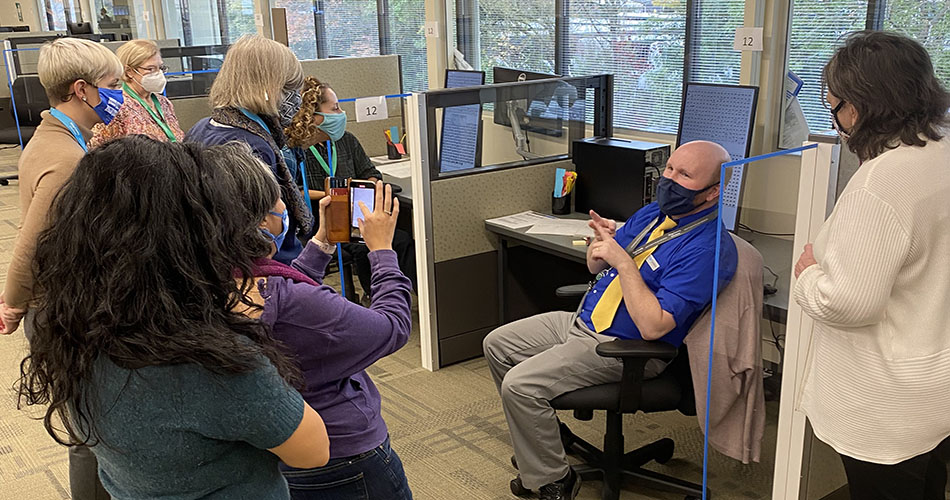 Welcomed Observers & Focused on Transparency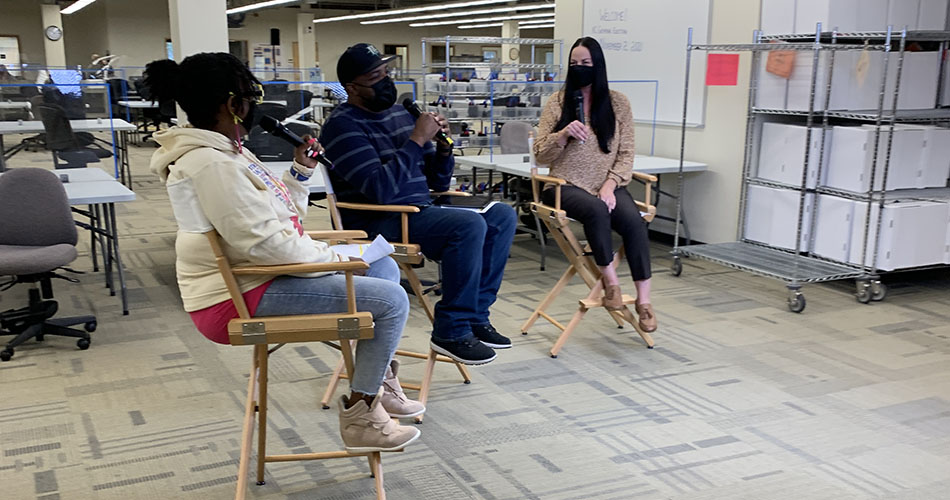 Demystified What It Takes To Come A Candidate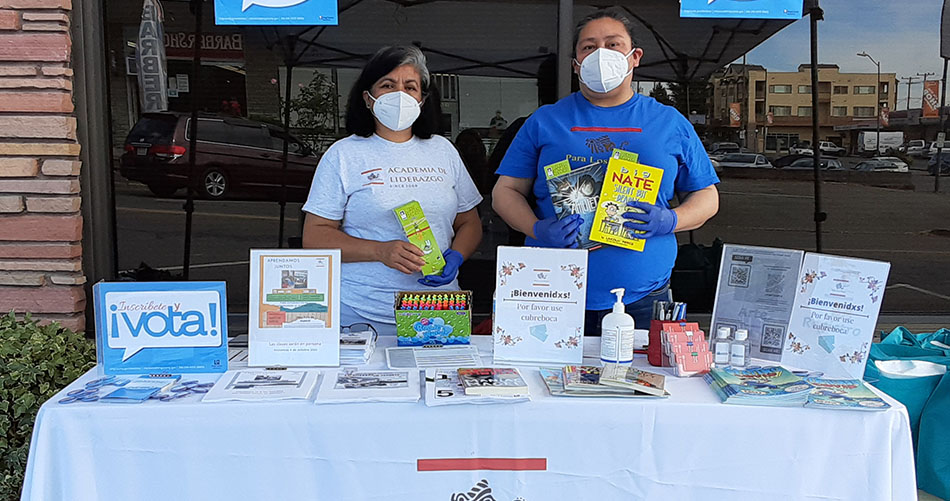 Continued to Push the Envelope on Voter Education & Outreach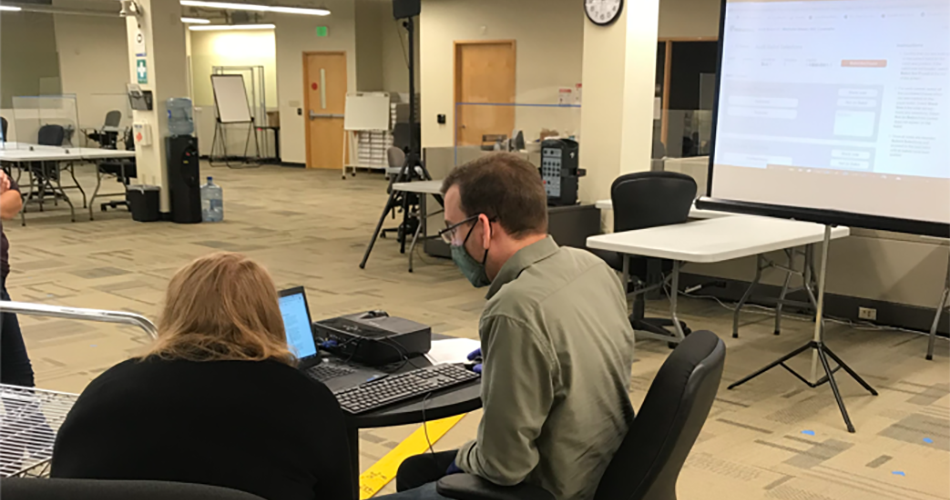 Piloted Risk Limiting Audits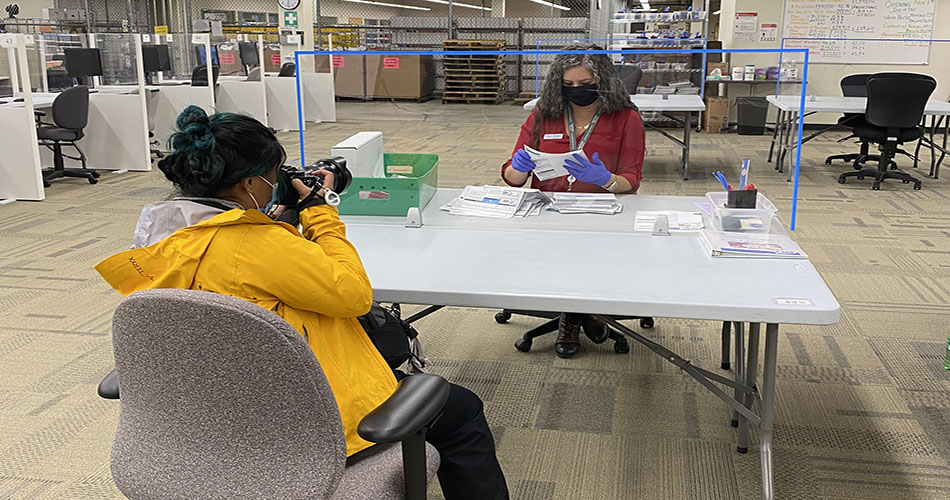 Conducted a December Recall Election
Sign up for email or text notifications