The Elections Leadership Team oversees the day-to-day operations of King County Elections, helps set the priorities and vision for the organization and advises the Director on strategic and emergent issues. 選舉部領導團隊負責監督金郡選舉部的日常運作, 幫助機構定出優先次序和遠見, 在策略和緊急問題上向部長提供建議。
Administrative Services Manager Richard Moore oversees and directs human resources, finance, and data analysis. Prior to working at King County Elections, he served as a senior human resources analyst for the City of Shoreline for eight years after being the human resources analyst for almost two years. Richard is a certified Senior Professional in Human Resources (SPHR).
行政服務經理Richard Moore
負責監督和指導人力資源、財務和數據分析。在金郡選舉部工作之前,他在岸線(Shoreline) 市擔任人力資源分析員近兩年多,之後擔任了八年的高級人力資源分析員。 Richard是一名人力資源的認證高級專業人員(SPHR)。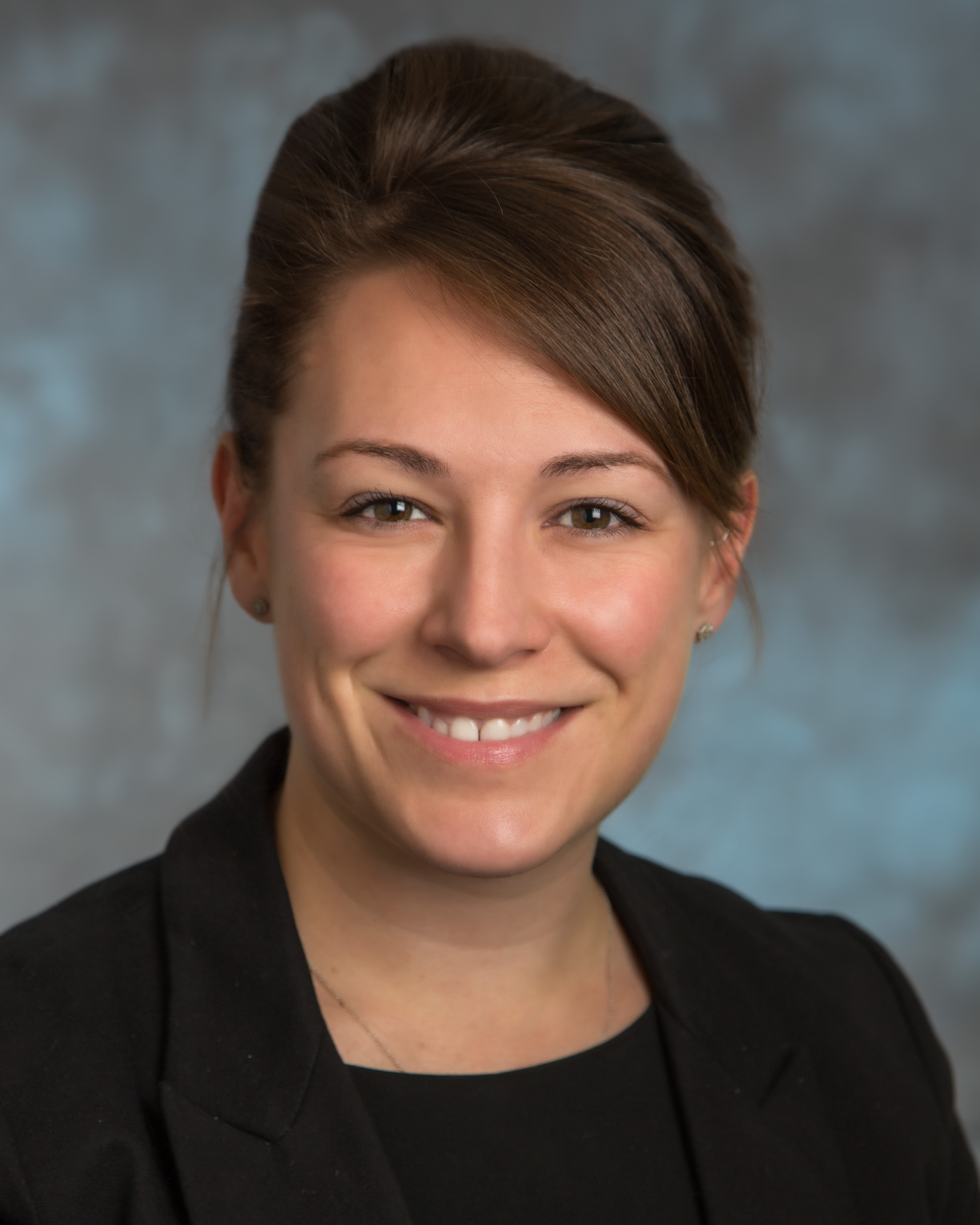 Chief of Staff Kendall Hodson directs external affairs, including intergovernmental and stakeholder relations, as well as language services and community engagement. She oversees communications and marketing, budget development and coordinates strategic initiatives and special projects. Prior to working at King County Elections, she served as a senior manager in the County's central Human Resources Division and as a strategy and policy analyst for the King County Executive's Office. Kendall holds a master's degree in Public Policy from Harvard University.
參謀長Kendall Hodson
負責指導外部事務,包括政府之間和利益相關者的關係, 以及語言服務和社區參與。她監督通訊和市場行銷, 預算發展和協調策略計劃和特別項目。在金郡選舉部工作之前, 她曾在金郡的中央人力資源部擔任高級經理,並作為金郡郡長辦公室的策略和政策分析員。 Kendall擁有哈佛大學公共政策碩士學位。
Deputy Director Nate Valderas oversees ballot processing and voter registration. He directs various administrative and support functions for the Department including records management. Nate has held several management and supervisory positions at King County, where he has worked for 16 years. He holds a bachelor's degree in Sociology from Western Washington University.
副部長Nate Valderas
負責監督選票處理和選民登記。他領導部門的各種行政和支持職責, 包括檔案管理。Nate在金郡擔任過多個管理和監督的職位, 他在這裏工作了16年之久。他擁有西部華盛頓大學社會學學士學位。

Election Services Manager Janice Case oversees ballot delivery and collection, candidate and jurisdiction management, and elections project management. She has worked in a variety of roles for King County Elections since July 2006. Janice is a Washington State certified Election Administrator and is a nationally Certified Election Registration Administrator. She holds a bachelor's degree in Business Administration from Oregon State University.
選舉部服務經理Janice Case
負責選票傳遞和收集、候選人和轄區管理、以及選舉部項目管理。 自2006年7月以來,她一直在金郡選舉部擔任不同的職位。 Janice是華盛頓州認證的選舉行政人員,也是全國認證選舉登記行政人員。 她擁有俄勒崗(Oregon)州立大學的工商管理學士學位。

Geographic Information Systems (GIS) Supervisor Dave Wilson oversees district, precinct and address maintenance, precinct alterations, and annexations. He manages external requests for maps and data. Dave has worked for King County Elections for over 27 years and is a Washington State certified Election Administrator.
地理資訊系統主管Dave Wilson
負責監督地區,選區和地址的修管、選區的修改及合併。 他管理地圖和數據的外部要求。Dave在金郡選舉部已工作了超過27年, 並且是華盛頓州認證的選舉管理員。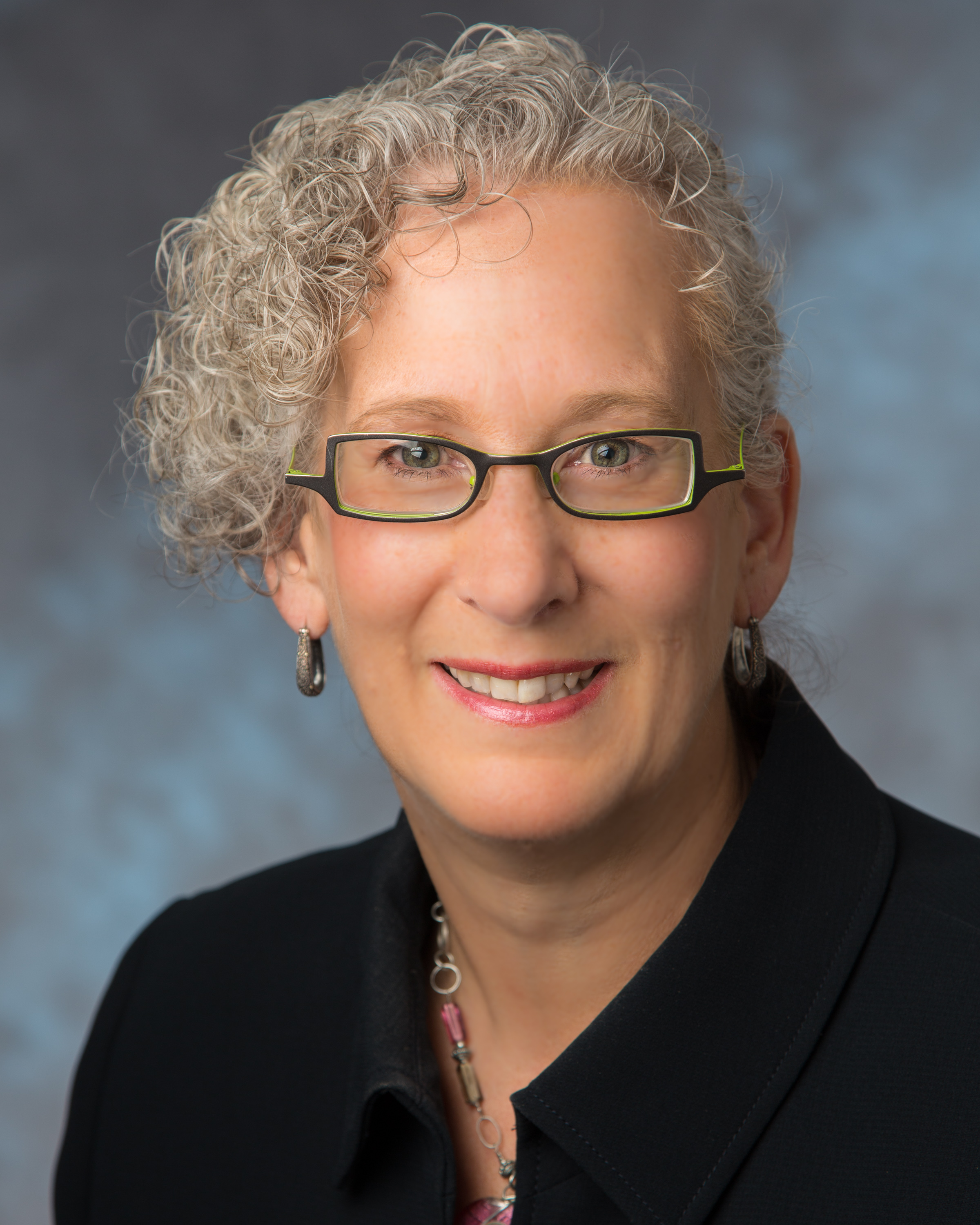 IT Division Director Margaret Brownell oversees and directs the Technical Services team in elections equipment and technology solutions. Systems include voter registration and election management, ballot sorting, scanning and tabulating of ballots, online ballot marking program and the web.
IT部門主任Margaret Brownell
負責在選舉的設備和技術解決方案上監督和指導技術服務組。 系統包括選民登記和選舉管理、選票分類、選票掃描和點票、 網上選票填寫項目和網站。