Conoce al Equipo Directivo
The Elections Leadership Team oversees the day-to-day operations of King County Elections, helps set the priorities and vision for the organization and advises the Director on strategic and emergent issues. El equipo directivo de elecciones supervisa las operaciones cotidianas del Departamento de Elecciones del Condado de King, asiste en el establecimiento de prioridades y la visión de la organización, y aconseja a la directora en asuntos emergentes y de estrategia.
Administrative Services Manager, Richard Moore, oversees and directs human resources, finance, and data analysis. Prior to working at King County Elections, he served as a senior human resources analyst for the City of Shoreline for eight years after being the human resources analyst for almost two years. Richard is a certified Senior Professional in Human Resources (SPHR).
Gerente de Recursos Humanos Richard Moore
supervisa y dirige la nómina, recursos humanos y entrenamiento y desarrollo.
Antes de trabajar para el Departamento de
Elecciones del Condado de King, desempeñó el cargo de analista de recursos humanos por casi dos años y después analista ejecutivo de recursos humanos por ocho años para la ciudad de
Shoreline
. Richard es un profesional certificado de alto nivel en recursos humanos (SPHR por sus siglas en inglés.)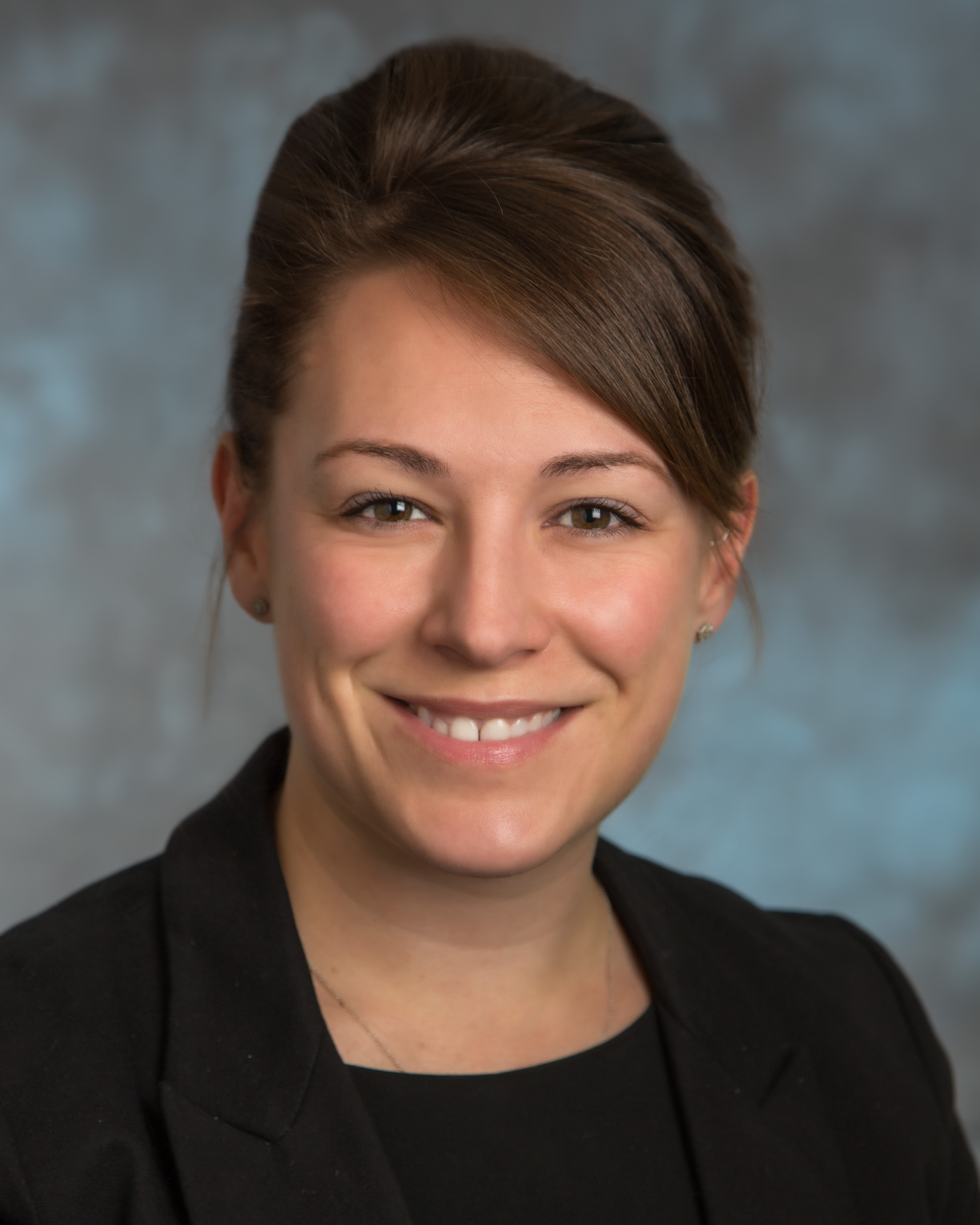 Chief of Staff, Kendall Hodson, directs external affairs, including intergovernmental and stakeholder relations, as well as language services and community engagement. She oversees communications and marketing, budget development and coordinates strategic initiatives and special projects. Prior to working at King County Elections, she served as a senior manager in the County's central Human Resources Division and as a strategy and policy analyst for the King County Executive's Office. Kendall holds a master's degree in Public Policy from Harvard University.
Jefa de Personal Kendall Hodson
dirige todo lo relacionado con asuntos externos, incluyendo relaciones intergubernamentales y con grupos de interés al igual que los servicios de lingüisticos y colaboración comunitaria. Supervisa comunicaciones y mercadeo, y coordina iniciativas estratégicas y proyectos especiales. Antes de trabajar para el departamento de elecciones del condado de King, ella trabajó como gerente ejecutiva del departamento de recursos humanos central del condado de King y analista de políticas para la oficina del ejecutiva del condado. Kendall tiene una maestría en política pública de la Universidad de Harvard.
Deputy Director, Nate Valderas, oversees ballot processing and voter registration. He directs various administrative and support functions for the Department including records management. Nate has held several management and supervisory positions at King County, where he has worked for 16 years. He holds a bachelor's degree in Sociology from Western Washington University.
Gerente de Servicios Administrativos Nate Valderas
supervisa el proceso de boletas e inscripciones electorales. También dirige varias funciones administrativas y de apoyo para el departamento, incluyendo administración de archivos. Nate ha ocupado varios cargos a nivel de gerencia en el condado de King donde ha trabajado por más de 16 años. El tienen una licenciatura en sociología de la Universidad de Western Washington.

Election Services Manager, Janice Case, oversees ballot delivery and collection, candidate and jurisdiction management, and elections project management. She has worked in a variety of roles for King County Elections since July 2006. Janice is a Washington State certified Election Administrator and is a nationally Certified Election Registration Administrator. She holds a bachelor's degree in Business Administration from Oregon State University.
Gerente de Servicios Electorales Janice Case
supervisa la entrega y recolección de boletas, la administración de candidatos y jurisdicciones, y la administración de proyectos electorales. Ella ha trabajado en varios cargos para el Departamento de Elecciones del Condado de King desde julio de 2006. Janice es una administradora de elecciones certificada por el estado de Washington y es una administradora de registro electoral certificada a nivel nacional. Tiene una licenciatura en administración de empresas de la Universidad Estatal de Oregon.

Geographic Information Systems (GIS) Supervisor, Dave Wilson, oversees district, precinct and address maintenance, precinct alterations, and annexations. He manages external requests for maps and data. Dave has worked for King County Elections for over 27 years and is a Washington State certified Election Administrator.
Supervisor de GIS Dave Wilson
supervisa y dirige los cambios y anexiones en los precintos del distrito y actualiza los domicilios. El administra las solicitudes externas de mapas e información de datos. Dave ha trabajado para el Departamento de Elecciones del Condado de King por más de 27 años y es un administrador de elecciones certificado por el estado de Washington.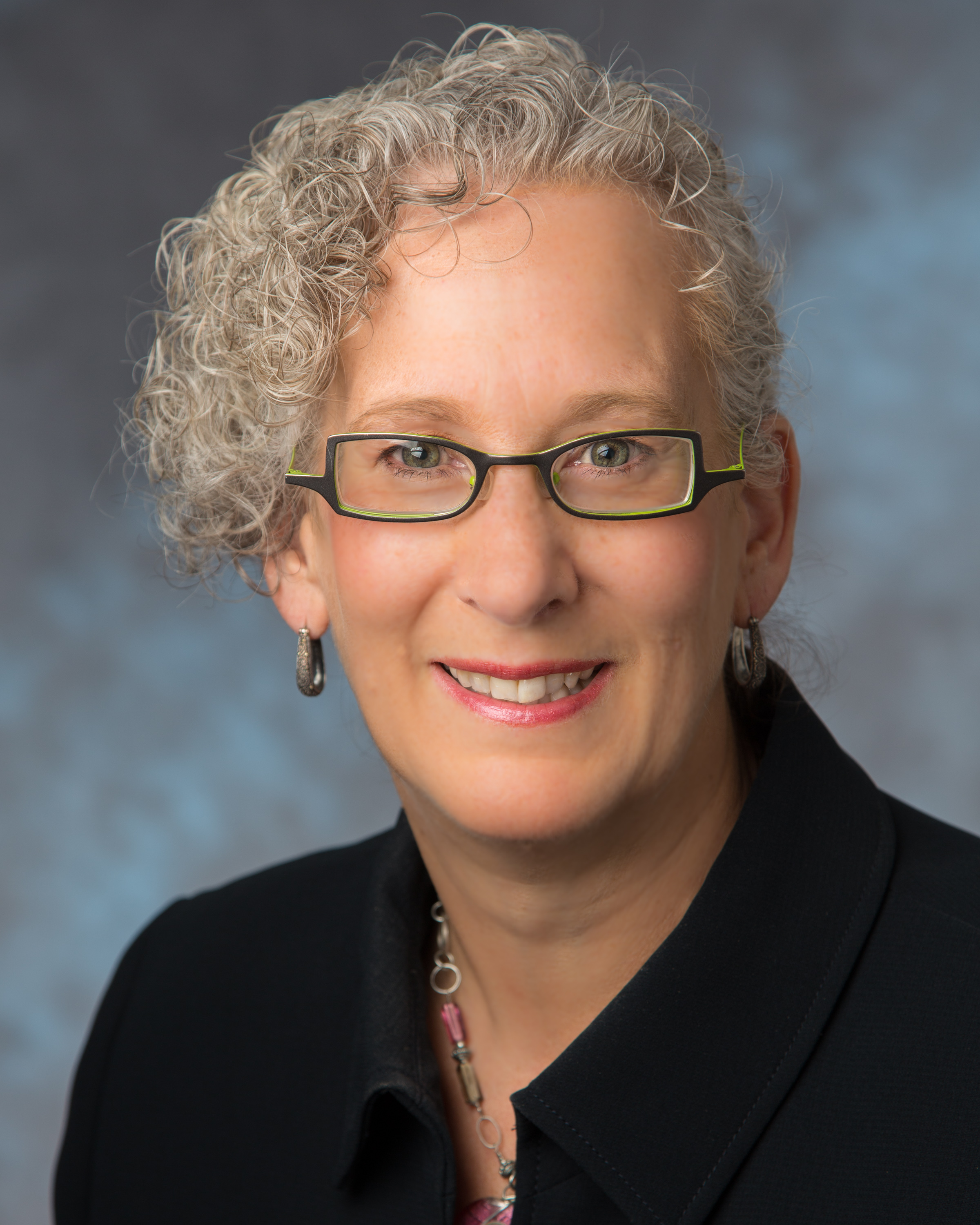 IT Division Director, Margaret Brownell, oversees and directs the Technical Services team in elections equipment and technology solutions. Systems include voter registration and election management, ballot sorting, scanning and tabulating of ballots, online ballot marking program and the web.
Directora de la División de Tecnología Informática (TI) Margaret Brownell
dirige y supervisa el equipo de servicios técnicos en elecciones y provee soluciones tecnológicas. Incluyendo los sistemas de registro electoral y las gestiones operativas de elecciones, clasificación de boletas, escaneo y tabulación, el sistema de marcación de boletas en línea y la red web.
Sign up for email or text notifications