Inquests are a public fact-finding forum to investigate the circumstances when a death occurs through the actions of law enforcement. Executive Constantine ordered a change in 2018 to make the process more transparent.
Dee Sylve: Inquest Program Manager
Dee manages the Inquest Program. She comes to us from the Prosecuting Attorney's Office where she has worked for more than 17 years, most recently as a paralegal and an HR analyst. Dee was an equity and social justice (ESJ) leader in the Prosecutor's Office, implementing trainings and helping to apply an equity lens in hiring. Dee has also attended the Aspen Institute's Racial Equity Leadership Development Seminar for new and emerging leaders across the country.
Dee was born and raised in Seattle in the Beacon Hill and Skyway areas. She has also lived in Atlanta and the "other" Washington, but there is something about the Pacific Northwest that called her home. Dee has a BA in Interdisciplinary Arts & Sciences and a Master's in Public Administration.
Outside of work, you will find Dee spending quality time with her two daughters and being a "dance mom." She also loves to travel but is waiting for her youngest daughter to get old enough and patient enough to enjoy the traveling experience.
Matt Anderson: Lead Inquest Program Attorney
Matt assists the Inquest Administrator and all parties by facilitating resolution of contested issues as well as organizing and presenting testimony on individual cases. Matt trains and recruits pro tem attorneys and, in coordination with all program personnel, develops best practices for those attorneys. Matt's passion for procedural justice has developed over years of public service, first as a criminal prosecutor and later as a judge pro tempore and hearing examiner. He serves on the Washington State Bar Association Council on Public Defense.
Florence (Flo) Armah: Inquest Program Coordinator

Flo brings experience at King County District Court in Seattle, where she handled the Jail Misdemeanor and Felony Investigation calendar. Prior to that, she was a Deputy Court Clerk at Franklin County Municipal Court in Columbus, Ohio working in the Criminal/Traffic Division.
She is currently in her last year in the Master of Public Affairs (MPA) program at Seattle University's Institute of Public Service. She earned her undergraduate degree in Political Science with a minor in Criminal Justice at Wright State University, Dayton Ohio.

Flo was born and raised in Ghana, West Africa. She moved to the United States as a teenager where she lived in New York and Columbus, Ohio. Flo fell in love with Washington State when she visited her brother in 2011 and moved here in 2018.

Giving back and being of service to the public has always been Flo's passion.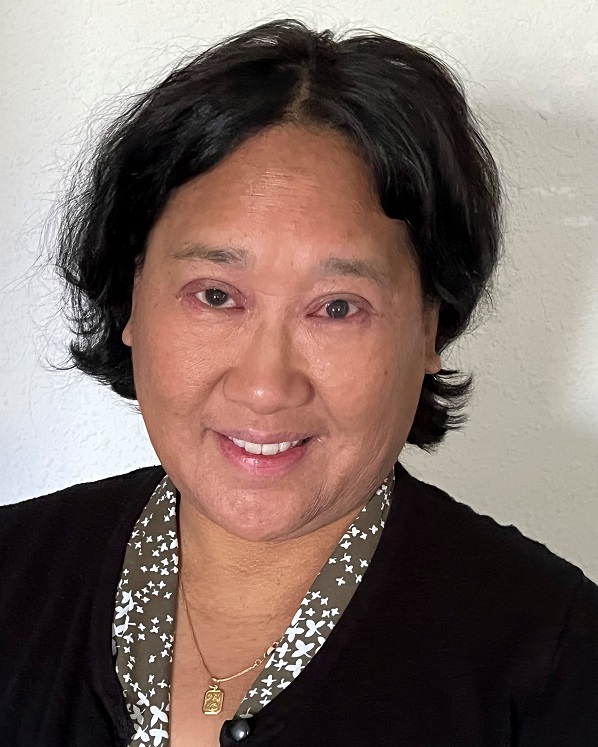 Angelina Jimeno: Inquest Program Coordinator
Angelina made a commitment more than 20 years ago to being in a public servant role while building and developing working relationships within King County and the community. She still enjoys that today.
Angelina's King County career began with the Department of Judicial Administration where she worked in many areas: Disbursements, Records Access, Director's Office and later transferred to Superior Court's Administration Office ensuring seamless daily operations from behind the scenes. During college, she drove a Metro bus part-time.
She received a Bachelor of Arts degree from the University of Washington and has a Master's degree in Counseling Psychology.
Originally born in San Francisco, Angelina has lived throughout the U.S. and considers herself a Pacific Northwest adventurer. She enjoys hiking, baking and spending quality time with her family. Her kids are Emmanuel, a recent Seattle University graduate and Alexi, a junior attending University of Hawai'i at Hilo. Her husband, Teddy, also works for King County.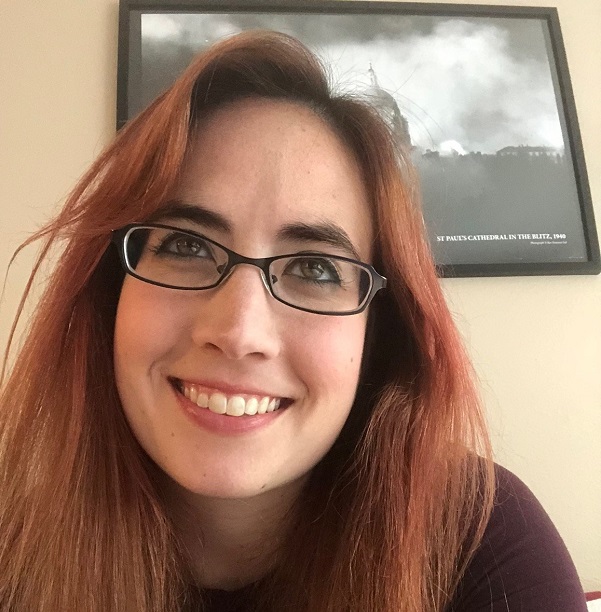 Kaela Reilly: Inquest Program Coordinator
Kaela comes to the Inquest Program from the King County Department of Judicial Administration, where she worked for nearly five years. She worked as a Deputy Clerk/Clerk Administrative Specialist, with experience in the Records Access and Caseflow sections. She first gained an introduction to the Washington court system through an internship and volunteer work at the King County Sexual Assault Resource Center.
Kaela received both her Bachelor of Arts and Master of Arts from the University of Washington. Her Masters is in International Studies with a Concentration in Comparative Religion, focused on the relationship between religion, law and women's rights. During her graduate studies, she worked in the Undergraduate Admissions Office. She enjoys staying involved in the educational environment and still helps read and evaluate freshman applications on a part-time seasonal basis.
Kaela has lived in Seattle her whole life and travels whenever she can.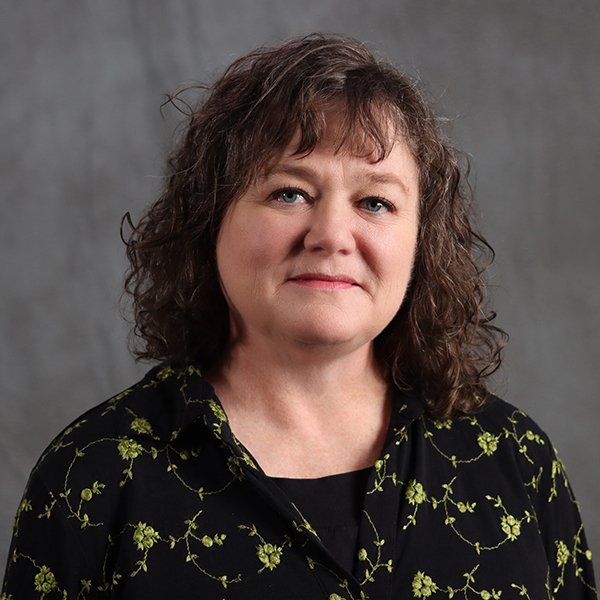 Claire Thornton: Inquest Program Attorney
Claire assists the Inquest Administrators and all parties by facilitating resolution of contested issues and prepares the individual inquest cases for presentation to the inquest panel.
Claire started her legal career as a public interest environmental/land use attorney. At King County, Claire started as a bailiff in Superior Court and, when her judge retired, Claire then worked for the King County Prosecuting Attorney's Office for 15 years. She joined the Inquest Program team in March 2020.
Claire is a lifelong Seattleite (minus a few years of childhood in Reno, Nevada, and her law school years in Portland, Oregon) and is passionate about serving our community.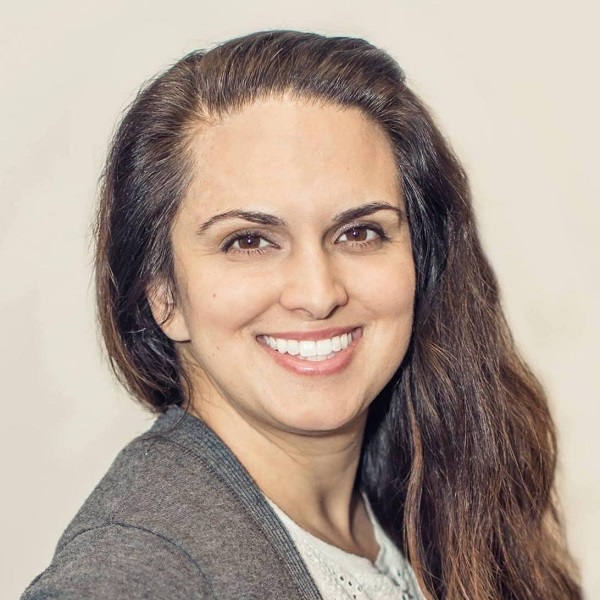 Anu Zangri: Inquest Program Attorney
Anu assists the Inquest Administrators and all parties by facilitating resolution of contested issues and prepares the individual inquest cases for presentation to the inquest panel.
Before coming to the Department of Executive Services, Anu worked at the Department of Public Defense for more than 12 years. She practiced in the misdemeanor, juvenile and felony divisions. She particularly loved and developed an expertise working with juvenile clients. She also was a visiting clinical professor at the Youth Advocacy Clinic at Seattle University in 2019.
Anu is a lifelong Pacific Northwest resident. She obtained her undergraduate degree from Seattle Pacific University and her law degree from Seattle University. She enjoys spending time with her family and friends.