Inquests are a public fact-finding forum to investigate the circumstances when a death occurs through the actions of law enforcement. Executive Constantine ordered a change in 2018 to make the process more transparent.
Dee Sylve manages the Inquest Program.
Dee comes to us from the Prosecuting Attorney's Office where she has worked for more than 17 years, most recently as a paralegal and an HR analyst. Dee was an equity and social justice (ESJ) leader in the Prosecutor's Office, implementing trainings and helping to apply an equity lens in hiring. Dee has also attended the Aspen Institute's Racial Equity Leadership Development Seminar for new and emerging leaders across the country.
Dee was born and raised in Seattle in the Beacon Hill and Skyway areas. She has also lived in Atlanta and the "other" Washington, but there is something about the Pacific Northwest that called her home. Dee has a BA in Interdisciplinary Arts & Sciences and a Master's in Public Administration.
Outside of work, you will find Dee spending quality time with her two daughters and being a "dance mom." She also loves to travel but is waiting for her youngest daughter to get old enough and patient enough to enjoy the traveling experience.
Matt Anderson
is the lead attorney for the Inquest Program. He assists the Inquest Administrator and all parties by facilitating resolution of contested issues as well as organizing and presenting testimony on individual cases. Matt trains and recruits pro tem attorneys and, in coordination with all program personnel, develops best practices for those attorneys. Matt's passion for procedural justice has developed over years of public service, first as a criminal prosecutor and later as a judge pro tempore and hearing examiner. He serves on the Washington State Bar Association Council on Public Defense.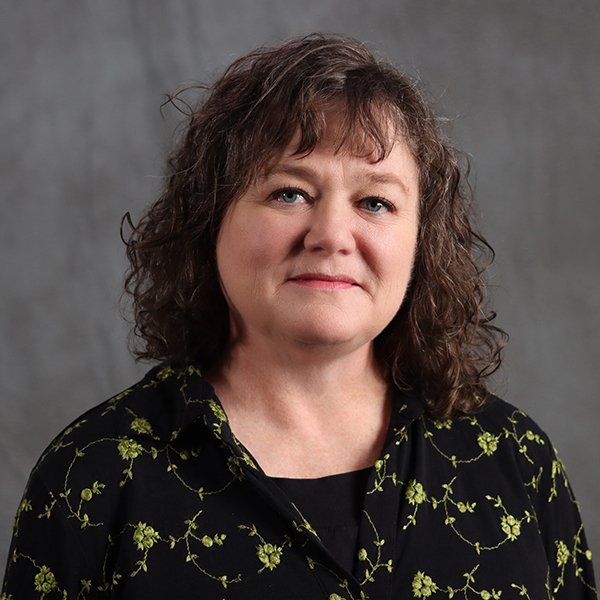 Claire Thornton is a Pro Tem Attorney for the Inquest Program in the Department of Executive Services. Claire assists the Inquest Administrators and all parties by facilitating resolution of contested issues and prepares the individual inquest cases for presentation to the inquest panel.
Claire started her legal career as a public interest environmental/land use attorney. At King County, Claire started as a bailiff in Superior Court and, when her judge retired, Claire then worked for the King County Prosecuting Attorney's Office for 15 years. She joined the Inquest Program team in March 2020.
Claire is a lifelong Seattleite (minus a few years of childhood in Reno, Nevada, and her law school years in Portland, Oregon) and is passionate about serving our community.