Performance Excellence Awards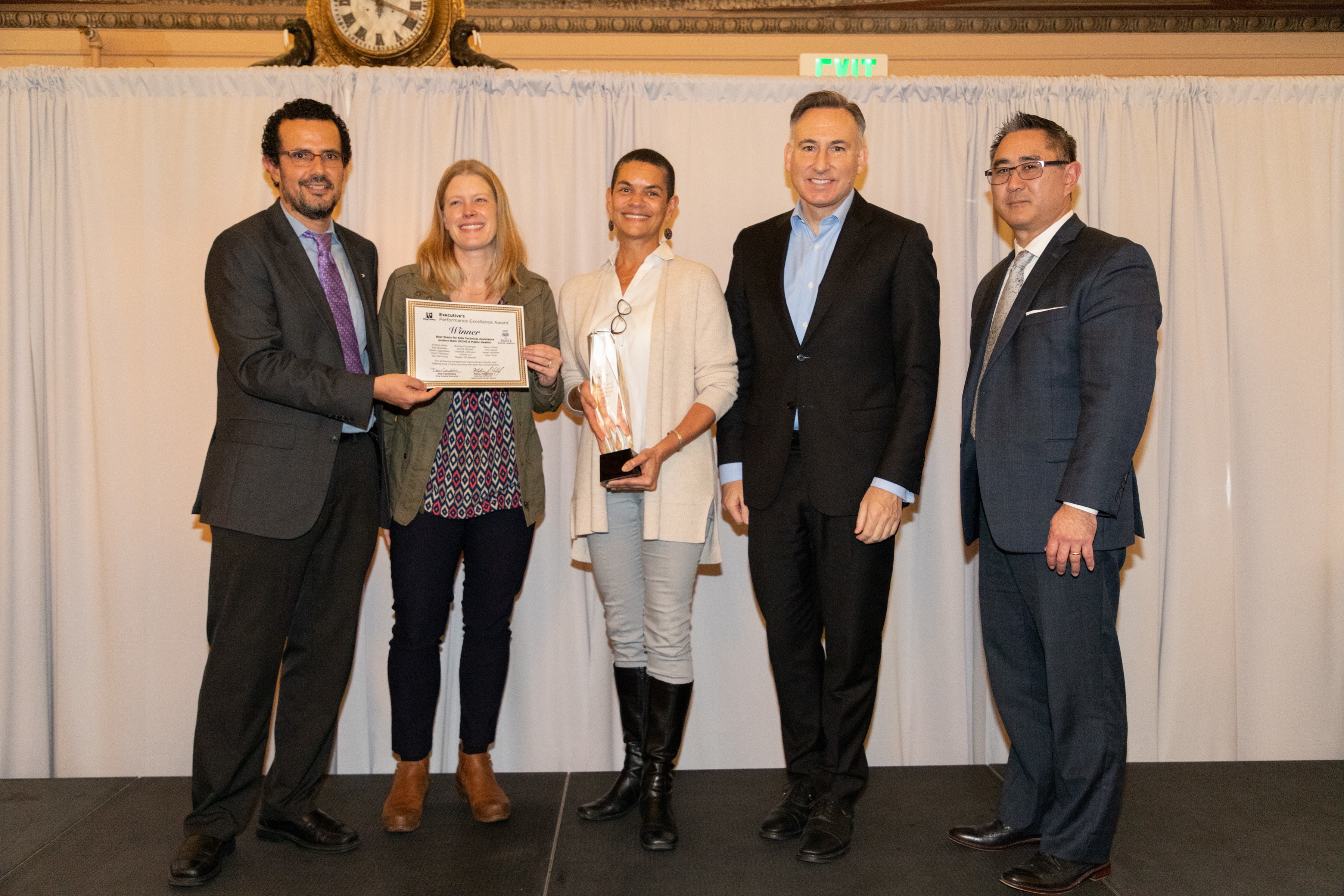 Recognizing Performance Excellence at King County
The King County Performance Excellence Awards celebrate the best in employee innovation and service excellence.
Winners of the inaugural awards, which recognize the projects, improvements and innovations that drive exceptional, measurable results, include:
Cost
The Fleet Division's field service mechanics saved 124 hours in travel time in the first six months of 2018 by adding diagnostic software to field service computers.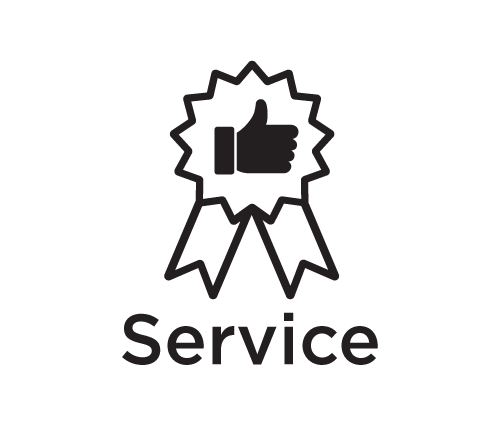 Service
Metro Transit decreased missed trips due to "no operator" by nearly 70% compared with the previous year.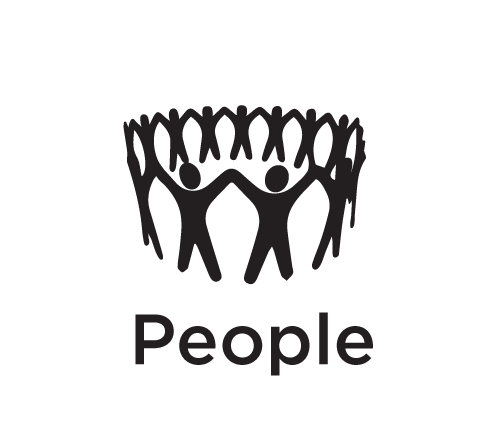 People
Public Health's part-time employment pilot program in the Community Health Services division increased attendance in 83 percent of employees, with an overall 60 percent reduction in use of sick leave or unpaid leave.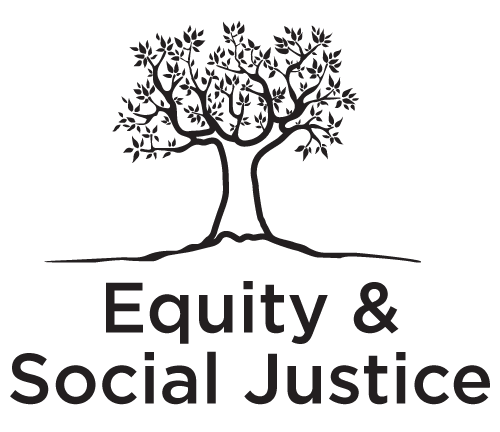 Equity and Social Justice
Best Starts for Kids, a collaboration between DCHS and Public Health, reduced barriers to funding for community-based service providers, enhancing equity in service delivery.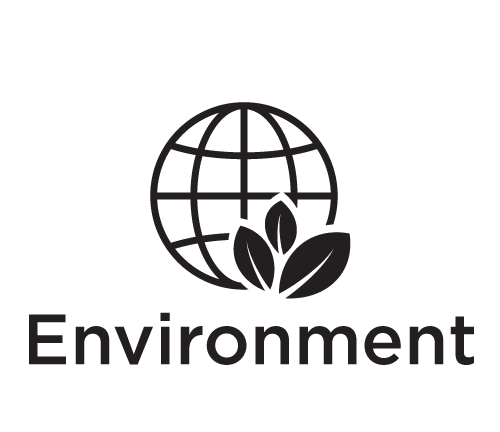 Environment
In 2018, the Department of Natural Resources and Parks' North Utilities Maintenance Shop became the first county project to meet net-zero energy status.
About
The Performance Excellence Awards are part of King County's effort to become the best-run government by embracing Lean thinking, data and measurement, teamwork and respect for people, performance excellence, and an unyielding commitment to continuous improvement.