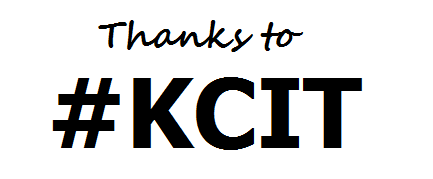 King County is one of America's top 10 digital counties—a distinction we've earned in 11 of the past 12 years from the Center for Digital Government.
Our team of 400+ technology experts is changing the way local government interacts with the public. Thanks to KCIT, here are a few ways technology supports our region's most critical services.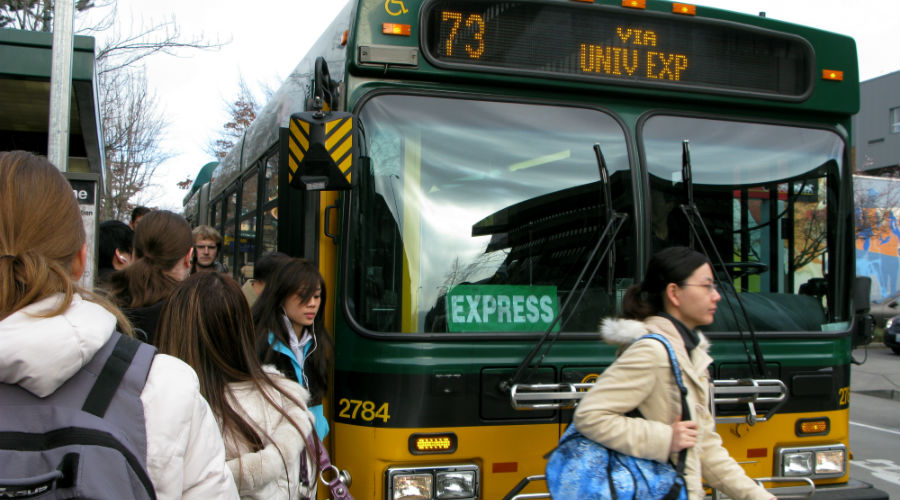 Reduced transit fare for low-income riders.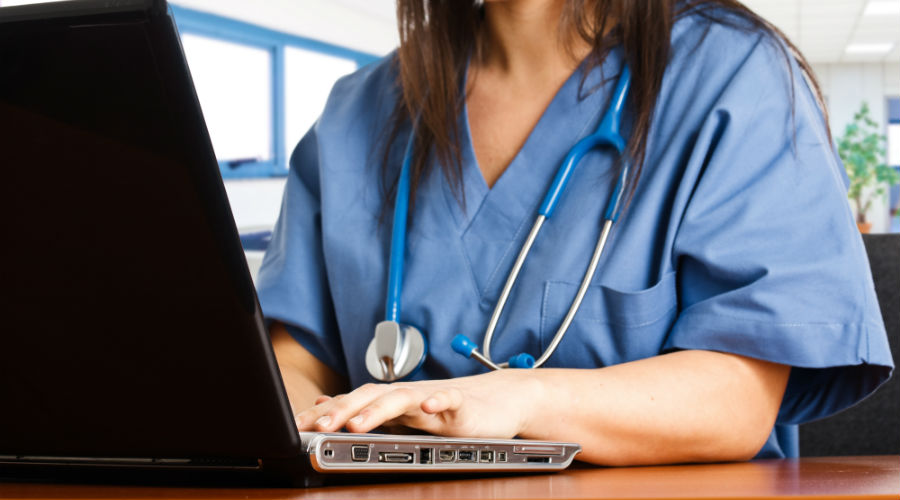 Electronic health records and patient management systems.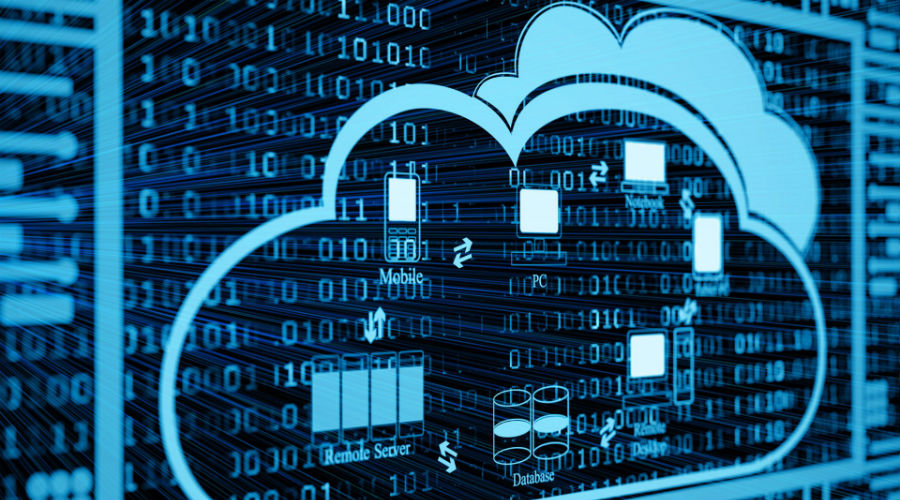 Cloud backup strategy saves time, money.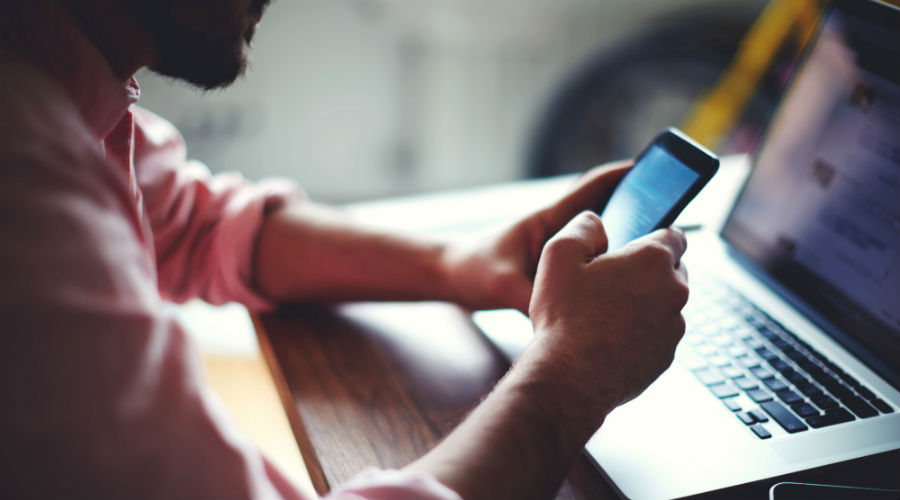 Expanded outreach through digital civic engagement.
Online property assessment appeals program.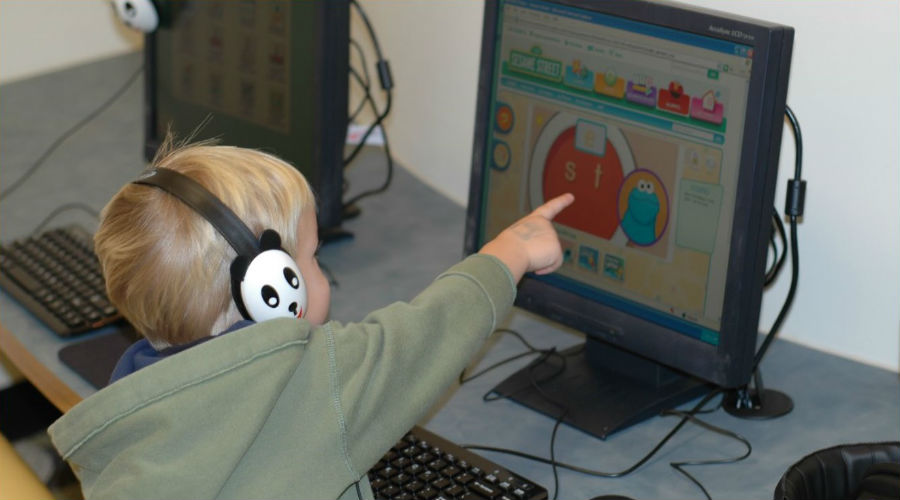 I-Net: State-of-the-art fiber optic network.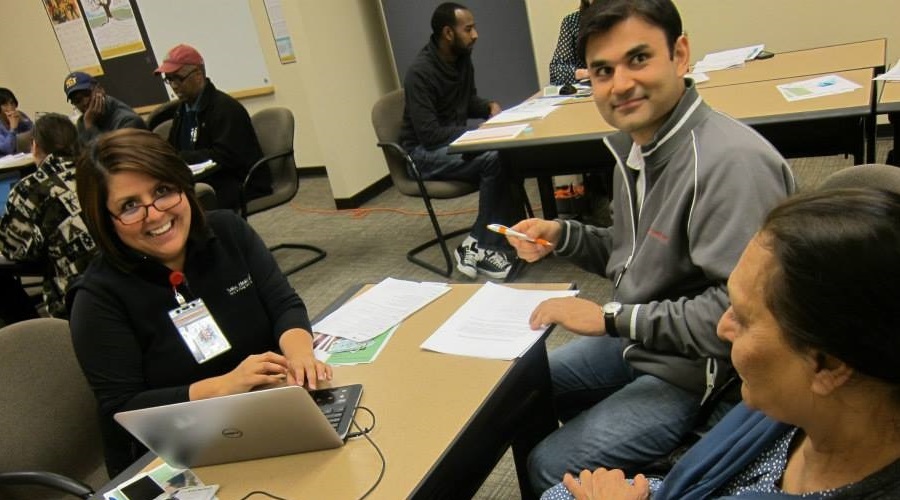 Improved customer service through CRM.