Regional Data Center
Low-cost services available to local governments and non-profits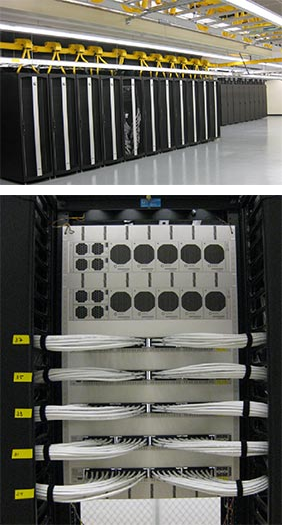 The Regional Data Center is a unique opportunity to partner with us and experience the benefits of a top-tier data center without high costs.
We have collaborated with the Sabey Corporation to provide efficient, high-security services to King County departments and regional partners such as the City of Tukwila, City of Medina, Eastside Catholic School, and Seattle Biomed.
Our mission-critical servers and applications reside in a redundant, flexible, secure, green, and reliable 24x7x365 environment.
Ask about our Standard Virtual Environment (SVE) and cloud partnerships.

Co-location services
Affordable government prices

Energy efficient

Open for regional partnerships

CJIS and HIPAA compliant security

Access for authorized personnel

24x7x365
Co-location levels
Remote Hands Services
$899 Whole cabinet / $499 Half cabinet
Segregated, secure, state-of-the-art data cabinets. CJIS-compliant physical security.


Smart Hands Service
$999 Whole cabinet / $599 Half cabinet
All features and services of Level 1 plus: Technical assistance and troubleshooting; Equipment installations and configurations; Interface card removal, installation and configuration; Testing media for continuity and proper signaling.


Managed Systems Service
Cost varies
There are many options available. Please contact us to discuss how we can support your unique computing requirements.
Contact Regional Data Center