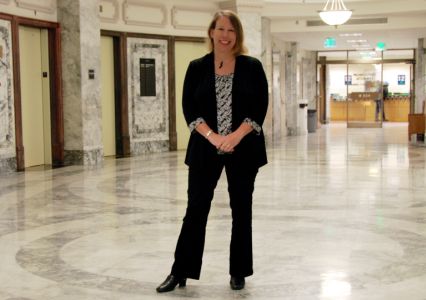 Justice runs in the family.
The Introduction of FIRS: Family Intervention and Restorative Services.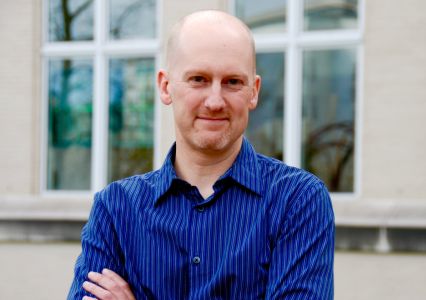 Prosecutorial Ethics.
Serving those who have served their country.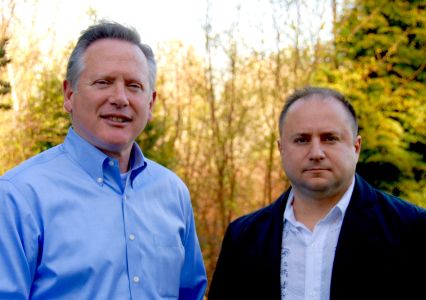 Bringing justice and relief.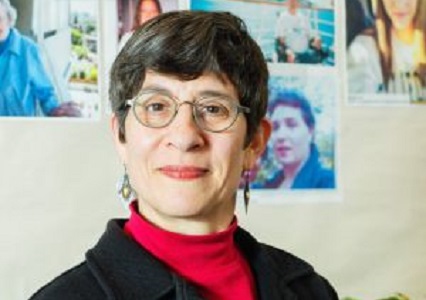 Making our roads safer.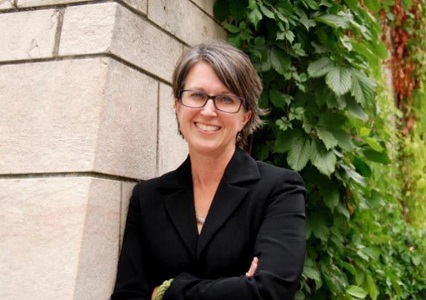 Protecting the elderly.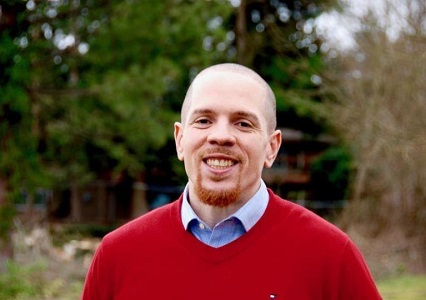 Transforming systems, communities and lives through the power of choice!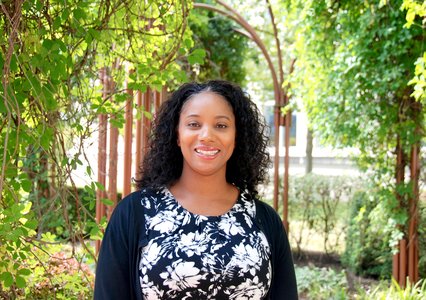 Compassionate Justice.
This country's 100th Courthouse Dog.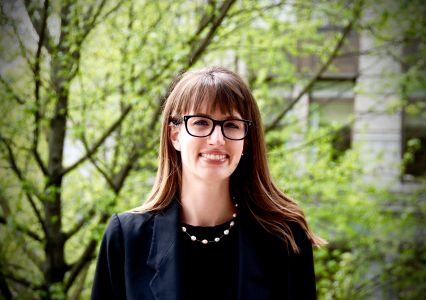 Future Prosecutors for Social Justice.