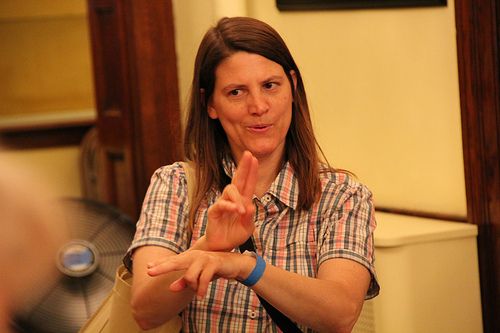 Interpreters are provided to facilitate:
Testimony in the State's case
Restitution investigation
Victim advocacy
Should you or someone you are assisting require an interpreter during the prosecution process, please notify the deputy prosecuting attorney, paralegal or victim assistance worker assigned to your case as soon as possible.
If you do not know who your deputy prosecuting attorney or paralegal is, please call our records department at:
206-477-3735 Seattle
206-477-3755 Kent

Be prepared to provide your cause number.
Our office does not have interpreters on staff. For most languages, an interpreter can be available within a few days.
Photo by Davey Nin courtesy of Creative Commons.