Juvenile Division Overview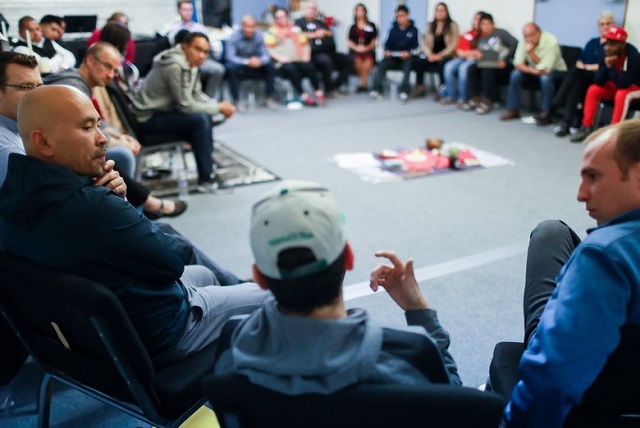 The King County Prosecuting Attorney's Office strives for a juvenile justice system that sets a national standard for progressive and innovative approaches to handling juvenile cases. In recognition that juveniles are different than adults, a separate and distinct Juvenile Division was created in 2017. The Juvenile Division is tasked with carrying out the duties of the prosecutor in a manner consistent with the purposes of the Juvenile Justice Act (JJA) which include providing a) for punishment commensurate with the age, crime, and criminal history of the juvenile offender; b) for the rehabilitation and reintegration of juvenile offenders; and, c) for the handling of juvenile offenders by the communities whenever consistent with community safety.
Our team is made up of ten deputy prosecuting attorneys working along fifteen staff members. The division is one of the few areas of the office that employs a "vertical" prosecution model where a single attorney typically handles a case from the referral stage through disposition. Deputy prosecutors in the Juvenile Division take a balanced approach in the handling of juvenile cases to include consideration of victim input, respondent rehabilitation, community safety, and how decisions impact equity and social justice outcomes. We also embrace effective alternatives to formal court processing when they better meet the needs of victims of crime and improve public safety.
Quick Links
Photo courtesy of Creative Commons
"Truckee Meadows Community College" by Truckee Meadows Community College