Department of Public Defense
We provide legal representation to people who have been charged with a crime and cannot afford an attorney. We also represent youth, people facing civil commitment, people who could lose their children in a dependency petition, and others in need of legal advocacy who cannot afford an attorney.
The Department of Public Defense (DPD) provides quality legal representation and advocacy to people in need of legal help in King County and the city of Seattle. Generally speaking, anyone facing a criminal charge, civil commitment, or a dependency proceeding - and who is found to be income-eligible and in the jurisdictions DPD covers - is entitled to a public defender, as are children facing contempt of court in truancy proceedings.
Our attorneys are highly skilled and dedicated to making sure you get the defense promised by both the U.S. Constitution and the state Constitution. DPD staff also tries to help clients address what brought them into the criminal justice system: We can connect people with drug treatment programs, mental health services, or other alternatives to incarceration, as well as programs from housing to job training. We work with people to break the cycles that can lead to arrest. In 2015, DPD represented more than 15,000 clients.
DPD is currently recruiting for three Managing Attorneys, leadership positions at DPD. Visit this page to learn more.
DPD provides on-call attorney services 24 hours a day, 7 days a week. Call 206-477-8899.
This service is available to anyone in custody in King County or under investigation who is seeking the advice of an attorney. It is also available to a police agency seeking the involvement of legal counsel.
DPD has also started a new unit that helps people with prior convictions get those convictions vacated.
Under state law, many convictions can be vacated, provided enough time has passed. For certain non-violent Class B felonies, one can file a motion to vacate 10 years after completion of the sentence; for non-violent Class C felonies, the wait is five years. For certain misdemeanors, the wait is three years.
Call 206-296-7662 to see if you qualify.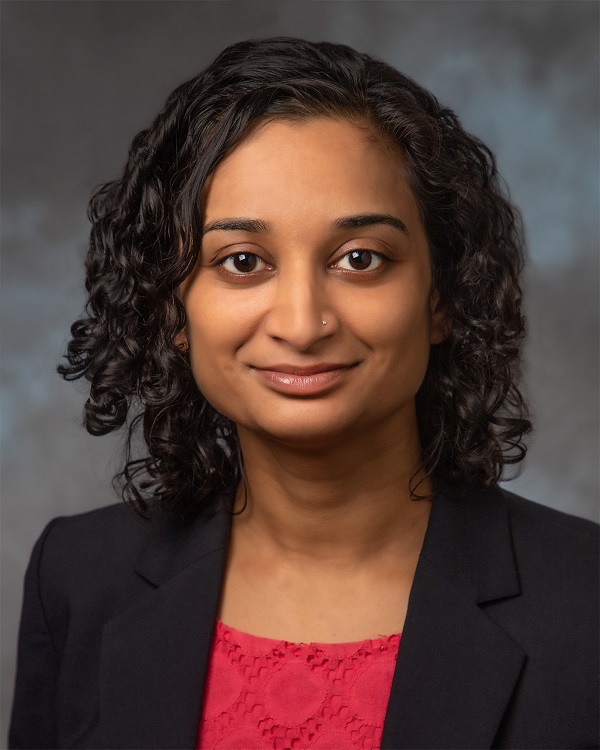 King County Public Defender
Anita Khandelwal
If you'd like to invite Anita or someone else from the Department of Public Defense to speak to your organization, please send your request to DPD at dpd@kingcounty.gov.
For media inquiries, please contact Leslie Brown, communications manager, at 206-263-1364 or at leslie.brown@kingcounty.gov.