Adoptable animals
Provide a forever home. Gain a friend forever.
Pet of the Week: Meet Eggsy (#A557387)


posted August 14th, 2018


Follow me on Instagram!
#EggsyKingCountyPetsA557387
@kingcountypets

Eggsy is a 12 year-old, domestic short hair, black and white male cat (ID #A557387). This sweet and loving boy would love to cuddle up with you at home! He loves to be pet and will knead in contentment! Eggsy's personality color is BLUE, meaning he is a gentle and affectionate boy who likes to take things slow. He would do best in a family who understands he may need some time to warm up. Once he gets to know you, Eggsy will be making muffins in your lap in no time! Eggsy seems to get colds off and on and has some symptoms that may continue long-term. Regular veterinary visits are recommended and the staff and veterinarians at RASKC will be happy to answer any questions you may have. Eggsy is ready and waiting for a forever home to spend his golden years, in the lap of a loving family. Eggsy is litter box trained, neutered, current on vaccinations, and microchipped. His $30 adoption fee also includes a free visit to the veterinarian of your choice, and 30 days of opt-in pet insurance through Trupanion.



To read more, type in my name in the "Search for Name" box below.
Each animal at RASKC is assigned a color to give our adopters a little more information about their personality. Please note that as each animal spends more time with us, their personality can evolve and their color may change. These colors are general guidelines intended to help you find the right fit for your family and lifestyle! Review the three adoption colors below to find the personality description that best fits what you are looking for in your new family member! For more information, visit our adoption program page. For more pictures and video, follow us on Instagram: @kingcountypets !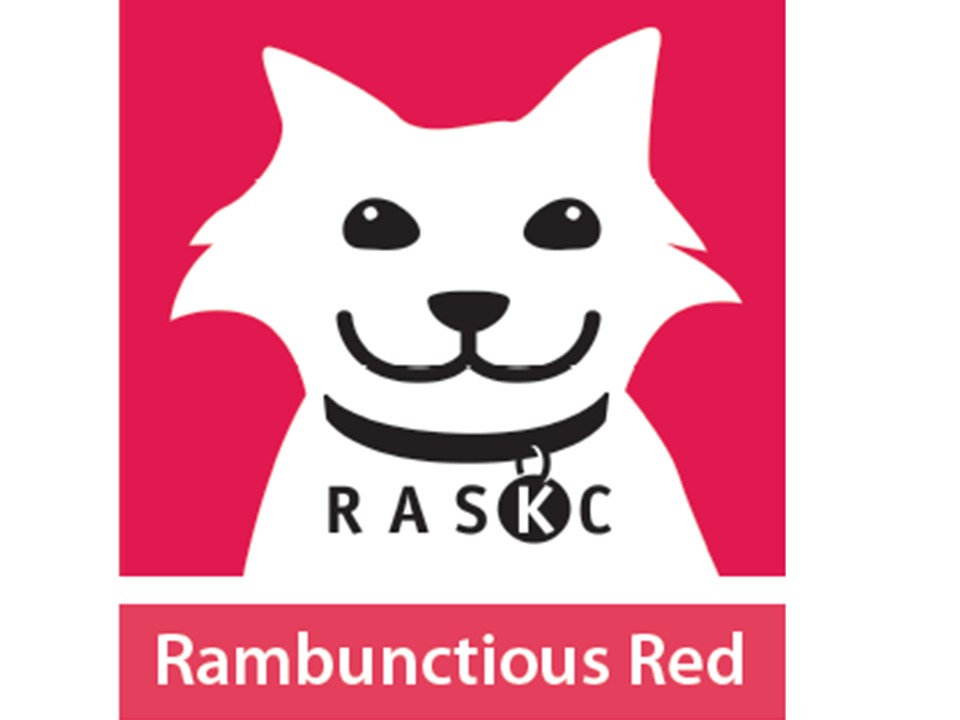 Rambunctious Red Animals in the red category are spirited, independent-thinkers. They may be particular about who or what they like or have quirks that are best suited for seasoned handlers. Investing in them will reward you with a cherished friend!
Bashful Blue
Animals in the blue category are gentle and loving, but they may be nervous in new situations. They might need some time to come out of their shell, but once they do they will be a devoted part of the family!
Easy-going Green Animals in the green category are adaptable and carefree. They are wonderful companions who love to go with the flow!
Note: Although this website updates frequently, there is a chance that the pet you see has already been adopted or is currently in the adoption process. We ask that you keep your heart open to other pets that may still be looking for their forever home.