Innovative Mobility Program
Metro's Innovative Mobility Program is leveraging emerging mobility services and new technologies to give people more ways to get around in King County. Through strategic research initiatives and service pilots, Metro is exploring approaches such as shared mobility, Mobility-as-a-Service, automated vehicles, and Smart Cities.
Metro believes that the best innovations come out of partnerships among government agencies, communities, and the private sector. Please reach out and share your ideas for delivering innovative mobility in King County!
Contact
Mike Rimoin
Innovative Mobility Program Manager
Send Mike an email
206-263-8881
King County Metro Transit
MS: KSC-TR-0411
201 South Jackson Street
Seattle, WA 98104
Innovative Mobility Action Agenda
Metro has a long record of advancing innovative transportation concepts, from installing bike racks on our coaches and launching our vanpool program in the 1970s, to incubating Flexcar car share and Pronto bikeshare in the 2000s. Now we're moving into a new era. Our Innovative Mobility Action Agenda charts our policy direction along the following six strategies: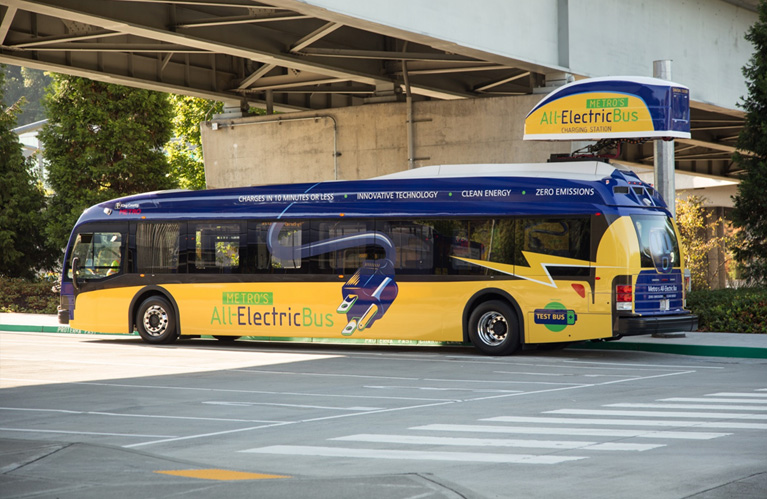 Current projects:
Exploration of potential use of automated vehicles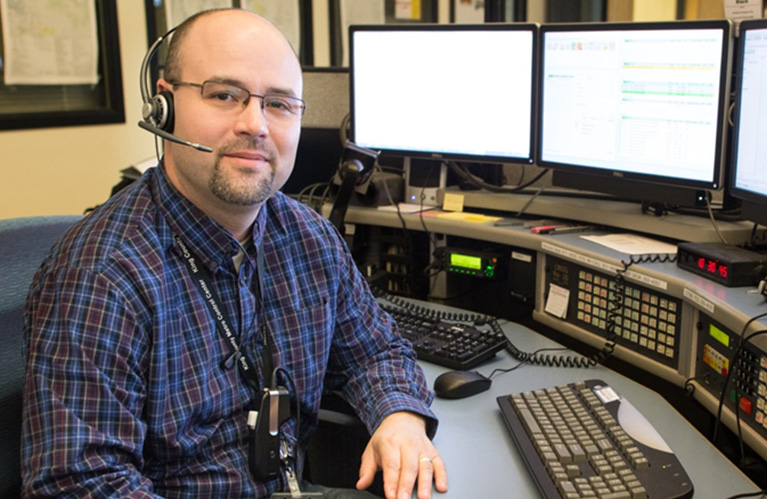 Current projects:
Data sharing platforms and trusted data repositories
Transit signal prioritization
Current projects:
Visioning of Eastgate park & ride as a mobility hub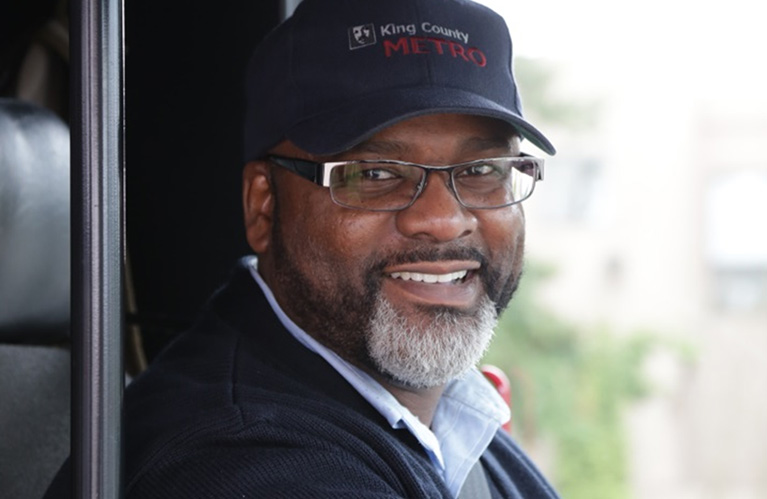 Metro is embracing change by:
Expanding our role—from service provider to mobility management.
Advancing needed regulatory changes to reduce barriers to innovation.
Long-Range Plan
The Innovative Mobility Program is based on and guided by Metro's long-range plan, METRO CONNECTS, which reflects the following goals and values:
Safety
Keep transit service safe for our customers, employees, and communities.
Excellent Customer Service
Continually improve our customers' transit experience.
Sustainability
Protect the world we live in.
Equity and Social Justice
Help build social equity and opportunities for everyone in King County.
Partnerships
Collaborate with cities and agencies on transit improvements.
Innovation
Embrace and lead change.
METRO CONNECTS' vision for innovation: "Rapidly advancing technologies are changing the ways people travel. METRO CONNECTS envisions Metro setting the bar for technological innovations in transit by investing and nurturing a culture of innovation…[Metro will] continually evaluate 'business as usual' and create new ways to serve customers better."