What's in your neighborhood?
Hit your local spots by bus, train, bike or foot
Transit alert subscription
Need an interpreter?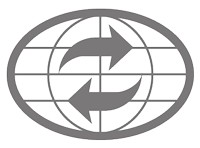 If you require an interpreter, please call 206-553-3000 and select the interpreter option (Press 1) from the menu when prompted. Please let the Metro representative know which language is needed. It will take a moment but an interpreter, in the requested language, will join the call. Nearly 200 languages are covered by the translation line. Please note that interpreter calls may take longer.