Performance Excellence Awards
Executive's awards recognize performance excellence at King County
The Executive's Performance Excellence Awards honor employees and teams at King County for their exceptional contributions to performance, leadership, service, and innovation. "These awards recognize people who are helping build a best-run government at King County," said King County Executive Dow Constantine. Due to COVID-19, the Executive and other leaders at King County congratulated the 2019 honorees by video.
Meet the 2019 honorees
Leadership Excellence Awards
Innovation Awards
Leadership Excellence Awards
The Leadership Excellence Awards honor King County leaders who embody our Executive Branch values and who strive to reach our True North: Making King County a welcoming community where every person can thrive.
Fred Jarrett Award: Honors a department or division leader
Honoree: Caroline Whalen, Director, Department of Executive Services
A great leader is one who demands excellence from their staff while giving them the tools and opportunities to succeed. Caroline Whalen challenges her managers and teams to reach stretch goals, and encourages them by recognizing their successes. Watch the video to learn how Caroline is helping build a workplace culture that inspires teams to continuously improve and deliver even better solutions for the people of King County.
People Leader Award: Honors a leader below the department or division leadership level who directly manages staff
Honoree: Alex Ebrahimi, Coordinated for All (CEA) Housing Referrals Supervisor, Department of Community and Human Services
Alex supports his team's professional development; listens to the voices of people who have lived experiences with homelessness when making decisions in the homelessness system; recognizes that racial disparity can occur when determining who is prioritized for housing; and helps his white colleagues be better allies to people of color. Watch the video to learn how Alex inspires and mentors his teams in the crucial work they do for vulnerable people in our community.
Individual Contributor Award: Honors an individual contributor who does not directly manage staff
Honoree: Michelle Sarju, Project/Program Manager, Public Health
Not all leaders lead teams. Some lead by example in the way they go about their work and interact with colleagues and customers. Michelle Sarju has called out instances of racial oppression in our work; looks for opportunities to partner with community organizations that understand the experiences of people of color; and coaches others on how they can identify and fight institutional racism. Watch the video to learn how Michelle is helping lead the way to a non-racist workplace and society.
Innovation Awards
The Innovation Awards honor department teams whose projects, improvements, and ingenuity deliver exceptional, measurable results. "We solve problems" is a core value at King County, and these honorees met challenges in key areas in creative and forward-thinking ways
Innovation Award for People
Honoree: Department of Community and Human Services – Recruitment and Hiring Initiative
Project Team: Elizabeth Causby-Miles, Susan Churchill, Annette Coleman, Bridget Tibbs, Khanh Hang, and Elena Romani
The Department of Community and Human Services had a workforce of about 400 employees. Due to expanded responsibilities, the department had to recruit, hire, and train more than 100 new or promoted employees in just a matter of months. Watch the video to learn how they found the right people for the roles and ensured a diverse workforce that reflects the populations the County serves.
Innovation Award for Cost
Honoree: Department of Executive Services/Facilities Management Division – Franchise Project
Project Team: Terri Hansen, David Hackett, Anthony Wright, and Cristina Gonzalez
King County requires compensation from utilities to use the rights-of-way of County roads for construction and maintenance. This is done by issuing franchises to the utilities. Many utilities were using County rights-of-way without a franchise. Watch the video to learn how the Facilities Management Division reinvigorated the franchise-negotiation process to increase revenues and reduce risk for the County.
Innovation Award for Service
Honoree: Department of Human Resources – Automation of Verification of Employment
Project Team: Tracey Dang, Ampalavanar Mohanakumar, Grey Lewis, Pam Bell, Heather Cory, and Michael Strutynski
King County employees often need to verify their employment or income in a timely manner to get a home or apartment, a loan, a job, or social service benefits. The Department of Human Resources handled several thousand verification-of-employment requests each year, and it took anywhere from one hour to five days to fulfill a request and often exposed sensitive employee information to others. Watch the video to learn how Human Resources streamlined and secured the process.
Innovation Award for Equity and Social Justice
Honoree: Metro Transit – Mobility Framework
Project Team: Tessa McClellan, De'Sean Quinn, Mary Bourguignon, Tristan Cook, Brian Van Abbema, Gary Prince, and Carrie Lee
Mobility plays a vital role in the health, well-being, and prosperity of all King County residents, but not everyone has access to the same opportunities. Disparities in mobility are often defined by race and place, and they can have a profound impact on someone's housing, employment, or economic development. Watch the video to learn how Metro Transit is taking a pro-equity approach to mobility.
Innovation Award for Sustainability
Honoree: Metro Transit/Mobility Division – Via to Transit
Project Team: Daniel Rowe, David Eldred, Jenifer Merkel, Ashley Dunn, Shelby Cramer, Torie Rynning, Pierce Canser, Jeremy Waldner, Brian Van Abbema, and Casey (Catherine) Gifford
There are many people who would like to use public transit, but they find it difficult to get to a transit stop or station. Challenges are greatest in neighborhoods with a high percentage of low-income people, people of color, and people with limited English proficiency and limited mobility options. Watch the video to learn how Metro Transit applied a contemporary solution to a long-standing problem.
Past honorees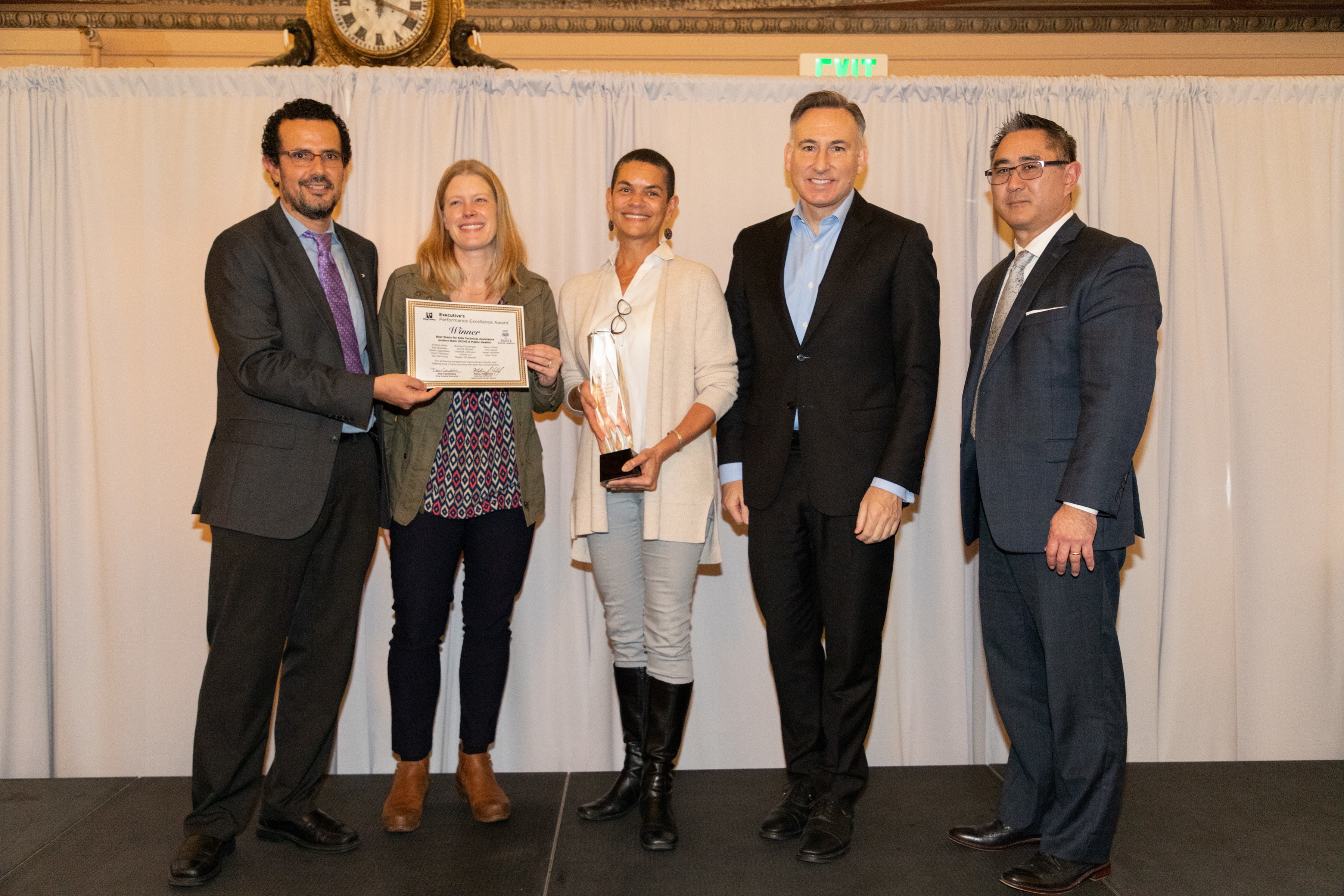 Recognizing Performance Excellence at King County
The King County Performance Excellence Awards celebrate the best in employee innovation and service excellence.
Winners of the inaugural awards, which recognize the projects, improvements and innovations that drive exceptional, measurable results, include:
Cost
The Fleet Division's field service mechanics saved 124 hours in travel time in the first six months of 2018 by adding diagnostic software to field service computers.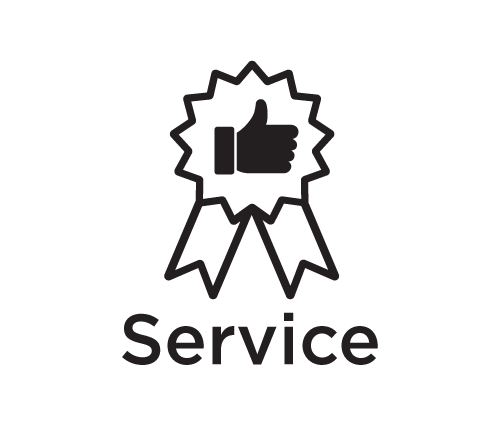 Service
Metro Transit decreased missed trips due to "no operator" by nearly 70% compared with the previous year.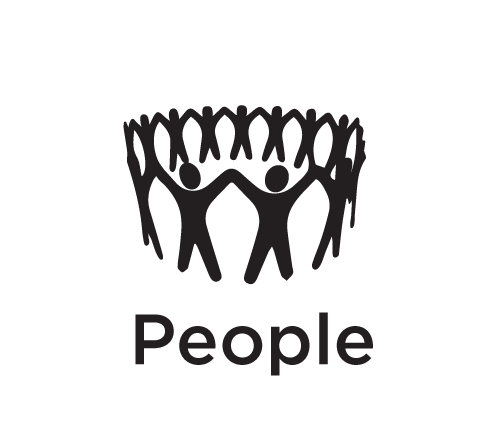 People
Public Health's part-time employment pilot program in the Community Health Services division increased attendance in 83 percent of employees, with an overall 60 percent reduction in use of sick leave or unpaid leave.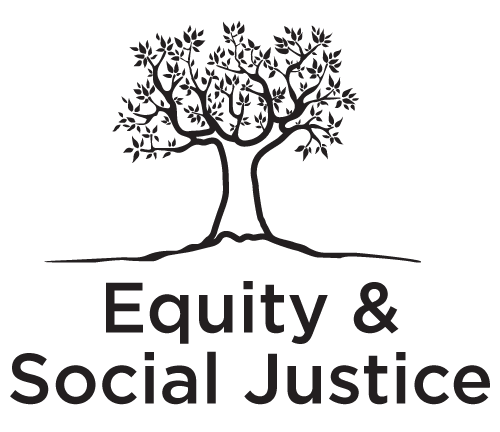 Equity and Social Justice
Best Starts for Kids, a collaboration between DCHS and Public Health, reduced barriers to funding for community-based service providers, enhancing equity in service delivery.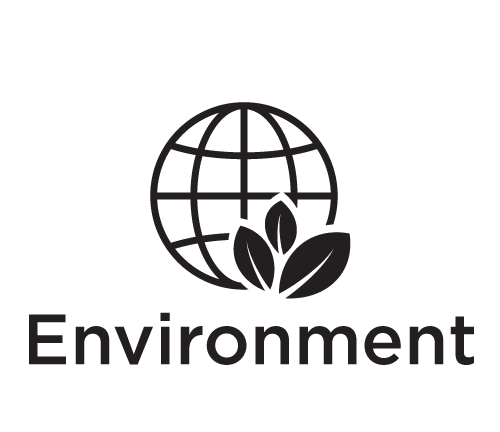 Sustainability
In 2018, the Department of Natural Resources and Parks' North Utilities Maintenance Shop became the first county project to meet net-zero energy status.
About
The Performance Excellence Awards are part of King County's effort to become the best-run government by embracing Lean thinking, data and measurement, teamwork and respect for people, performance excellence, and an unyielding commitment to continuous improvement.