What we're working on
Providing vital regional services for King County's 2.1 million residents
With more than 2.1 million residents, King County is larger than 13 states. At 2,130 square miles, it is larger than Rhode Island or Delaware.
Every day, King County employees provide vital regional services, from transit to public health, stormwater treatment to criminal justice.
The Executive's Office oversees six departments and three offices. Here are a few things that we are working on now: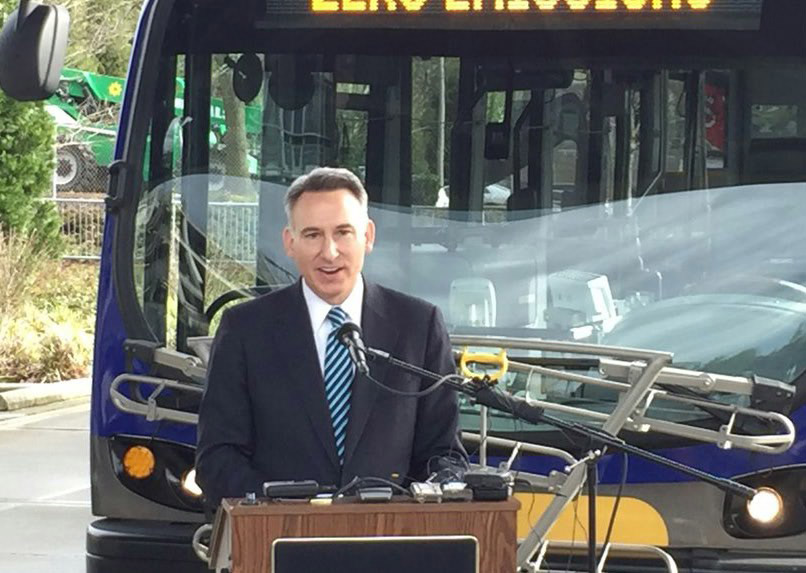 Executive Constantine is leading the way to integrate Metro and Sound Transit services to improve regional mobility.