Racism as a Public Health Crisis in King County
Values
Anti-racist
Focus where negative impacts have been most harmful
Center on Black, Native & Brown experiences and voices
Responsive, adaptive, transparent and accountable
Focus on addressing root causes
Policy Priorities
Since declaring that Racism is a Public Health Crisis in June 2020, King County committed to being intentionally anti-racist and accountable to Black, Brown, and Indigenous People of Color. The goal of the proposed 2021-2022 policy agenda and budget is to meet the needs of and implement positive changes for Black, Brown and Indigenous People of Color here in King County, with a deliberate focus on Black and Indigenous people, children, and families.
King County seeks to provide ongoing care and resources that support the whole person. Our collective success across this region will depend on recognizing and acknowledging the specific ways in which Black and Indigenous People of Color are disproportionately affected and profoundly impacted by racially inflicted trauma and oppression. This focus also acknowledges the complex intersection of disabilities, gender identity, sexual orientation, class, and other identities that are part of systems of power and privilege.
County government developed a policy agenda and budget that purposefully centers the voices and lived experiences of communities across the region most impacted by systemic racism and economic inequity. These Executive proposals were developed based on the requests, immediate needs, and specific priorities voiced by local government, systems, and the community.
The policy goals fall within the following categories:
Public Health, Behavioral Health and Housing
Infrastructure and Environment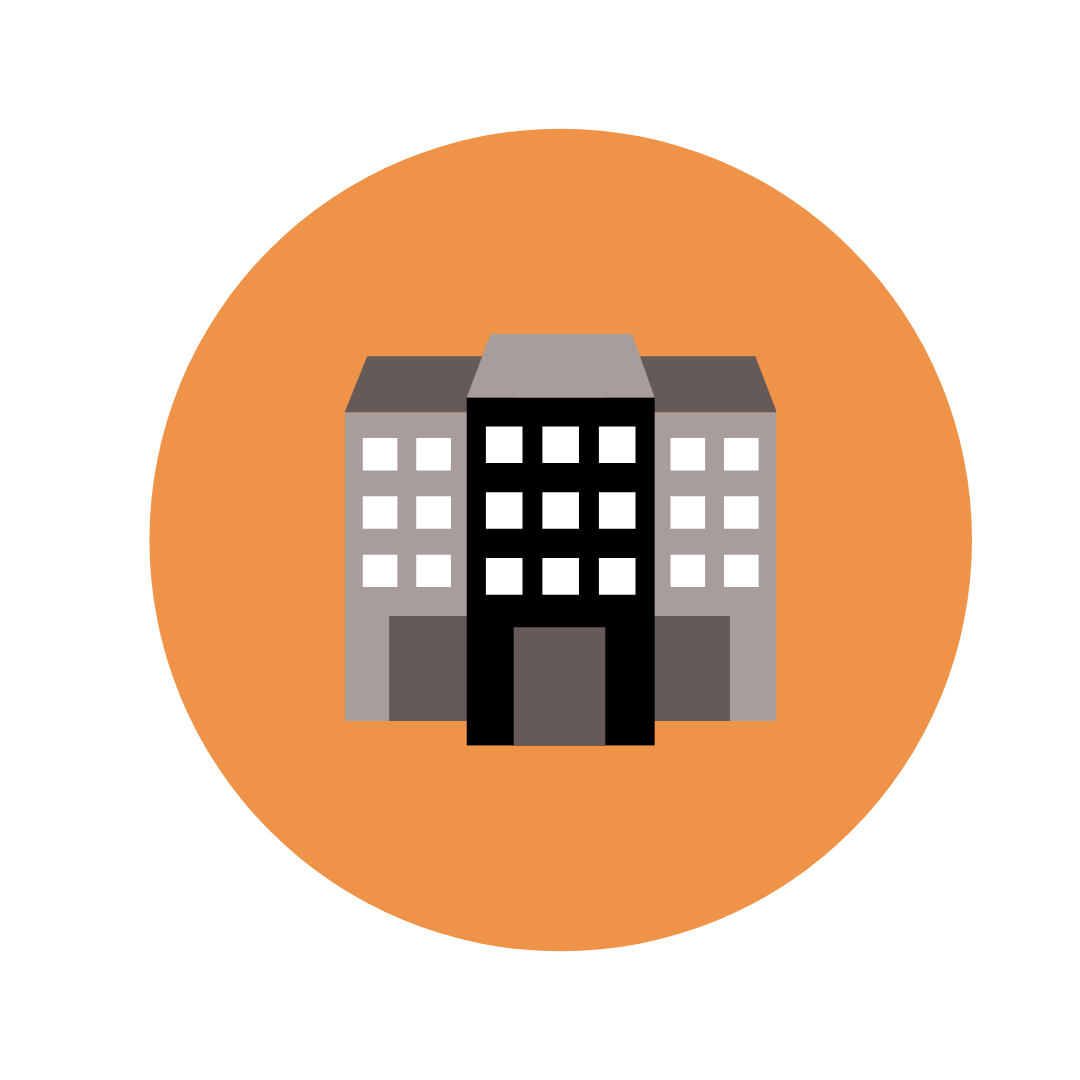 Economic Development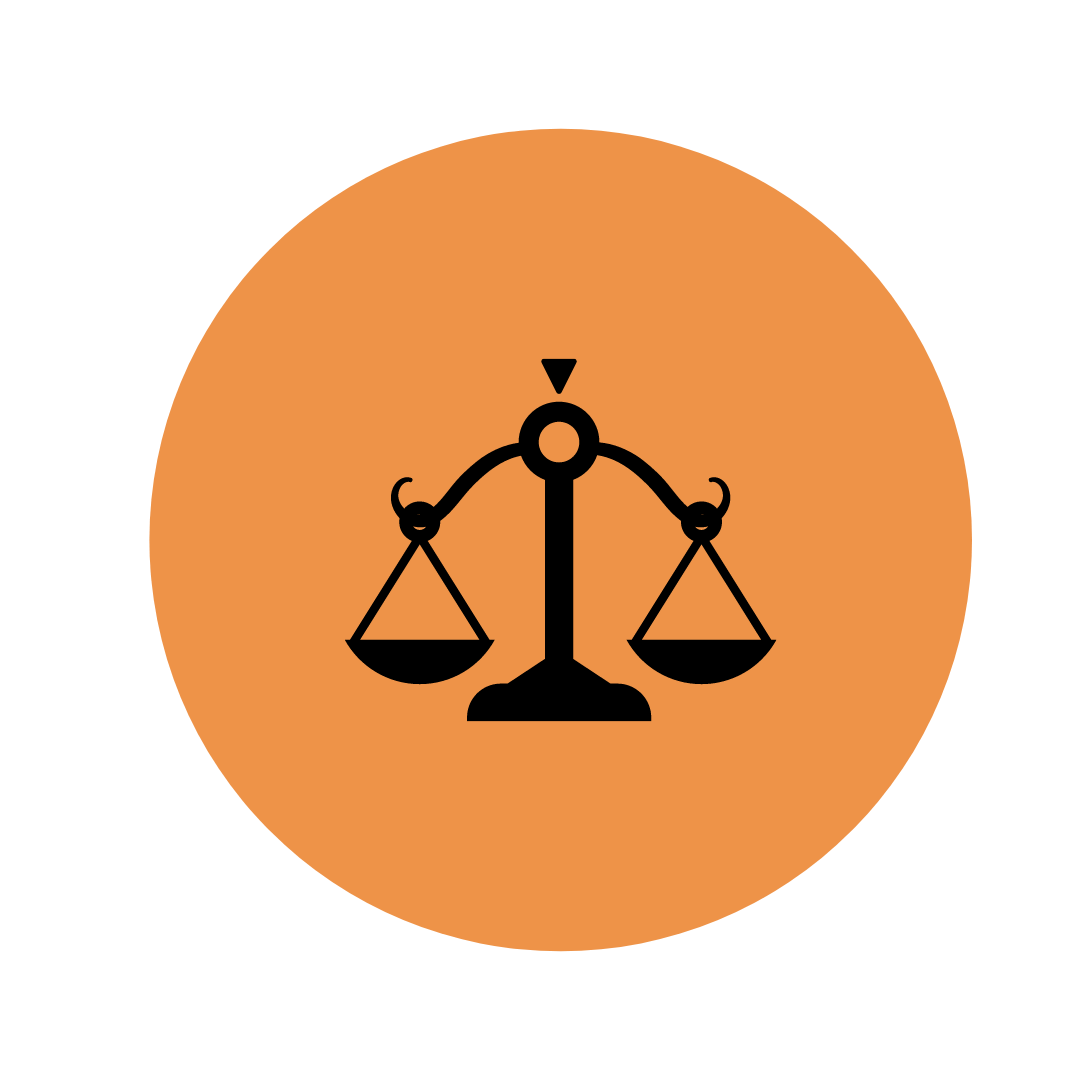 Criminal Legal System
Internal King County Operations
More information on the policy priorities:
Budget
Budgets reflect values. The 2021-2022 Proposed Budget includes new investments and transformations in the criminal legal system, as well as funding priorities for anti-racism, pro-equity work, developed in partnership with advocates, community members, and public servants throughout King County government. These investments start to shift the historic and current power structure and represent a down payment toward a long-term and permanent shift in all County policies and operations needed to ensure Black, Indigenous, and other people of color (BIPOC) can thrive in King County.
Read more about the proposed investments here.
Press releases:
Community Engagement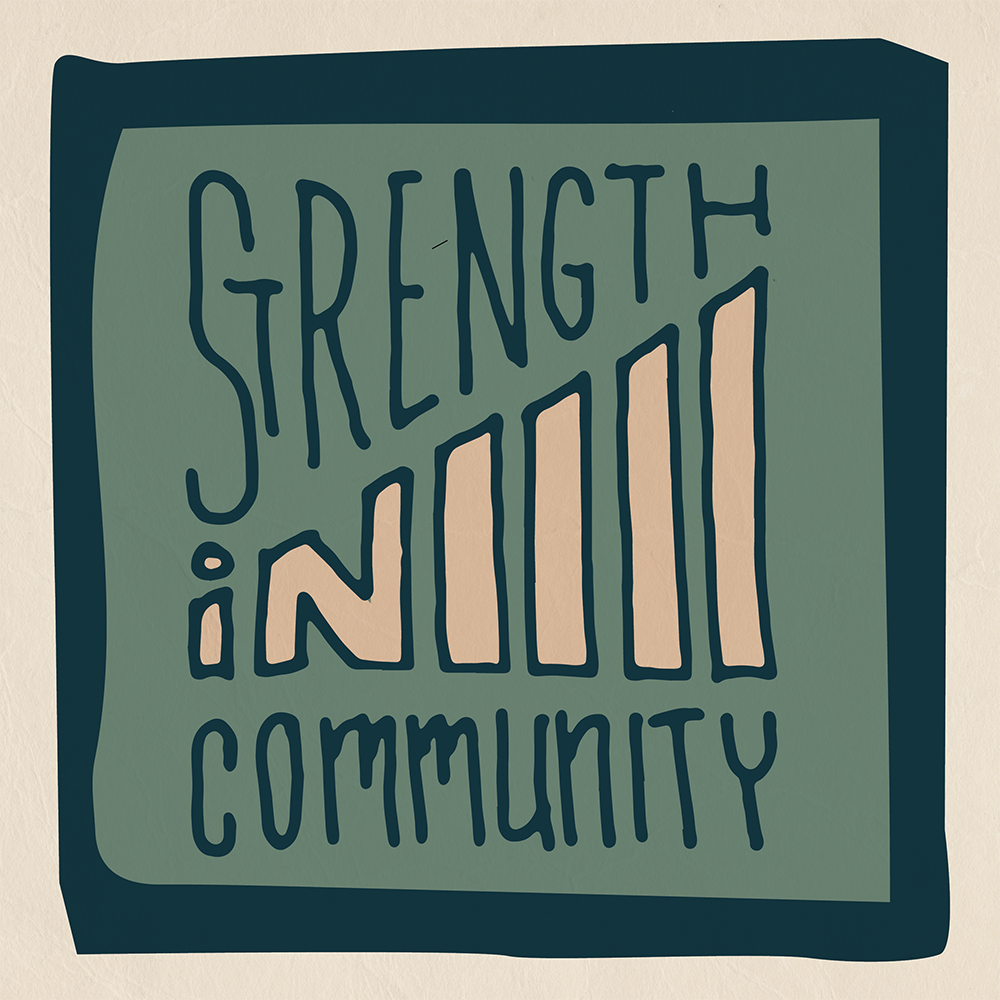 Credit: Drag & Drop Creative

All of King County government is committed to implementing a racially equitable response to this crisis, centering on community. Intentional and meaningful community engagement leading to co-creation is foundational to King County's success in living its value of leading with racial justice, and effectively becoming a more anti-racist government and region. The 2021-2022 Budget makes investments to enhance the County's approach to working in partnership with communities. To that end, the County is partnering with and providing resources to community-based organizations serving and rooted in BIPOC communities across the County to improve trust, ensure engagement is equitable and community-driven, and begin to heal from and repair institutional harm.
King County Executive Dow Constantine announced $200,000 in grants awarded to 24 community-based organizations across the region to gather input and provide direction on King County's anti-racist policy agendas and budget priorities. The grants provide funding for community engagement through January 2021, after which the recipients will report summaries of their findings to King County. The Public Health Crisis Core Team will use the reports and qualitative data to further align policy and budget priorities towards an anti-racist agenda, including accountability and identifying any missing pieces based on community feedback. Read more in the press release, including translated versions.
Additional King County commitments to community engagement are linked here.