Delivering on a promise to replace the South Park Bridge
Five years ago, I pledged to do all within my capacity to secure funding for the South Park Bridge, and we are delivering on that promise.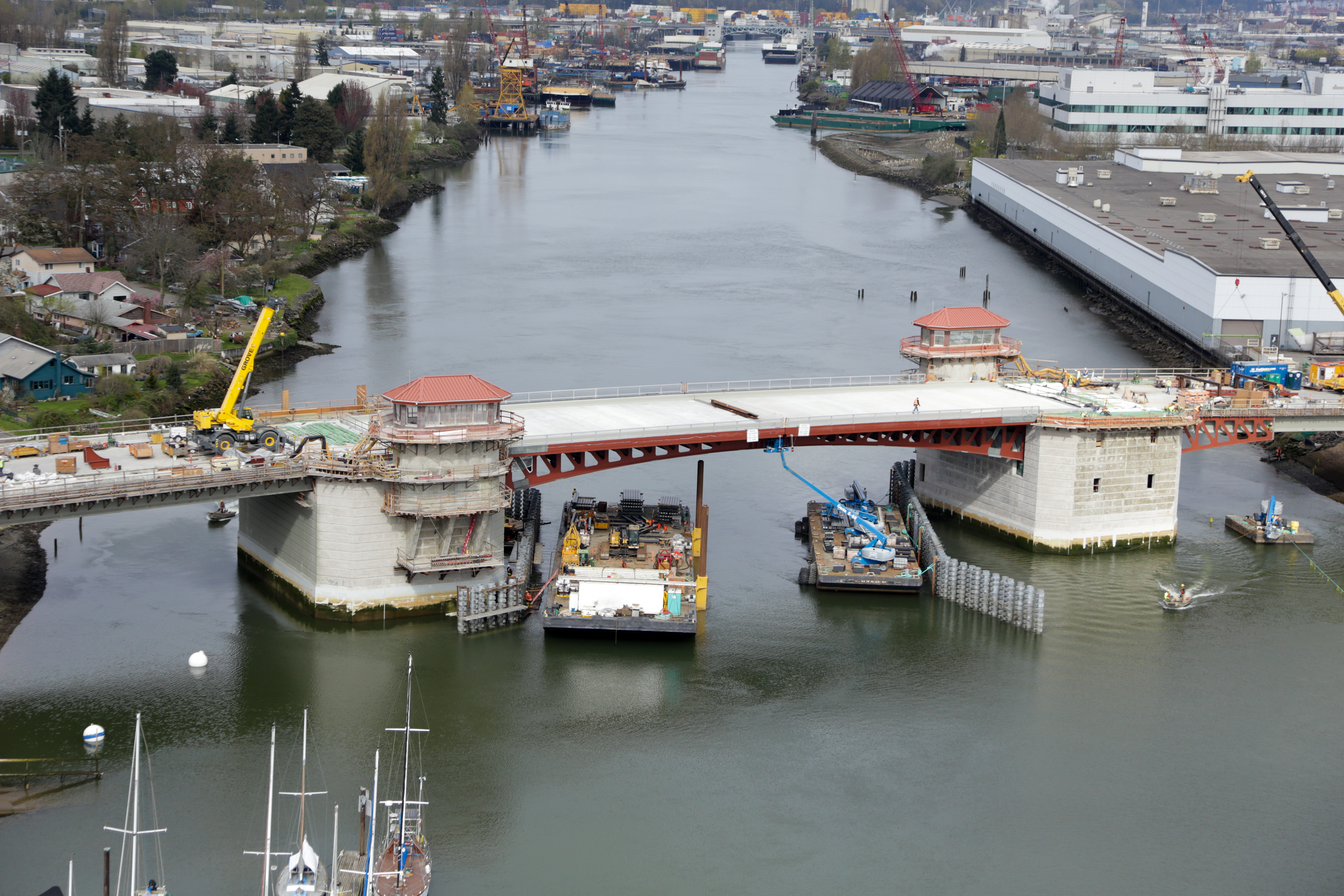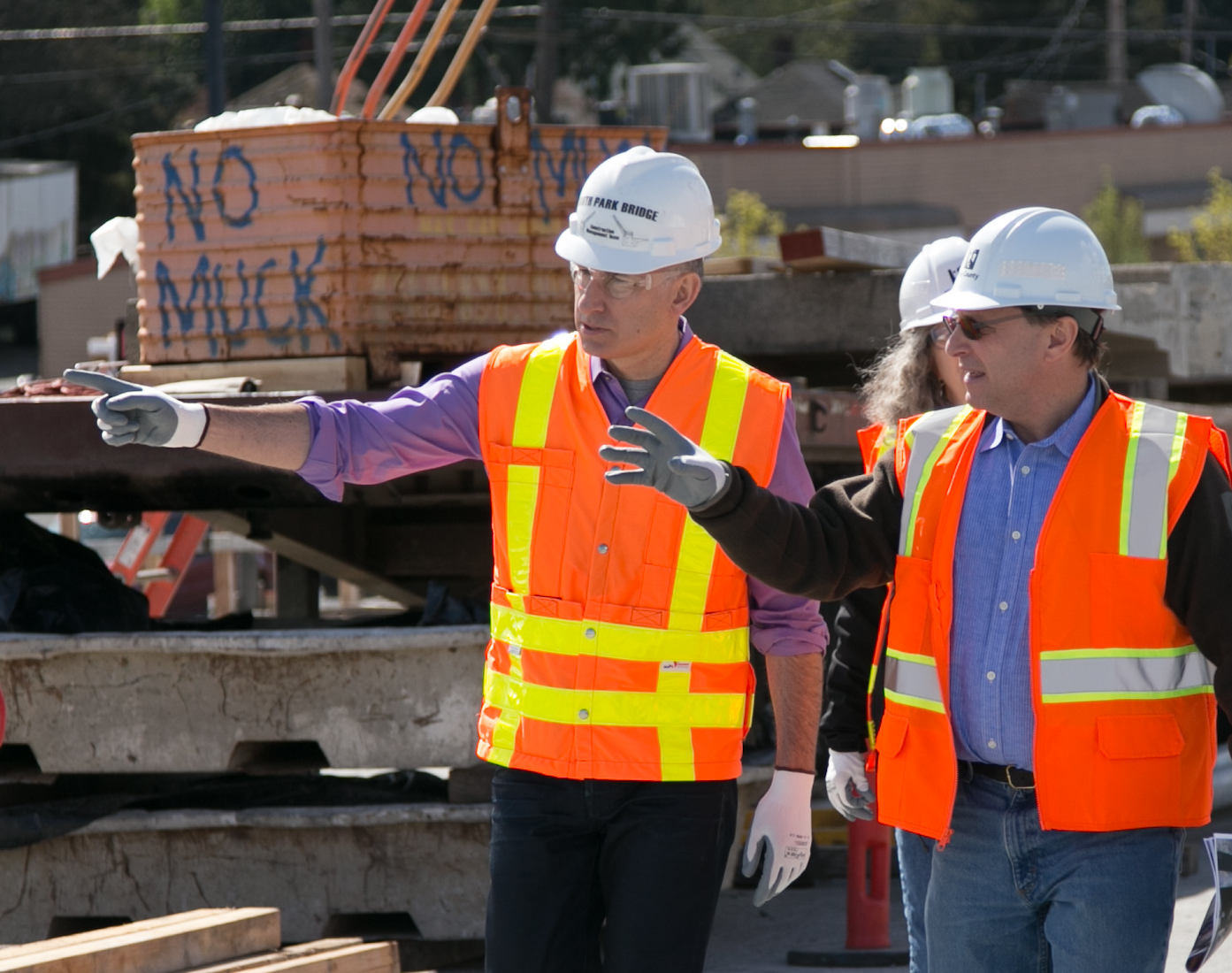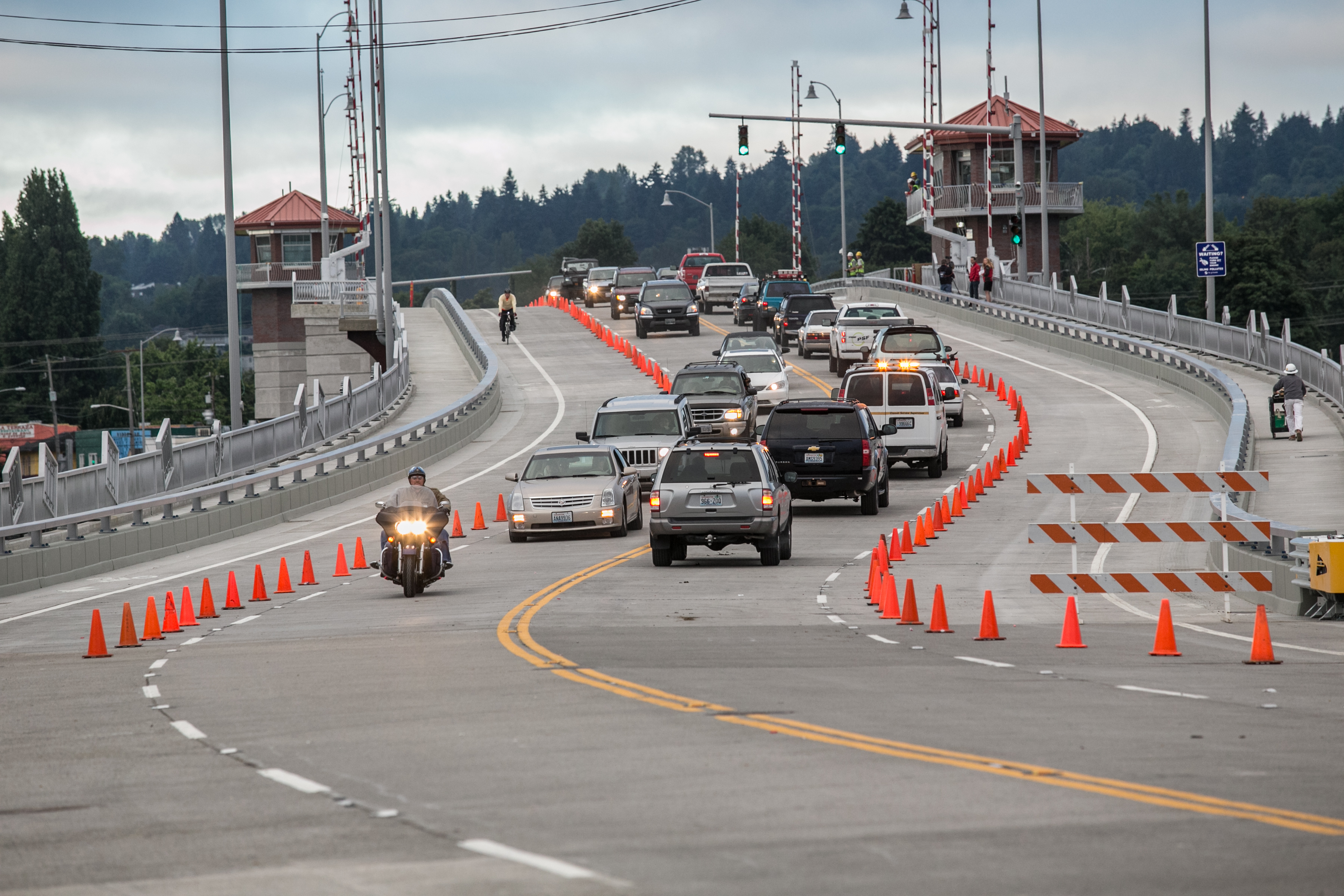 Outside the former County Line Bar & Grill next to the old South Park Bridge, Executive Constantine stood with South Park residents and community leaders in 2009 and pledged to do all he could to secure funding for a new bridge.
He picked up a paintbrush and signed his name in big blue letters to a promise written on the side of the tavern:
I hereby pledge to do all within my capacity to secure funding for the replacement of the South Park Bridge.
The new South Park Bridge opened in June 2014, reconnecting a critical industrial corridor and communities across the Duwamish River. The previous drawbridge, built in 1931, was closed and dismantled in mid-2010 due to safety concerns.
Thousands of community members turned out June 29 to celebrate the bridge's much-anticipated completion.

Leading by example
While many said it couldn't be done, Executive Constantine forged partnerships that showed how government can succeed when we work together. By uniting business, labor, community representatives, and elected officials, the Executive secured funds from local, state, and federal sources, including $34 million from the U.S. Department of Transportation.
The new bridge spans the Duwamish waterway and includes two moveable leaves forming the main span so the bridge can be opened for marine traffic below.
It carries 20,000 vehicles and nearly 3,000 heavy-duty trucks each day and an estimated 10 million tons of freight each year, including aerospace parts to local Boeing facilities.

A few facts about the bridge
750,000 feet of electrical wiring were used, enough to stretch from South Park to Yakima.
Its 27,600 cubic yards of concrete could fill nearly 3,000 fully-loaded trucks.
Just two 75-horsepower motors are required to run the drawbridge

—

only a little more power than it takes to drive a Toyota Prius.
New decking on the draw span is made up of lightweight concrete that is 22-percent lighter than regular concrete.
Historic elements and local art are built into the new structure, along with streetlights and bridge lighting.
Rain gardens with a natural water treatment system filters runoff from the bridge and sends it to the river.
To finance the reconstruction project, Executive Constantine built a strong coalition that included King County, City of Seattle, Port of Seattle, Washington state, Puget Sound Regional Council, businesses, labor, community representatives, and elected officials from across the region.
The complex project required large-scale excavations to lay the foundation and install piers. Each span of the drawbridge was brought in by a massive floating crane, and attached to the bridge with more than 1,000 large bolts. The new South Park Bridge was also engineered to be energy efficient.
Learn more about the South Park Bridge project, and scroll through the photo gallery below.


***
These images are available for media use. Please credit King County.