Veterans, Seniors and Human Services Levy
Ensuring that veterans, seniors and vulnerable populations remain connected to our broader community.
Other parts of the country talk about 'supporting our troops', but in King County, we deliver results.
Senior Exemptions
As part of the levy package, Executive Constantine and King County Assessor John Arthur Wilson asked the Legislature to allow local governments to exempt lower-income households of seniors, people who are retired due to disability, or veterans who have a total disability rating.
Until the Legislature acts, King County will offer full rebates to qualified seniors and people with disabilities.
Executive Constantine and Assessor Wilson will also intensify efforts to enroll eligible seniors in available property tax exemption and deferral programs.
How much would a homeowner pay?

Enter an assessed home value below to see how much a taxpayer could exepect to pay each year.
What makes this levy different?

The next version of the levy will increase investment in proven strategies that help veterans and vulnerable populations, and add new services to support King County's rapidly growing senior population.

The levy would double investment in veterans' services, double investment in human services for vulnerable populations and add a new focus on supporting King County's growing older adult population.
Key Points:
Every program is constantly scrutinized and evaluated to ensure we're delivering the desired outcomes.
Today's generation of veterans and service members face new challenges, with many having served multiple deployments in war zones.
We will deliver on our promise as a place where all people, including the generation that laid the foundation for the prosperity we enjoy today, have the opportunity to thrive.
Related Links:
Goal 1
Goal 2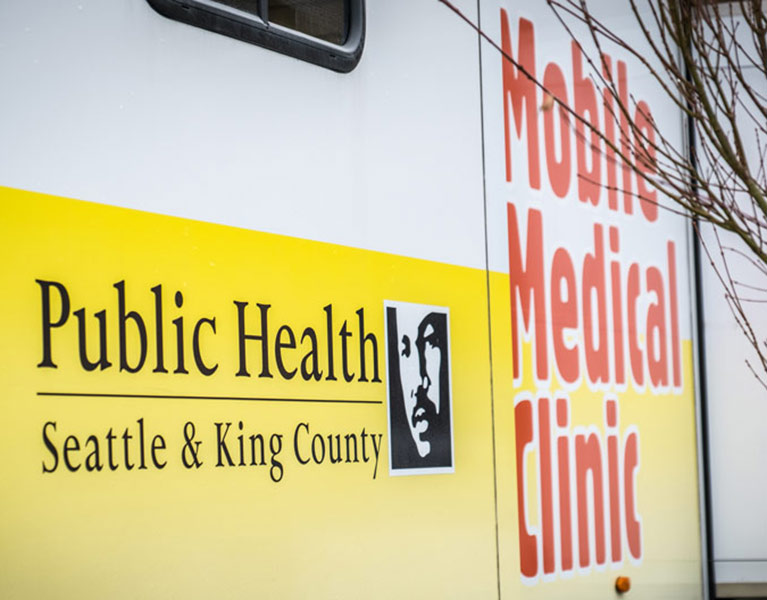 Goal 3