Linked up: Transit agencies working together on bus changes as Link expands to Husky Stadium
Summary
As the region prepares for Link light rail extending to Capitol Hill and Husky Stadium in 2016, Metro and Sound Transit are proposing a restructure of bus service to create a more frequent and reliable transit network, in coordination with Seattle transit service improvements. Proposed route changes are online and transit agencies plan public meetings May 19, 20, 26, and 27.
Story
King County Metro Transit, Sound Transit and the City of Seattle are proposing a better bus network in northeast Seattle, Capitol Hill and the University District, with more frequent and reliable service as the agencies prepare for the 2016 extension of Link light rail service to the University of Washington.
Proposed changes, released today, come after several months of public outreach and input from thousands of riders who helped shape the region's future transit service to better serve the University District and Capitol Hill areas. The proposal is informed by prior outreach on service alternatives and work with a community sounding board and partner institutions the University of Washington and Seattle Children's hospital.
Making the future bus and rail system work together to better serve riders is a central element of King County Executive and Sound Transit Board Chair Dow Constantine's transit integration initiative.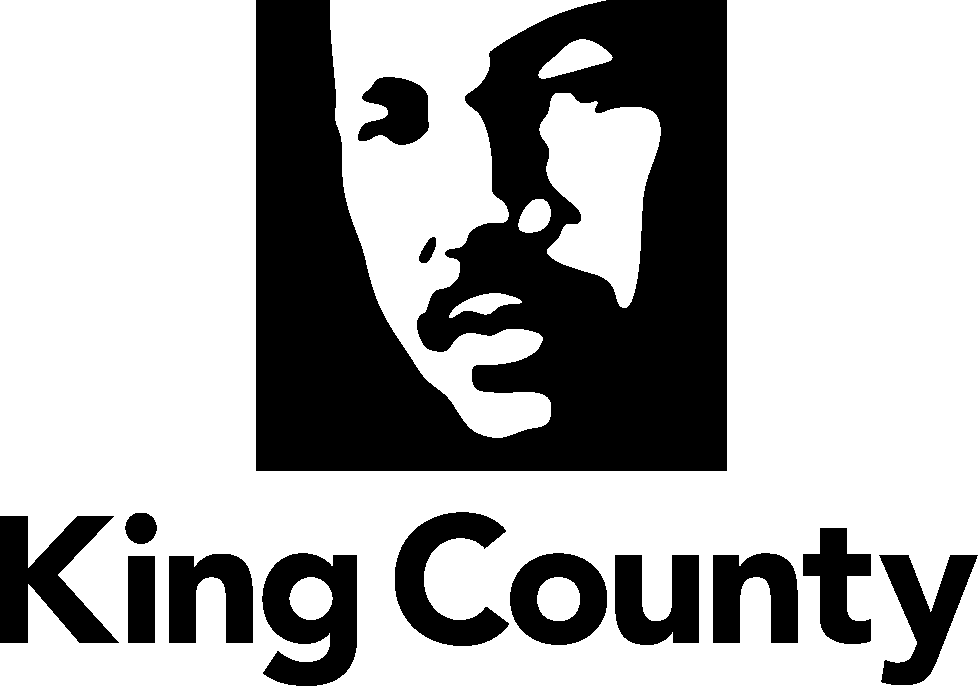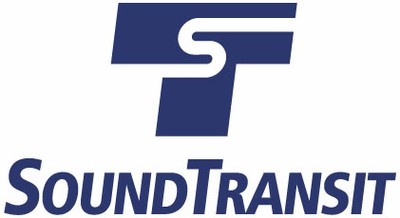 "Riders will see real improvements in the frequency and reliability of bus service and better connections from neighborhoods to the evolving transit network Link brings to the region," said Dow Constantine, King County Executive and Sound Transit Board Chair. "There's a cascading benefit as we integrate the bus and rail network to meet the needs of thousands more daily riders."
In 2016, University Link will offer an 8-minute trip between UW and downtown Seattle, no matter what time of day. Under the bus restructure proposal, there will be 9 percent more bus trips than today to both of the new Link stations, totaling about 860 bus trips to UW Station and 570 bus trips to Capitol Hill Station each weekday.
Proposed bus routing and schedule changes will affect 32 Metro bus routes and three Sound Transit routes. Affected routes include: 8, 10, 11, 12, 16, 25, 26, 28, 30, 31, 32, 43, 44, 48, 49, 64, 65, 66, 67, 68, 70, 71, 72, 73, 74, 75, 76, 238, 242, 316, 372, and 373 and Sound Transit routes ST 540, ST 542, and ST 545.
Riders can learn more about proposed changes online and provide feedback via an online survey or speak with Metro and Sound Transit staff at upcoming public meetings. Public feedback on this proposal will be accepted until May 31.
Metro and Sound Transit public meetings
May 19, 6-8 p.m. at Peter Kirk Room, Kirkland City Hall, 123 Fifth Ave., Kirkland
May 20, 6-8 p.m., at Seattle Academy of Arts & Sciences, Jaffe Room, 1432 15th Ave., Seattle
May 26, 6-8 p.m., at Bytes Café, Redmond City Hall, 15670 NE 85th St., Redmond
May 27, 6-8 p.m., at University Christian Church, 4731 15th Ave. NE, Seattle
Proposed changes are scheduled to be transmitted this summer to the King County Council and Sound Transit Board of Directors for consideration.
City of Seattle bus service improvements funded by Prop 1 also are incorporated in Metro's proposal for a revised transit network, as they add service hours to reduce crowding, improve reliability and otherwise improve all-day service frequency in the University District and Capitol Hill areas.
Summary of proposed bus improvements
The proposed bus service improvements create a more reliable, frequent and simplified grid network emphasizing connections to Link light rail at Husky and Capitol Hill stations. As proposed, buses on most routes would come every 15 minutes or more often, making connections more convenient for riders. Very frequent service - buses every 8 minutes or better - is planned between the U-District and Husky Station on five all-day routes (44, 45, 48, 67, and 271.) Some routes that currently face traffic delays, Routes 8 and 48, are proposed to be divided to improve reliability for riders.
Frequency improvements
Improved frequency on 14 all-day routes: Routes 8, 10, 11, 12, 16, 44, 48, 49, 65, 67, 70, 73, 75, and 372X
12-minute or better all-day weekday frequency on five corridors connecting to Link light rail: East John/East Thomas Street (Route 8), Northeast 45th Street (Route 44), University Way Northeast (Routes 45/67), 23rd Avenue East (Route 48), Broadway/10th Avenue East (Route 49)
Added trips on four peak-only routes, including; Routes 64X, 74X, 76, and 316
Added trips on ST 541 (new route) and ST 542 providing overall peak service every 5 to 15 minutes
Night, weekend improvements
New weekend service on three routes, including: 67, 70, and 372X
New late night service on weekdays on four routes, including: 12, 67, 70, and 372X
New connections
Sand Point, View Ridge, Ravenna, Roosevelt, Wallingford and Fremont (revised Route 16)
Madison Park, Madison Valley and First Hill (revised Route 11)
University Village and UW Link Station (revised Route 65)
Northgate, Maple Leaf and UW Medical Center (revised Route 67)
Wedgwood, Ravenna, Roosevelt, South Lake Union and First Hill (revised Route 64X)
Northgate, Maple Leaf, Green Lake, South Lake Union and First Hill (Route 66)
Overlake Village Park-and-Ride and Bear Creek Park-and-Ride (ST 541 and ST 542)
For more information
Jeff Switzer, Metro Transit, 206-477-3833